New You Plan Blog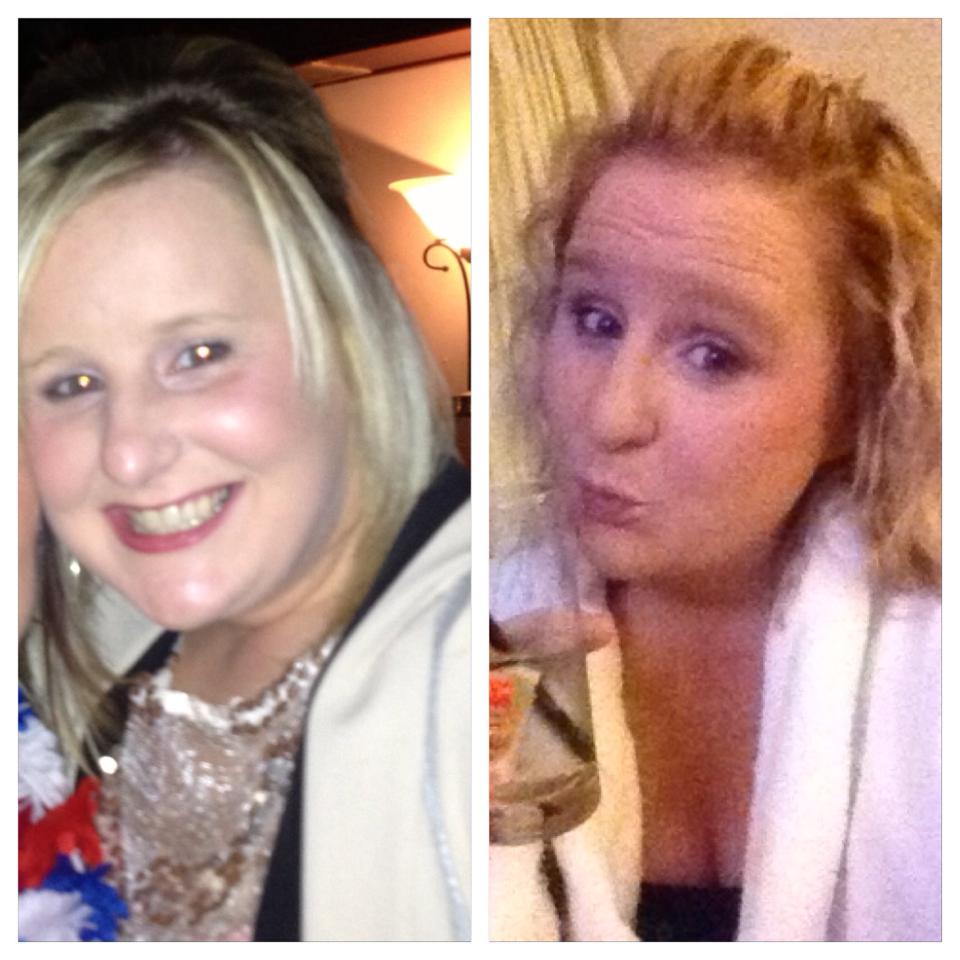 Want to rejoin Secret Slimmers community?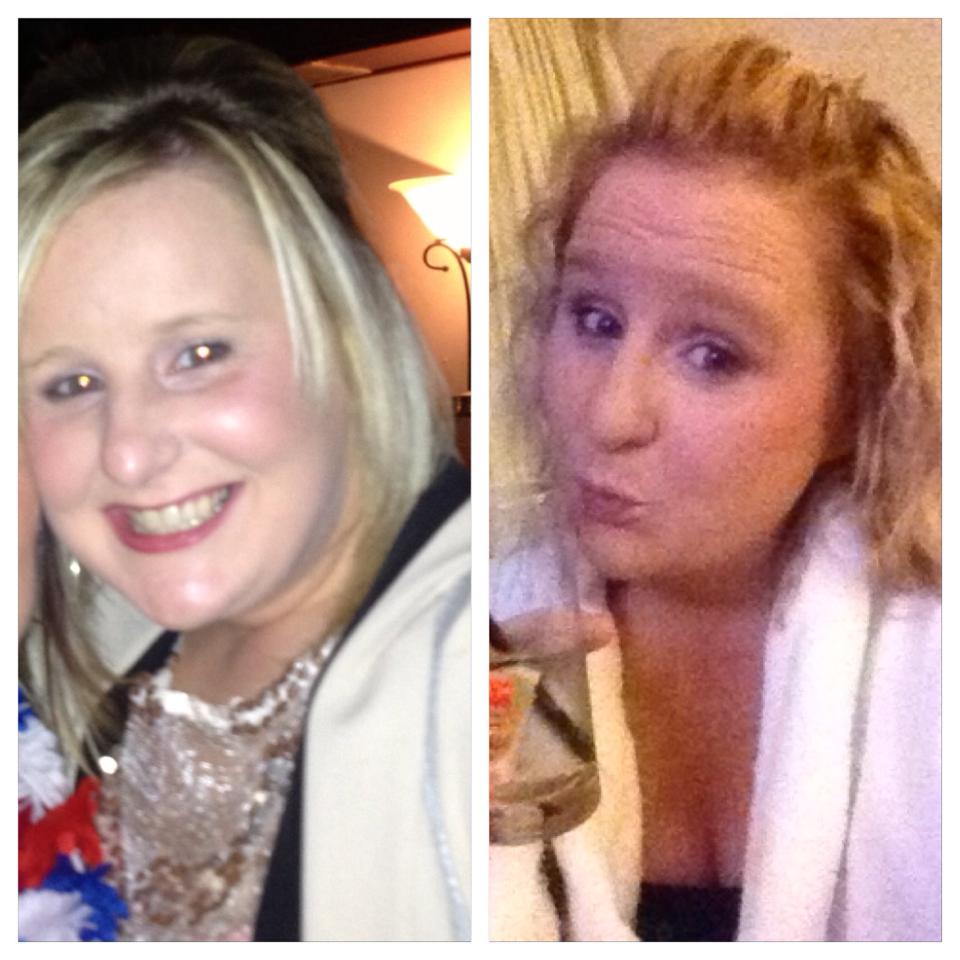 If you are a past customer and at some stage you have left our Secret Slimmers group but you would like to rejoin us, then please do! We would LOVE LOVE LOVE to have you back with us.
I have just rejoined the group myself after being on maternity leave and I cannot believe the amount of love, support and encouragement that we have in this special community.
It is all buzz at the moment, as everyone is posting their I AM IN photos to take part in the summer makeover mission for a chance to win a £1000 makeover at the end of the summer!
The June weight loss challenge also kicked off today, and every week we will be giving away prizes to those who take part in our blog posts and leave comments.
There is also a SHAKETASTIC competition this month, to see who can make the fanciest shake in June!
So it is all fun and games in this amazing community, it will make your weight loss journey so much easier!
If you want back just click this link and we can add you back into the group!
Remember this is a SECRET GROUP – so it is totally private, noone will even know you are in it except for the other members of the group.  All you posts and photos will be private.
Please note this link will only work for RETURNING MEMBERS.
If you have never been a customer or a member of secret slimmers then you will need to place your first order and then contact Lisa on our facebook page who can add you!  🙂