Struggling Financially due to the Current Circumstances & Really Want to do Our Plan?
I have been thinking a lot about the stress that a lot of people must be under. With kids off school and people not being able to work, it can put a lot of stress on families and single parents.
Then on top of that so many people will turn to food for comfort and end up feeling unhealthy and depressed if they gain a lot of weight. I really don't want this to happen. I know how easy it is for your weight to spiral out of control when life gets stressful as it has happened to me.
We all need to stay as healthy as we can during this time.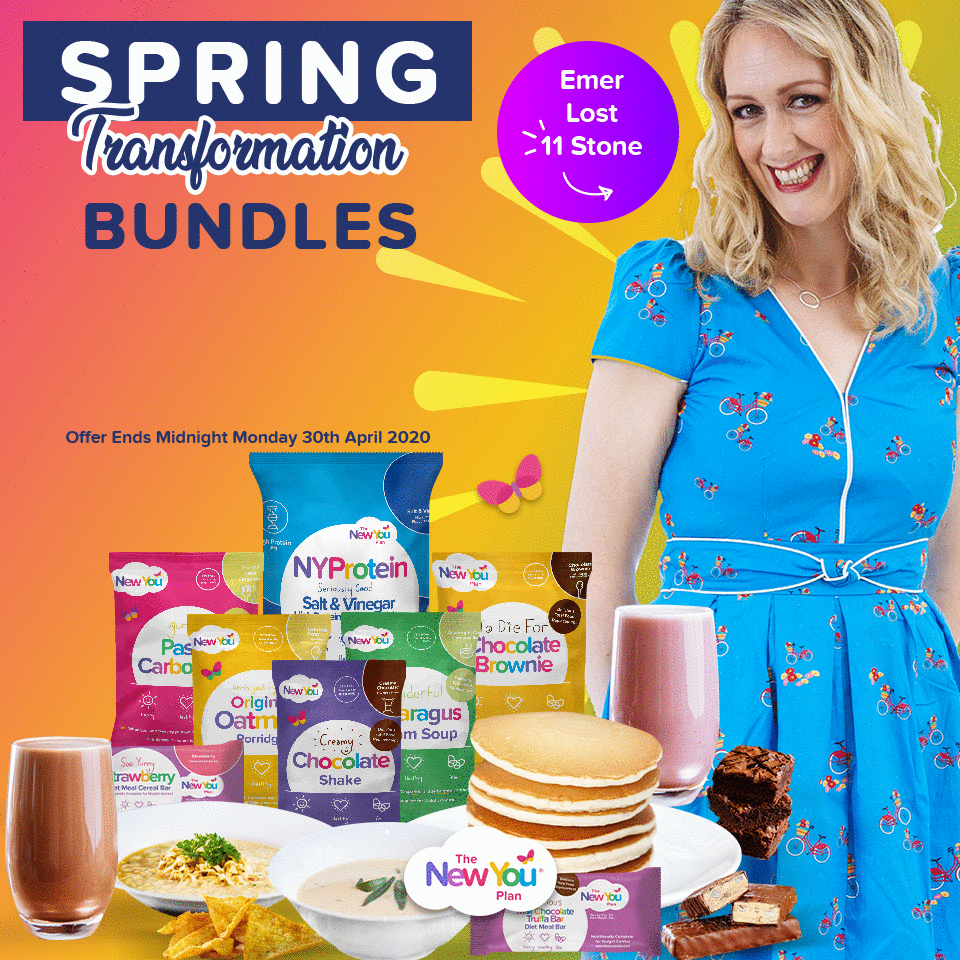 We Want To Gift 10 Bundles worth £1000 To Our Customers Who Have Been Impacted By Coronavirus
We are going gift 10 of our 3 week Spring Transformation Bundles worth £99.99 per bundle to people who really want to do the plan but are struggling financially at the moment because of their circumstances caused by the coronavirus.
We would like to gift these bundles to people who;
have been our customer in the past
really want to lose weight
really want to be healthy
are struggling financially at the moment.
We have set aside 10 Bundles worth £99.99 each to Gift.
The 3 week bundle contains 84 meals and free gifts worth £38.
If you would like to be considered for a gifted bundle – please click here and let us know.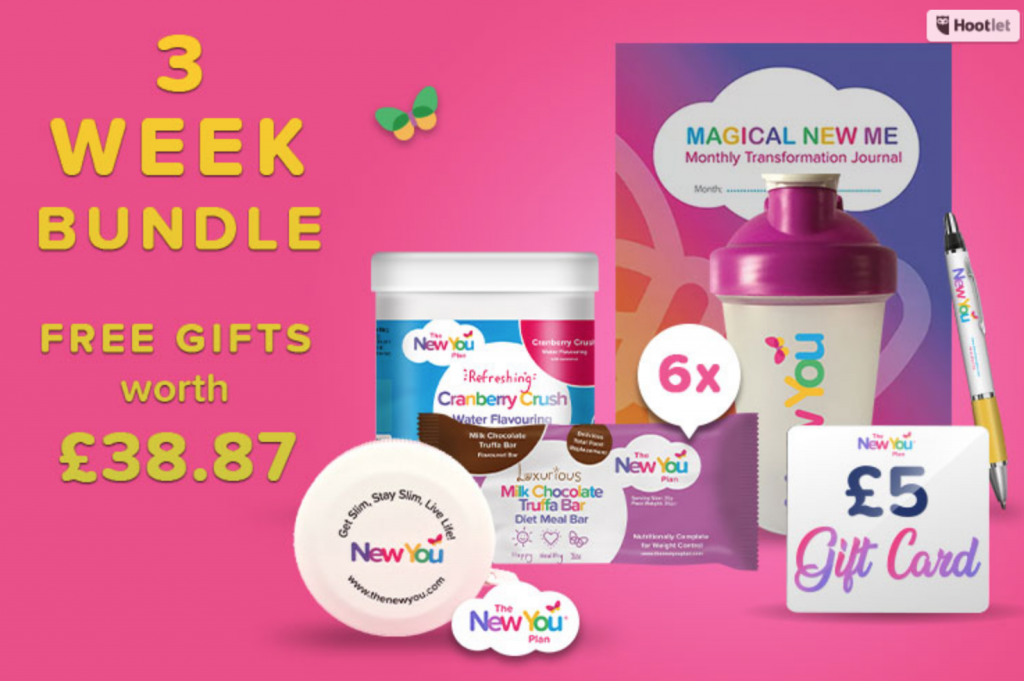 This is a Secret Gift
We are not going to announce any names of anyone who receives a gifted bundle.
Please do not worry your request will remain confidential and we will not let anyone know the names of who received the bundles.
This is a small gesture, to help 10 people out.
Please only apply if you really need to, as we want these bundles to go to people who really do need them.
We won't be able to help everyone, but at least we can help some. xox
CLICK HERE TO SUBMIT YOUR REQUEST FOR A SECRET GIFT BUNDLE.
Kind Regards,
Julz
Stay Safe, Stay Healthy, Stay Home xox