Challenges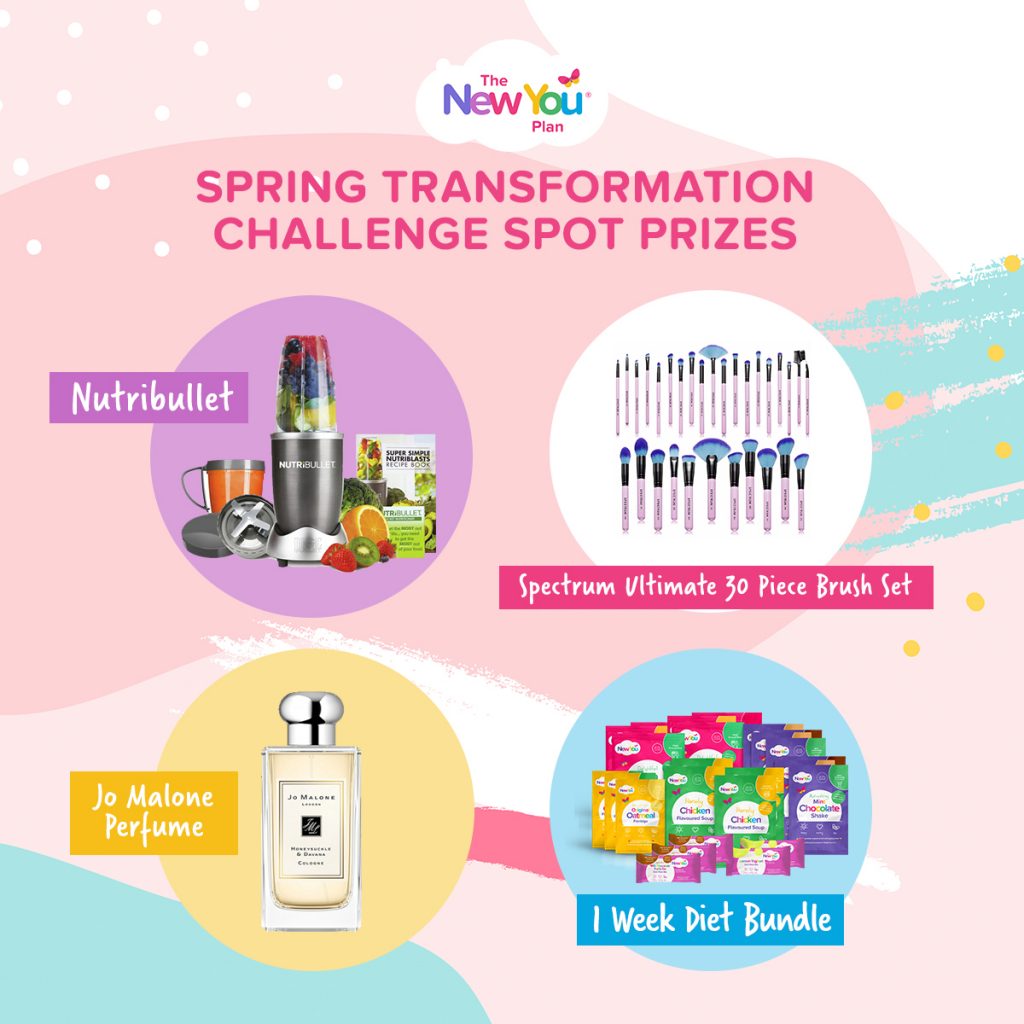 SPRING TRANSFORMATION CHALLENGE WEEK 10 WINNER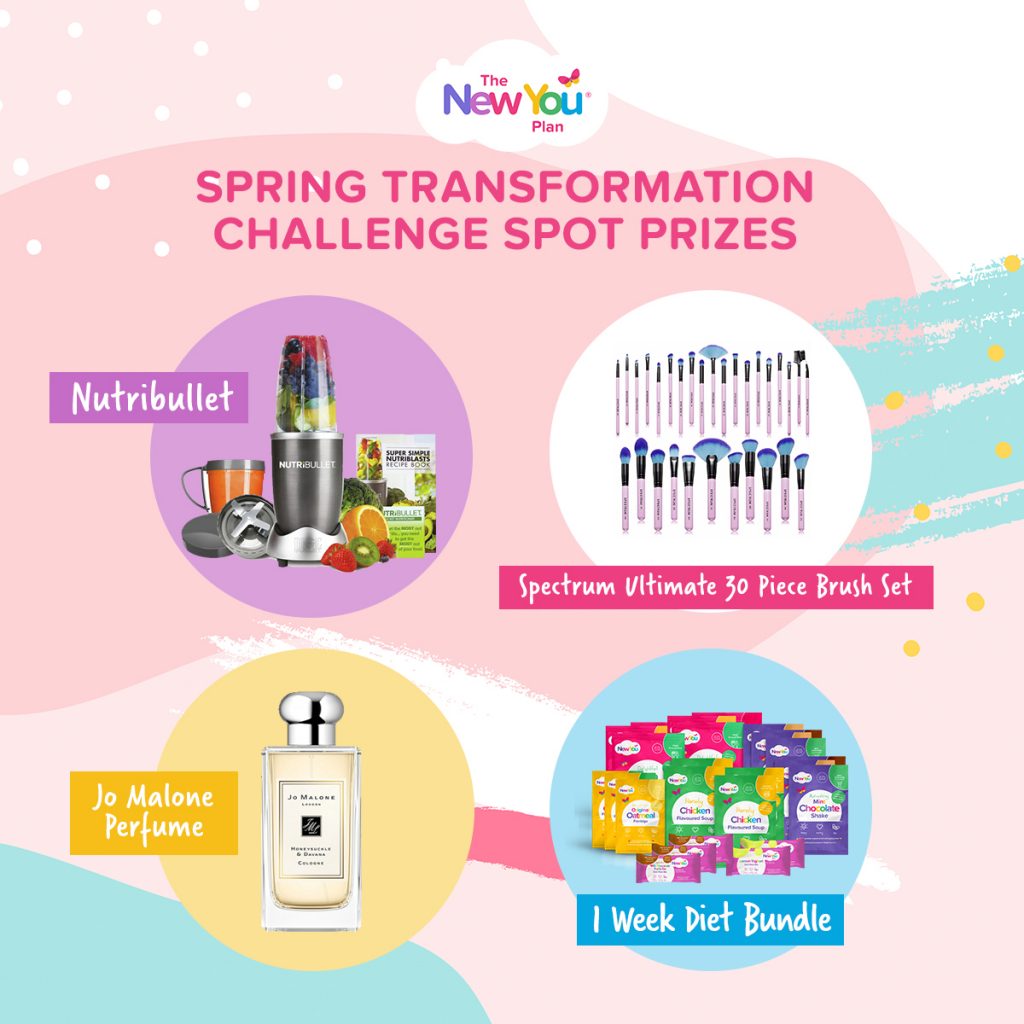 This week's Spring Transformation Challenge winner has been revealed!
Another great challenge and what an amazing response we had to it!
A new task is announced every Monday (with the FINAL one being revealed this Monday) and the winner is shared on Friday. This means that you have 4 days to share your answer. Not only will you have the chance to win an amazing prize, but by getting involved you are making yourself accountable and inspiring others with your answer.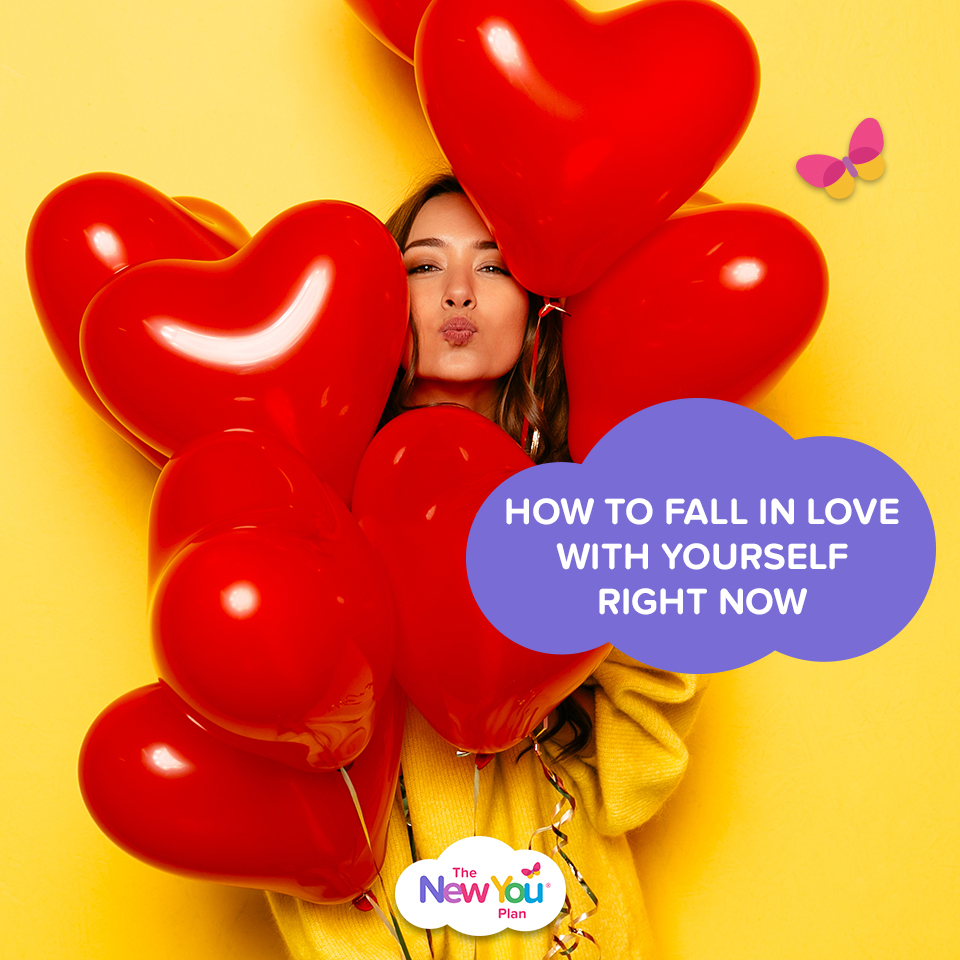 This week's task was all about celebrating something that we love about ourselves, right now.
Customers were asked to share a photo of something that they LOVE about their bodies. From smiles, to nails and cute butts, sooo many of you got involved, so that our Secret Slimmers feed was a flow of happy, smiley faces and body parts galore!
As always, we had a great response and we really loved seeing your photos.
But there could only be one winner with Asha coming out on top…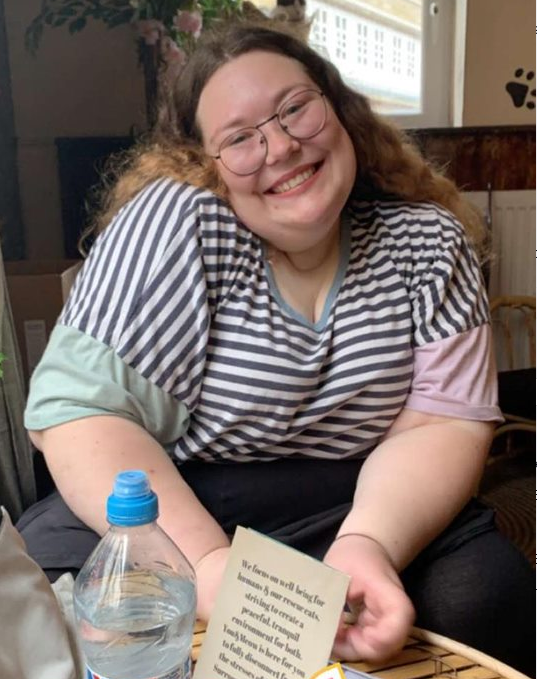 Here is Asha's amazing response…
"This task was hard but not for the reasons you may think. I love everything about my body. I love my legs that enable me to walk my dog. I love my bum because with it I can sit and chat with my friends. I love my stomach because my dog loves using it as a pillow when we're lying on the sofa. I love my arms because I can hug people (or dog) that I love with them. I love my face because of my eyes. Without them I wouldn't be able to see the amazing things I can. I love my ears because I can listen to my family and friends talk about things, they love with it. I can listen to my favourite music with them. I love my nose because I can smell fresh cut grass or new shoes or coffee (smells that make me happy). Maybe most of all, I love my mouth because I can eat my favourite New You food with it!!!!
Yes, I love my body and the life it's given me. Yes, I want to change it, but not because I don't love it. I want to lose weight BECAUSE I love my body and I want to treat it with proper respect. Everyone needs to love themselves a little bit more I think <3."
I mean… WOW! What an amazing answer. Asha has given us all something to think about.
A MASSIVE well done! Asha gets to choose her prize from one of the following: Nutibullet, Spectrum Make-Up Brushes, Jo Malone Perfume or a 1 Week Bundle!
Our FINAL task is launching on Monday which will keep you super motivated and you could WIN one of the above prizes! Keep your eyes peeled in Secret Slimmers or for our email on Monday to find out how you can take part.

To learn more about our challenges, click the link below and join in today!