Diet Mindset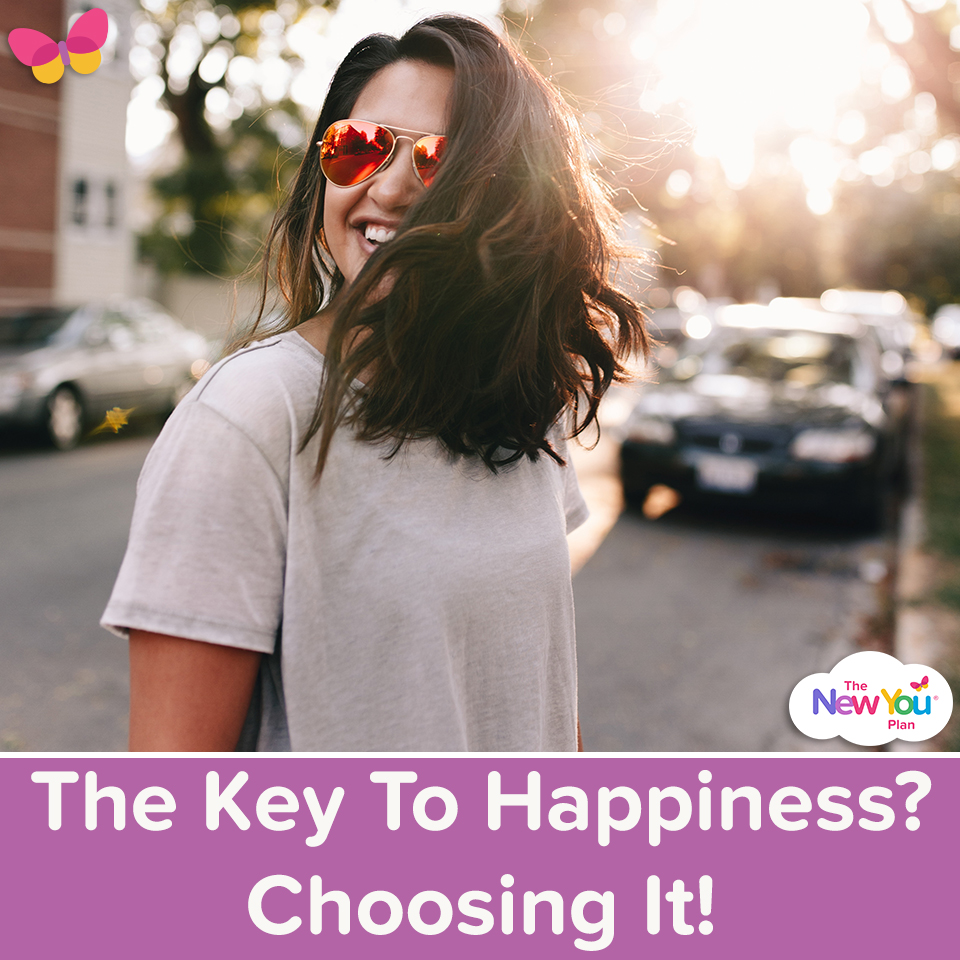 The Key To Happiness? Choosing It!
The key to happiness is much more simple than you might think. Believe it or not, it's actually a choice. So choose it!
noun
the state of being happy.
Quite a lot of people think that happiness just happens. It's whoever pulls out the longest straw, maybe you win on a scratch card, you passed that test you didn't really study for or maybe you even found the perfect person for you! It is so easy to be happy when things are going good.
Defining happiness this way is good, however there is so much more out there that you can achieve yourself and you can work really hard for and have happiness as the result at the end. What more rewarding thing can you do for yourself?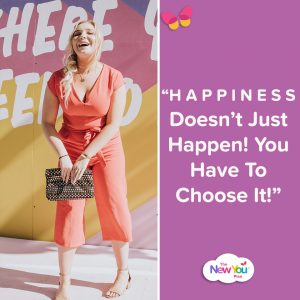 Happiness doesn't just happen. Some days are good, while others are average and then you have bad days too. This will always be the case. However, on all of these days true happiness can be seen. Look around you and see all the positive people in your life, the surroundings you are in and the health that you have. These are pure and true blessings of happiness.
It's the people who are able to smile and stay positive throughout who are the inspirations. The people that get up and give it countless attempts. Happiness is a choice that we make.  Happiness is about making choices – the right choices for you – and the knowledge that there is a light at the end of the tunnel. It is about believing and seeing the good in every situation no matter how grim it may seem.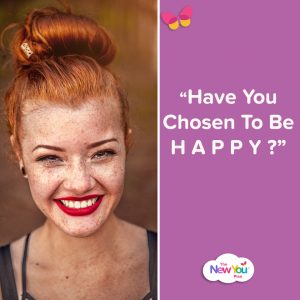 Have you chosen to be happy?
The key to happiness is choosing it! By no means is it an easy choice all of the time. When grief strikes us or nothing seems to be going right in our lives you just want to be upset and sulk about. This is natural but it is also our choice to be like this. By choosing to be happy it it will make you a more stronger and wiser person.
The reason that so many of our customers succeed on this journey is that they choose to be happy about it.
✓ Be happy about having a total food replacement shake over a takeaway because you know the goodness that it is doing you.
✓ Be happy that this is just a stage in your life.
✓ Be happy that you have to go through this process in order to get to your dream size.
✓ Be happy that you are doing a wonderful thing for your body.
✓ Be happy that you have the strength and determination to succeed.
✓ Be happy that each day you are taking strong, positive steps towards your dream.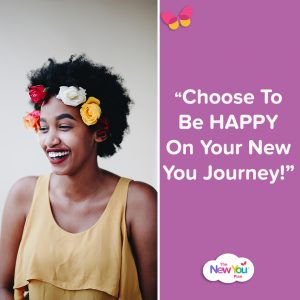 So many of our customers have rediscovered happiness while on this plan. Here's what a few of them have said about being happy…
"Happiness is…cycling with your sister, on a beautiful sunny day, on a little island in the South of France 
😍
💛
😋 Happiness is… laughing aloud so much with a person you deeply love, knowing you are so different and so similar at the same time 
❤
😁
😍 Happiness is…taking a selfie, while riding, without falling 
😂"
"I am sooooooo happy this morning. I avoided blips and stayed strong yesterday. I am so proud of myself. I know I can do this. I really want to be slim. I am thinking of my future health and fitness and making plans for how to keep the weight off when I get to goal. Hope you all have a great day 
😘
😘
😘"
"NSV 
😁….8 weeks come Sunday I started the NYD after 2 years of steadily putting nearly 3 stone on and bursting out of a size 16!!! At 5 week on plan I'd lost 1 st 12 lb and since then I've had so much on ( including family days and trying to refeed for my holiday) that I've had numerous blips so I decided not to weigh myself until Sunday. Today though I've been sorting my holiday clothes (as I have numerous sizes 
🙈) and im happy to say even if I don't get my target of 2 stone before my holiday I'm still buzzing that my size 14's are loose on me!!!! I 
💗 NY and I 
💗 this group! X x x"
"I have been filling in my Magical New and Journal every morning and it is so amazing how this makes me feel so happy, positive, focused and organised."
---
Get started on the BEST TFR Plan TODAY!

Getting started is the first step in your journey to a brand New You! To help you understand fully how our plan works, our Get Started page with designed specifically for people new to the plan.
Head over to our site where you'll find tonnes of important information including how our plan works, the science behind it, loads of top tips, information on our meals, as well as real customer testimonials.
Click here to visit our Get Started page!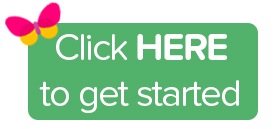 *Everyone is different, and we can't guarantee how much weight you will lose. Check out our success stories to see what our customers have lost.