Diet Mindset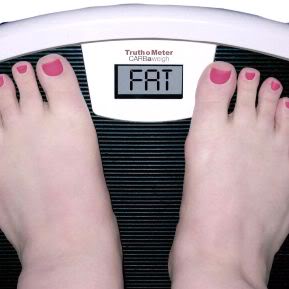 How to stay motivated when the scales stay still
The New You Plan offers diet meal replacements that help you to lose weight fast, but on any weight loss journey there can come a time when things plateau or when weight loss is not as big as you had hoped for.  This can mean that you can feel disheartened, especially if you have been following the plan 100%.  It is important NOT to give up at these times, and stay focused on the process and trust in it.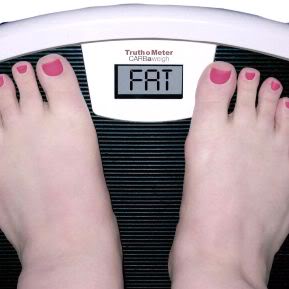 In our Secret Slimmers group we offer a secret group on facebook where people can get help and support on their total food replacement weight loss journey. From time to time we get people posting that they are frustrated at how slow their weight loss is on a certain week.  The scales can be tempting to stand on, and when they are going down everyday, it is very motivating and exciting, but there probably will come a time for most people when the scales don't move as fast as you want them to.
The important thing to remember is that you need to focus on the process.  Take your diet meal replacements and drink your water, keep it simple and strict.  If you focus on enjoying the process the results WILL come.  Weight loss doesn't necessarily happen at exactly the same rate every single day and every single week.  Some weeks you might lose 5 pounds and some weeks you might lose 1 pound.  But if you are following the plan 100%, then the results will come.
Here is a post of support and help from one of our lovely Secret Slimmers….
[quote style="boxed"]Okay, well I've been reading some of the posts and it seems that a lot of the newbies are struggling with scales not moving etc and there is a lot of talk about feeling like quiting etc. I completely get this as you may feel like "I'm not eating so why am I not losing weight and what's the point?". So, I just wanted to share a few thoughts that might help. I started this diet Sept 18th weighing in at 19st 4lbs. I lost 9lbs my first wk. I've been on TFR for 13wks (I did refeed over Xmas) and I have lost 4stone 2lbs in those 13wks. Three of those weeks, my weight loss was less than 2lbs and 1wk it was less than 1lb. So I've had the disappointment that some of you feel when the scales just aren't moving. But I stuck with it and I'm 4st lighter. I'm not some weightloss machine and there are people who lost quicker than me. But rather than feel jealous or envious, I just kept my head down, stuck to the diet and trusted tha the diet would work. And guess what, it DID!! So please, just enjoy the journey in the knowledge that if you give it 100% you will get the results. Giving up will achieve nothing. So my rant is now over and I wish everyone the very best this wk, regardless of what the scales say[/quote]
If you have a lot of weight to lose, then don't get hung up on one week's weight loss result, also remember that week 2 weight loss can sometimes be slower, as week one is normally a biggie.
If you are really on this journey because in your heart you want to create a NEW YOU then just enjoy the journey, stay focused on the daily disciplines that will build a foundation for you to live a healthy active happy lifestyle for the rest of your life.  Losing weight, and living healthy is something that involves, diet, mindset and lifestyle habits.  So think positive, have faith in the process and in yourself, work on your mindset and habits.  Stay calm, stay cool, stay in control and stay confident.
The plan works if you work the plan.
Good Luck & Keep Smiling 🙂 xxx
[button link="http://www.thenewyouplan.com/blog/getting-started/" size="xl" color="pink"]FIND OUT HOW TO GET STARTED[/button]