New You Plan Blog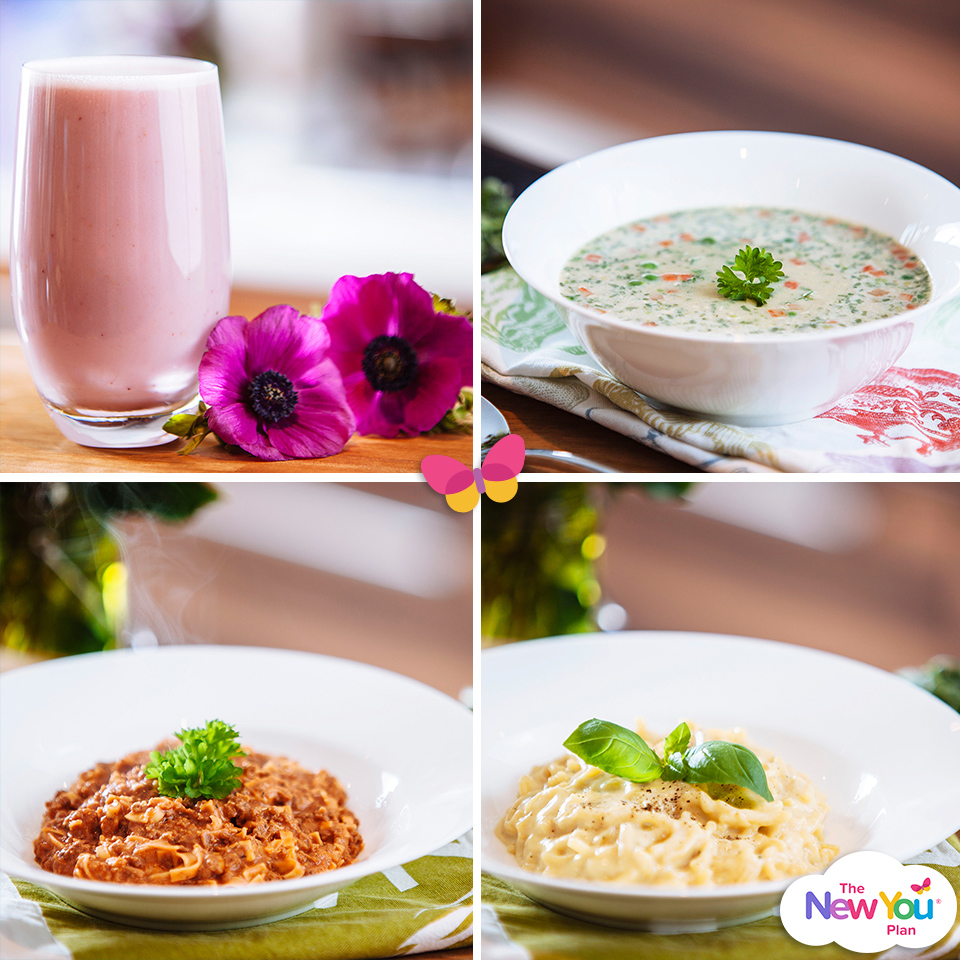 How do you make your New You Meals? Survey Request.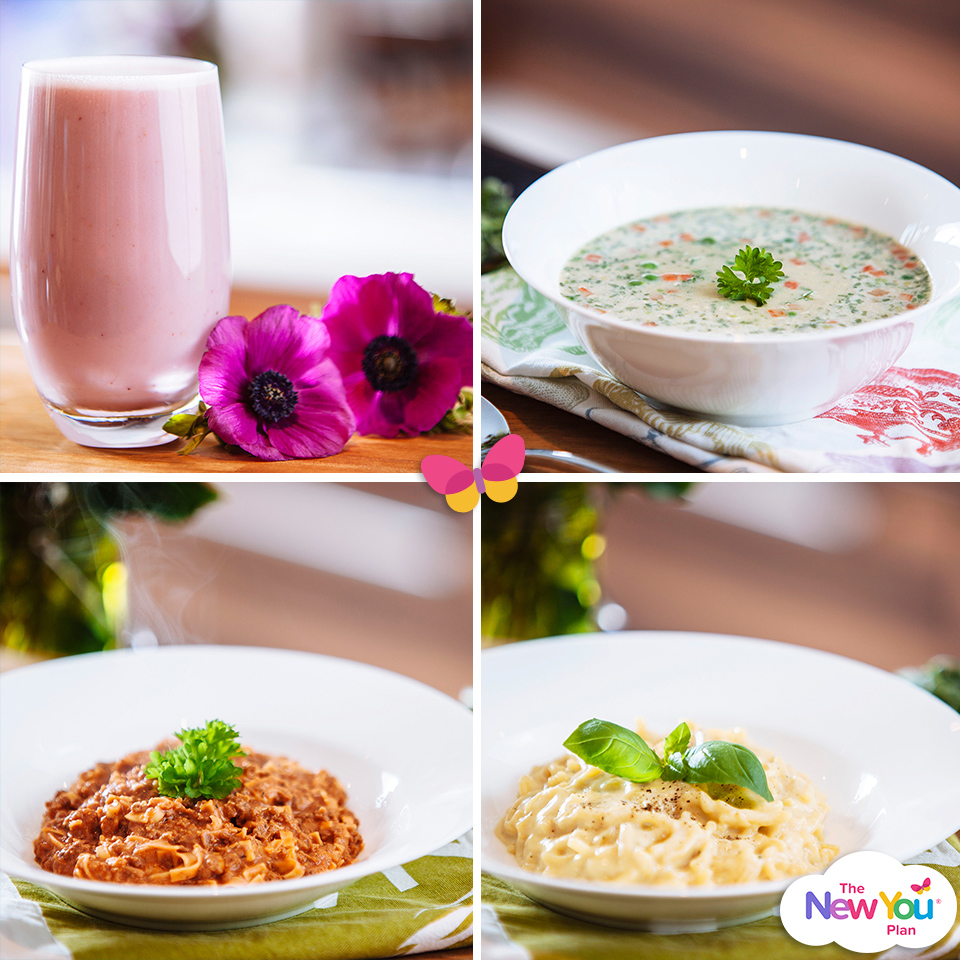 We would LOVE to know how you make your new you meals. We are updating our packaging and want to make sure that our mixing instructions are what the majority of people do. 
We are also creating a recipe book, of fun and innovative ways to create new you meals!
If you would be happy to contribute to this and helps us get the best information to all our customers then please take a few minutes to fill in this survey.
FILL IN MEAL REPLACEMENT MIXING INSTRUCTIONS SURVEY HERE
Thank you so much for helping us 🙂 
Much Love,
Julz