New You Plan Blog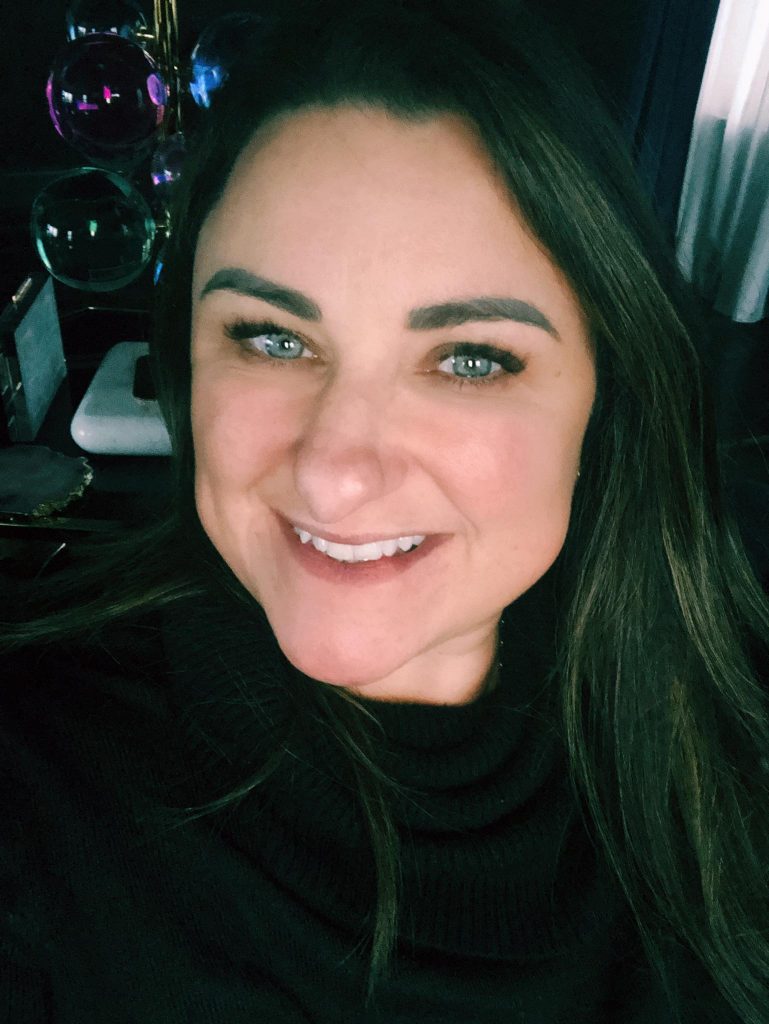 101 Blogs Written But I messed up my blog challenge!
On 27th December 2019, I decided I was going to blog every single day until 31st December 2020.  I did do this every day until 31st March, 96 days in a row! 
On 1st April we made some updates to our blogging platform.  One of the consequences of the updates was that I got locked out of my account!  It was late at night so I couldn't get help to log in so I had to go to bed without my blog post done.  My intention was to write 2 blog posts the next day and move on with my goal. 
But missing this one day, just put me off my flow.  It reminded me of total food replacement, and how when you have "one day off" it can turn into many days or weeks off plan! 
Keeping in flow and keeping momentum going is so important! If we can stay on track with our habits and goals we must. 
When life throws us a curve ball that does mean that we are knocked off course, then we can't throw in the towel.  We need to do our best to get back on track. 
So today I have written 5 blog posts to bring me to date with my goal.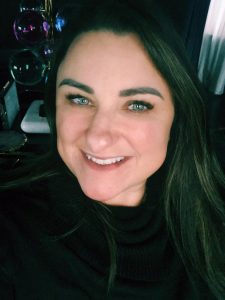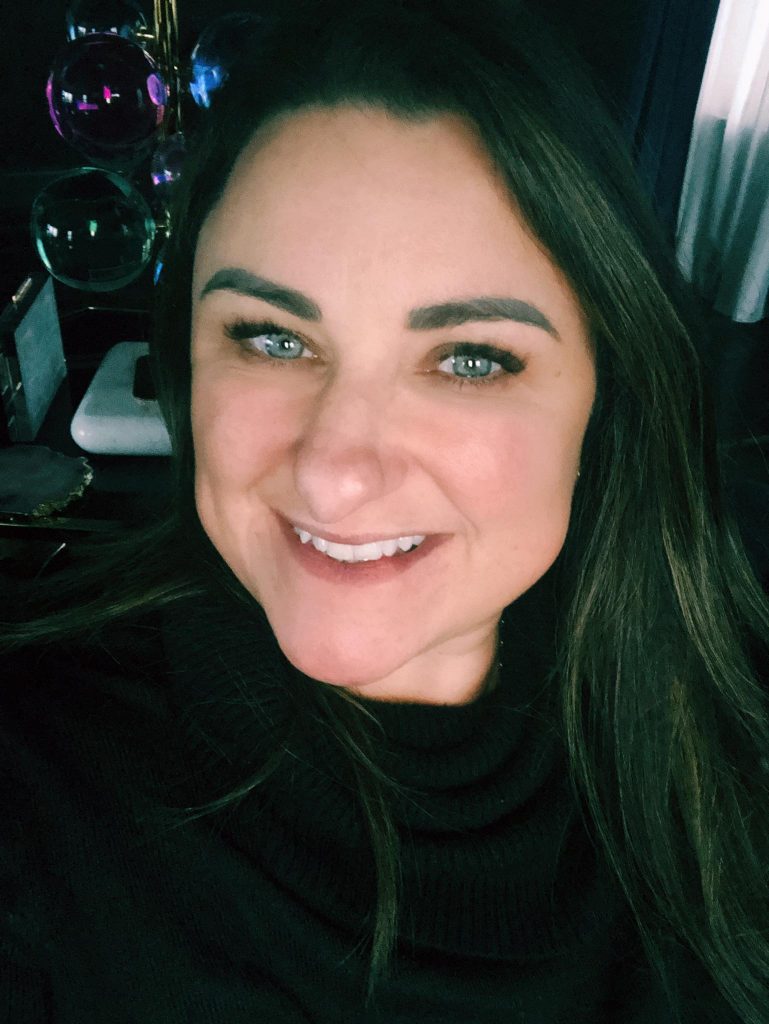 That means so far I have published 101 blog posts since 27th December 2020.  It might not be perfect, but I am pleased I am still on track and not giving up! 
So whatever goals you set for 2020, just get back on track with them, and keep on going! 🙂 
Much Love,
Julz x