New You Plan Blog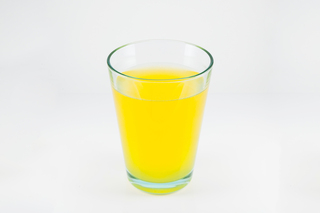 NEW PINEAPPLE FAT BURNERS How do they work?
We are excited to introduce our NEW PINEAPPLE FAT BURNERS to help you SUPERCHARGE your weight loss results.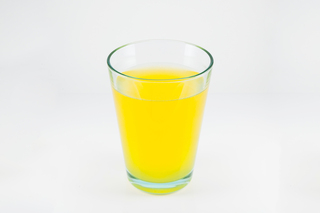 The fat burner is a new line for us at The New You Plan and it can be used to boost your weight loss results on TFR and can also help you to maintain more easily!
The Fat Burner comes in a powder form in single sachets, simply add to water, and you will have a very refreshing pineapple drink, that will help to supercharge your weight loss results.
What is a Fat Burner?
A fat burner is designed to help speed up the rate in which you lose weight.
What does a Fat Burner Contain?
Calcium-

This contributes to normal energy-yielding metabolism
This also contributes to the normal function of digestive enzymes

Chromium –

This contributes to maintenance of normal blood glucose levels.

Green Tea leaf extract-

This increases fat burning
How does a Fat Burner work?
Fat burners give your metabolic rate a boost. The metabolic rate is the rate which helps your body to burn calories.
Fat burners contain ingredients that help suppress your appetite.
They also keep help to keep your energy levels up while on a Total Food Replacement or on a low calorie controlled diet.
How to consume our fat burner product?
Take 1 to 3 sachet sticks a day.
Dilute in 200ML of water.
Drink and Enjoy the fat burning! J
How to buy the New You Plan Fat Burner?
Buy in various sizes of packages depending on how many times a day you want to boost your bodies fat burning!
[button link="http://www.thenewyouplan.com/Fat-Burners/" size="xl" color="orange"]CLICK HERE TO BUY FAT BURNERS[/button]