Challenges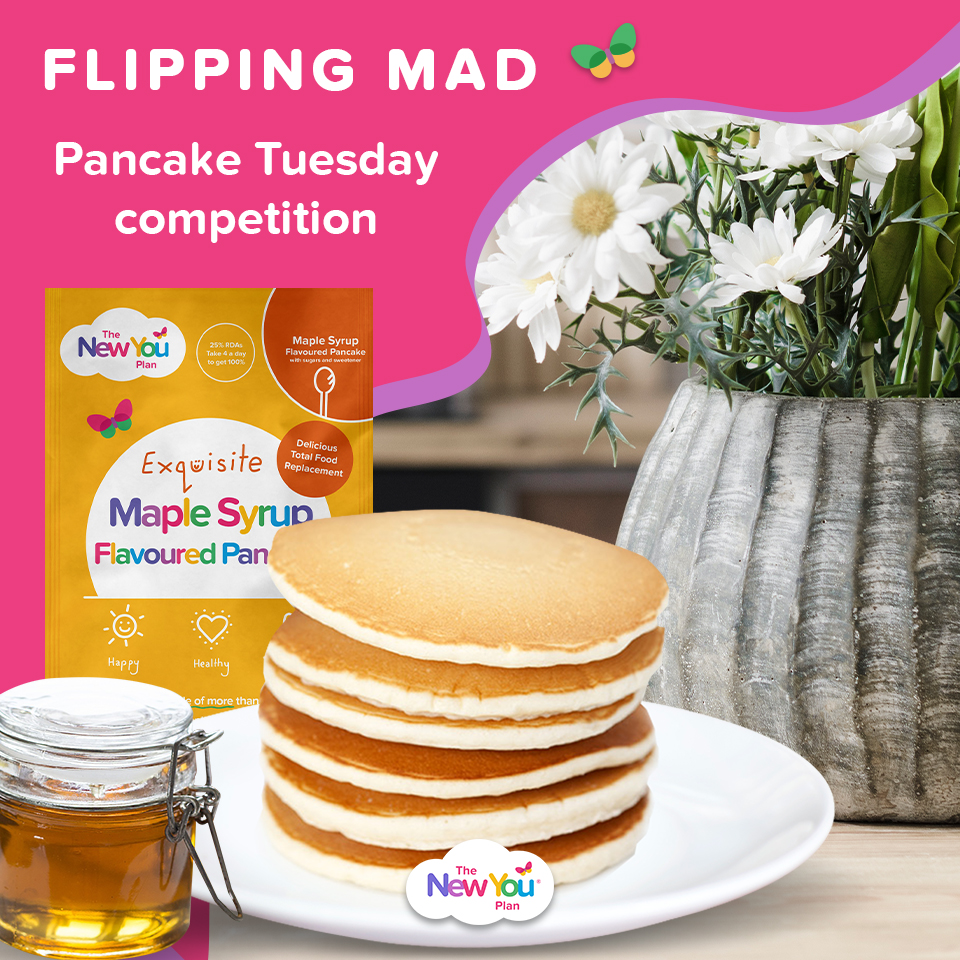 Flipping Mad Pancake Tuesday competition

Pancake Tuesday is just a matter of weeks but thankfully, you don't have to miss out! Our customer favourite Pancakes mean that you can get in on the action and enjoy delicious Pancakes on Pancake Tuesday & every day of the week. Phew!
Pancake Tuesday is fast approaching and here at New You HQ, we are flipping excited! You see, our customers LOVE our pancakes and we can't blame them. Super easy to make, our delicious pancakes can be enjoyed with NONE of the guilt, as you burn away that weight.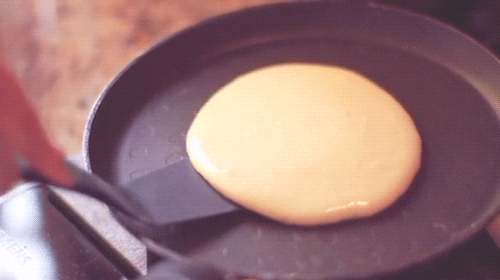 This Pancake Tuesday, we are on a mission to fill Secret Slimmers with tons of Pancake photos. We know only too well that our customers love to get creative in the kitchen and so we have the perfect competition for you to sink your teeth into!
We want to see your Pancake creations! It's time to up the ante and unleash your inner Mary Berry! We want you to show off your cooking skills to the max. Adding Water Flavourings, jazzing them up and including our Pancakes packaging in photos is just a few of the ways you can get involved – don't be afraid to think outside of the box.
When you're happy with your creation, share your photo in Secret Slimmers with #PancakeTuesday.*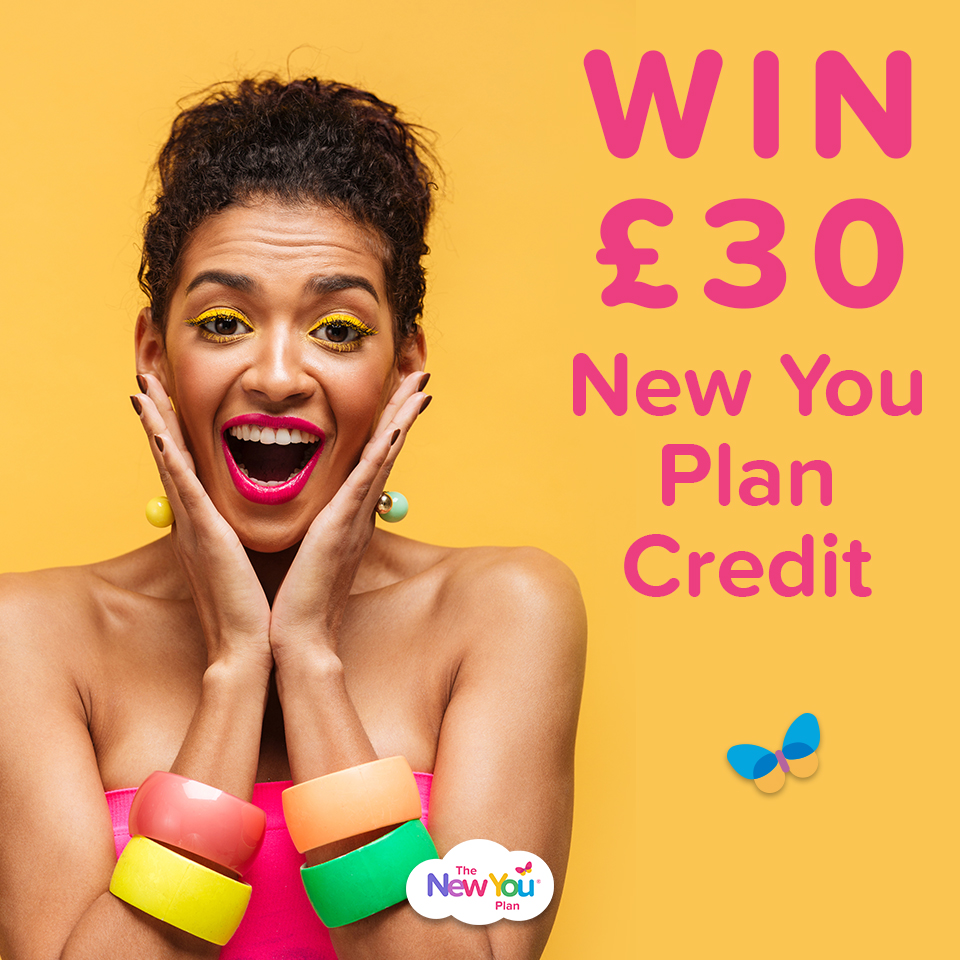 3 lucky winners will receive £30 New You Credit for the best pancake creations.
Good luck!
*Please note, by sharing your photo in Secret Slimmers, you are consenting to its use for marketing purposes.
---
Start Your TFR Journey Today!

Getting started is the first step in your journey to a brand New You! To help you understand fully how our plan works, our Get Started page was designed specifically for people new to the plan.
Head over to our site where you'll find tonnes of important information including how our plan works, the science behind it, loads of top tips, information on our meals, as well as real customer testimonials.
Click here to visit our Get Started page!