Julie-Ann's Journal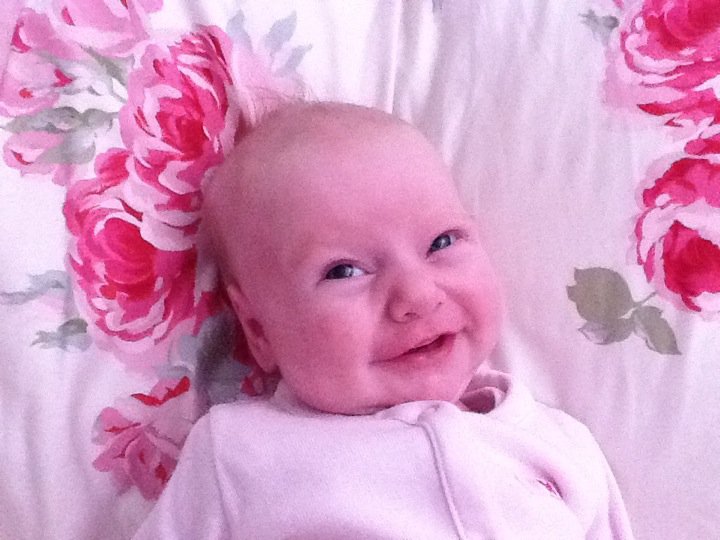 Day 01: Time to get the show on the road…*
*Weight loss results may vary. This is not a guarantee
Today is 30th December 2011, I intend to remember this date as it is the first day of my diet, and I really want to get slim and healthy in 2012.  I was going to hang off until the 1st January to start, but I'm invited to a dinner that day, and then Im invited to another dinner on the 3rd January, so I think if I don't get started there will always be another reason to keep putting it off for another day or two, and to be honest I really want to get started and get on my own personal journey to a new me!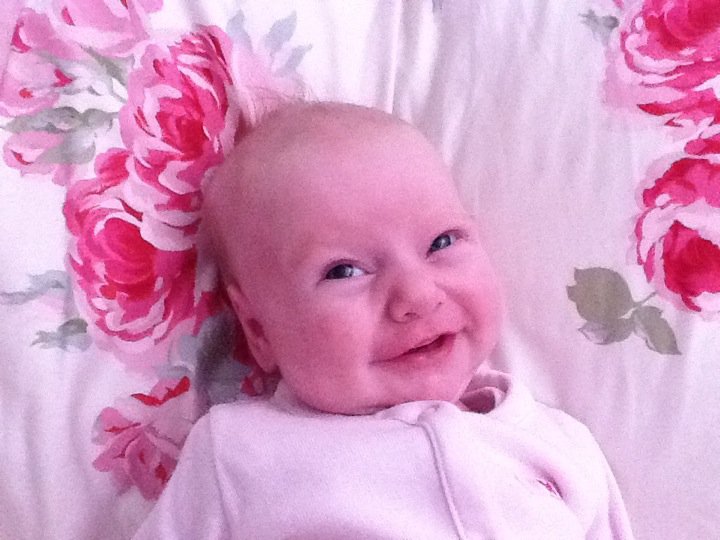 2011 was a great year for me on so many levels, especially as I gave birth to my first child, a beautiful baby girl called Isabella!  Being a mum is amazing, I truly love it, but pregnancy was really hard for me and I am going to share my story with you here, so you know where I am coming from, and hopefully you will continue to read about my story in 2012 as I share my progress with you on this blog.
Isabella was born on 17th June 2011, I was actually brought into hospital to be induced on 15th June 2011, which was our 1 year wedding anniversary!
We got married in Belfast in June 2010, and went to Las Vegas for 3 weeks honeymoon, which was really cool, as it has always been my dream to go to Vegas, I even met my husband at a poker table, so we love playing poker (but not the machines! We never play the machines!)
Here are some pictures from our wedding day and honeymoon…
We had an amazing wedding day and honeymoon, it really was like living a dream!  We were very blessed to find out in September 2010 that we were expecting our first baby!
Unfortunately I developed a condition in my pregnancy called Symphysis Pubis Dysfunction – or SPD for short.  The symptoms came on pretty early in pregnancy, but I didn't get diagnosed until March/April 2011 when it actually got the stage that I could no longer walk.
SPD or Pelvic Girdle Pain, basically means your pelvis and surrounding ligaments become unstable and this can cause severe pain, and most daily activities become almost impossible to impossible to carry out, like going up and down stairs, carrying anything, getting dressed, walking, bending, getting in or out of a car, etc. etc.
SPD is a very painful condition, and very frustrating, as everything, all the simple daily tasks become a real challenge.
The thing about SPD is that it does not go away after pregnancy, I have been told that it can take a year or more to get back to normal, I am seeing small improvements but there are still a lot of daily activities that I need help with.  Thankfully I have a really good husband who has been my rock throughout the whole experience.
The last 12 months I have been pretty much immobile, and I have spent months in bed.
I have put on a lot of weight, and really want to get back to how I was on my wedding day, this is my goal, and I am going to be posting here and sharing the highs (and the lows) of my journey with you.
I did think a lot about whether to keep a blog or not, but I want to share my story with you, and hopefully my story can help to inspire other people to lose weight also.
I have always struggled with my weight, although the words from the Baz Luhrmann song "Sunscreen" come to mind…
"Enjoy the power and beauty of your youth; oh nevermind; you will not
Understand the power and beauty of your youth until they have faded.
But trust me, in 20 years you'll look back at photos of yourself and
Recall in a way you can't grasp now how much possibility lay before
You and how fabulous you really looked….You're not as fat as you
Imagine."
My struggle with weight before pregnancy was usually 1-2 stone, but now I am entering a whole new arena, and to even get back to where I was in my "fat days", seems like a great place to be right now!  But I know I will do it, I have so many reasons to do it, and I have lost weight before, albeit not this much, but at the end of the day, I just need to take it day at a time, pound at a time, and I will get there!
The great thing about losing weight is that it is a continuous journey with progress made and results seen along the way.  You don't have to wait to get to your goal to see the results, the results are happening every single day.
Keeping this blog will keep me accountable and I encourage you to keep a blog too so that you can share your weight loss story and feel accountable also.
I am also going to be launching a private program for people who are like me and have more than 4 stone to lose.  This group will be totally private and it will be a group of people who can support and encourage each other along the way, with the treat of a professional make over and photoshoot to celebrate our success.  Keep your eyes peeled for more information on this, and if you haven't already taken the survey please do so to ensure you are first to find out about the details of the program, and costs etc.
Click here to take survey now if you want to lose 4 stone or more in 2012.
In 2012, I want to lose weight, and also build up my strength so that I can enjoy full mobility again.  I am hoping to start yoga!! As I have read it is meant to be very good for SPD.
I am determined to make 2012 a great year, to get slim and healthy, and help a lot of people along the way, I hope that you will join me on this journey, I could do with your support, so please leave a comment and I hope to get to know you more over the coming weeks and months.
Much Love,
Julz