New You Plan Blog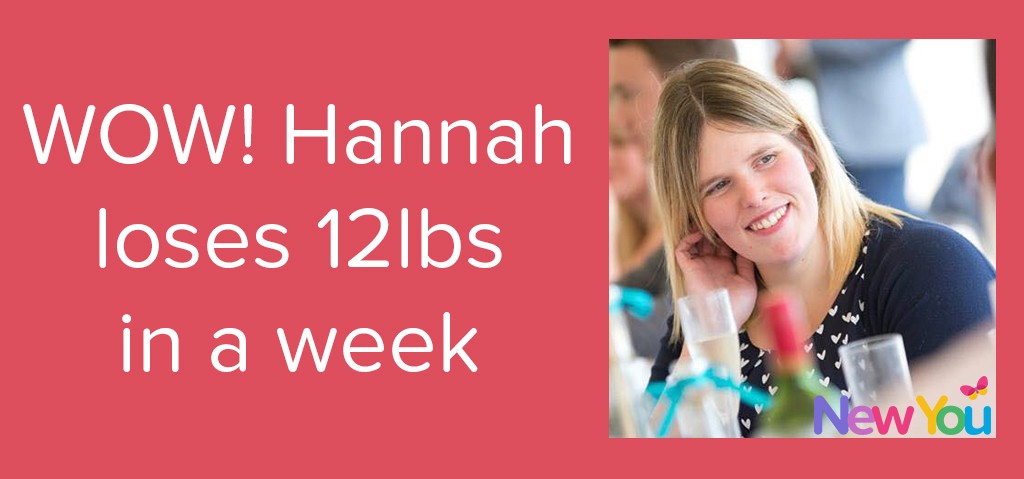 WOW! Hannah loses 12lbs in a week!*
*Results may vary. This is not a guarantee
Last week, the lovely Hannah began her New You Plan weight loss journey, while she in on maternity leave.
During her first week she lost an impressive 12lbs! Amazing work, Hannah!
Check out her weigh in video below and catch up on all Hannah's vlogs here.
If you want to follow Ruth's 5:2 maintainer version of the New You Plan, check out her blog post here.