Diet Mindset

6 Reasons Why Now is the Right Time to Kickstart Your Weight Loss
Being slimmer for summer is something that a lot of us strive for. One of the reasons for this is being slimmer gives us more confidence to dress more comfortably in the heat of the sunshine. There is nothing worse than feeling so body conscious that you're compelled to wear jeans and a jumper when it's 30 degrees outside.
Here at the New You HQ, we had a chat and thought we should let you into a little secret…
…It's easier to lose weight in the summer than in any other season!
Yes, the summer season is the perfect time to make or revise any weight loss plans you have or had and put them into action. There are lots of reasons as to why this is so and we have rounded up a few that will make you feel motivated to kick start your weight loss!
You know how we are always on at you to drink MORE water? Well as the temperature outside rises, you naturally reach for more refreshment to stop your body from getting dehydrated. Any additional water will certainly help with your weight loss.

The heat is a fantastic appetite suppressant, so if you've just started your plan and worried you will feel hungry for the first few days, you needn't. And for you established Plan'ers, if you're concerned your tummy will rumble at all the BBQ smells, chances are, it won't!

Outside in the sunshine, or even cooped up inside without air conditioning, you will sweat more in the summer. Granted this isn't a good look, but it's unavoidable. Sweating is your body's way of staying cool. This boosts your metabolism and burns more calories. So we recommend embracing being a sweaty mess!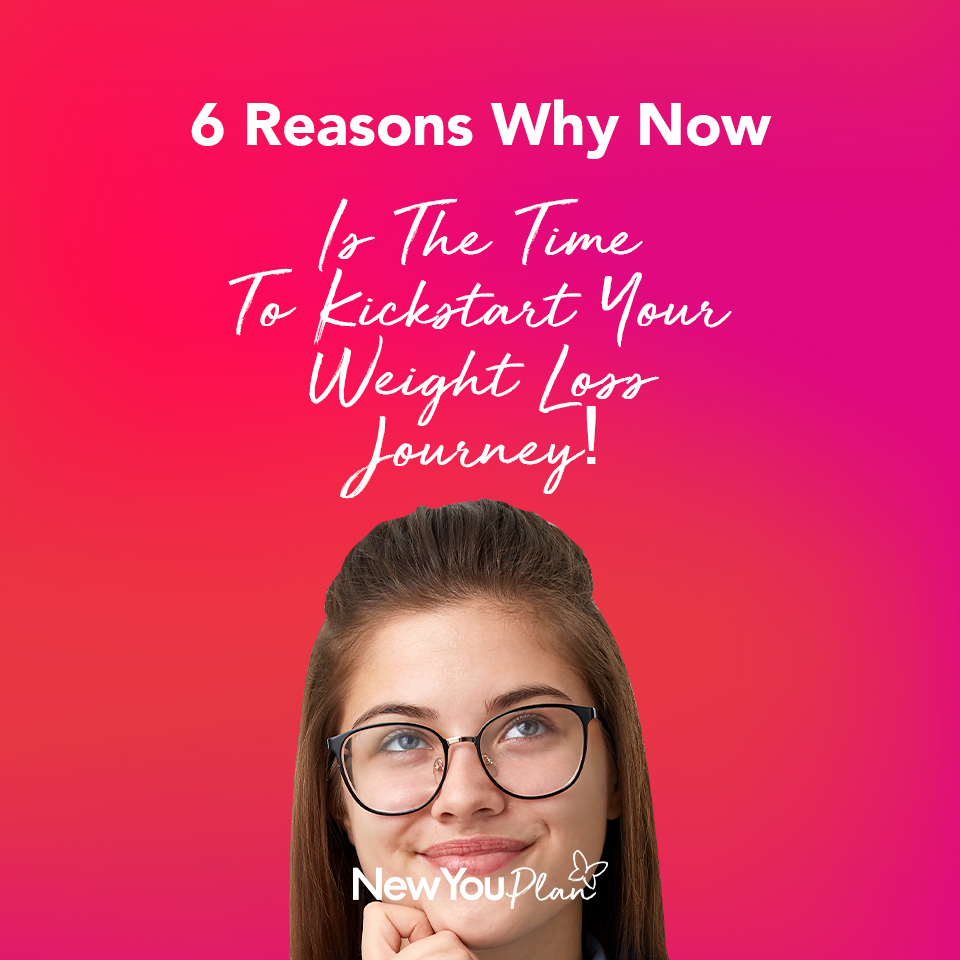 4. The sunshine is a mood enhancer. You can't help but feel lighter on your feet when you draw the curtains and are greeted by the sun. When you're in a good mood, you're more positive and confident. When you feel uplifted in this way, you're more likely to make better life choices, especially when it comes to TFR and food.
5. In the hotter weather, we tend to digest our food (including TFR) a lot slower which makes us feel fuller for longer.
6. In the summertime, we move around much more which burns extra calories. Think of how many times you mow the lawn, or the extra walks you've taken your dog on or the number of times you took the kids to the park. Oh and don't forget about any holidays or travelling you might do. It's all moving you weren't doing before which is great for your summer slim down.
So you see that the time is now. The heat from the sun gives you so many weight loss benefits which make dropping those pounds so much easier.
If you're worried that your summer plans might ruin your attempt to lose weight, then we've got you covered on all bases. We're here to help you succeed with our total food replacement plan, Secret Slimmer's Facebook community page, tools and blogs on our website and our expert Pascale helping to change mindsets every week. How could you possibly fail? Start your summer slim down today!