Here, New You Plan Founder Julz shares her first week TFR diet tips to ensure you wake up with determination and go to bed with satisfaction!
Week one can be HARD. You need;
Determination
Willpower
Mental Strength
To put yourself first
On days 3 to 5 you will probably reach a point that will be make or break it for you.
My advice….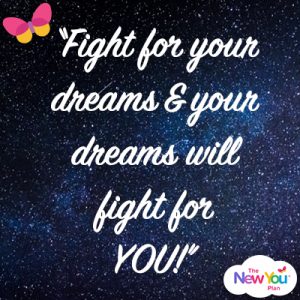 FIGHT HARD
👊🏼
👊🏼
👊🏼
👊🏼
Fight for your dreams.
Fight for your future self.
Fight for a slimmer you.
Fight for a more confident you.
Fight for a more energised you.
Fight for a happier you!
At the other side of this week, if you stay 100% you will feel so empowered. So proud. So excited. So much slimmer and healthier.
This journey gets easier and easier as the days and weeks go by. Yes, there will always be hard days. But that is life! But overall the easier days will become more and more.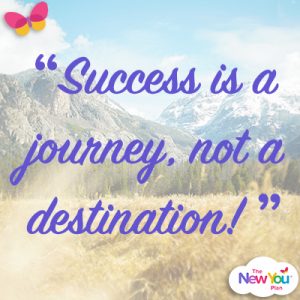 QUESTION? – What are all the things you are not doing now because of your weight?
Maybe you are not dating, not climbing in the park with your kids, not going for the job promotion, not going out with your friends, not going to the beach on holiday, not wearing the clothes you want to wear, not having the energy or mobility to walk or run, not having confidence at times when you need it, not getting your photo taken with the people you love, not feeling that you like what you see in the mirror…
👊🏼 REMEMBER YOUR 'WHY' THIS WEEK…
When you feel discomfort.
When you feel stressed.
When you feel hungry.
When you feel you can't do it.
Remember WHY you started.
❤
Remember this post.
At the other side of your discomfort and fear lies all your dreams and a healthier happier new you.
The magic happens OUTSIDE of your comfort zone.
💫
⭐️
A life of just ease – will cause you disease.
You need to push yourself mentally and physically if you want to be fit and well.
👊🏼
This whole journey and plan is a kick start process for a new healthier you.
🌈
Don't get trapped in old habits and ways of thinking.
Break the pattern.
💥
💥
💥
💥
💥
Fight for your new you TODAY.
👊🏼
ONE. DAY. AT. A. TIME.
☀️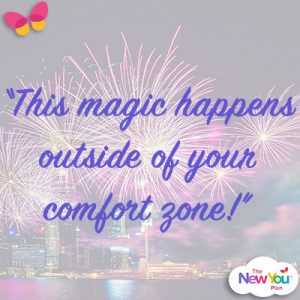 There is no better feeling than going to bed at night, doing a mini fist pump
👊🏼 cos you kicked ass!
😴
👊🏼
✔️
Looking forward to EVERYONE reporting back tonight that you had a great day and stayed 100%.
You are worth 100%.
#letsdothis
❤ #eatingscheating #fightforyournewyou #makeyourdreamscometrue #summer2017isgoingtobefun
P.S. You read it a lot but don't forget your water!! Drink 500mls every hour. This will boost your metabolism by 30% for 60 mins. It will help you to flush out the fat and toxins, fight off hunger, feel energised and well, get rid of any bloating, help your skin and so much more!!
Drink 1 large glass of water every hour today! X.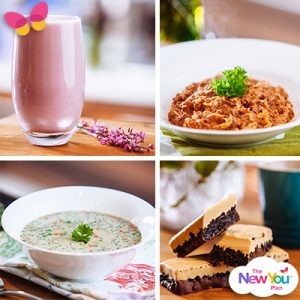 Also, plan your products ahead…
For example;
9am. Shake.
Noon. Bar.
4pm. Soup.
7pm. Veg chilli meal.
A good plan means you will increase your chances of sticking to plan and you won't feel hungry!
Try to get at least a 30 minute walk in today. Good to clear your head and move your body. Go to a place of natural beauty if you can!
LET'S DO THIS!
Have a great day everyone!
Love,

________________________________________________________________________________________________
Start Your TFR Journey Today!

Getting started is the first step in your journey to a brand New You! To help you understand fully how our plan works, our Get Started page was designed specifically for people new to the plan.
Head over to our site where you'll find tonnes of important information including how our plan works, the science behind it, loads of top tips, information on our meals, as well as real customer testimonials.
Click here to visit our Get Started page!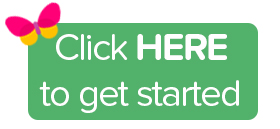 Tags:
Julz
,
New You Plan tips
,
tfr
,
tfr advice
,
TFR diet tips