Success doesn't just accidentally happen… it needs scheduled. Believe it or not, this also applies to your New You Plan journey. Here's why…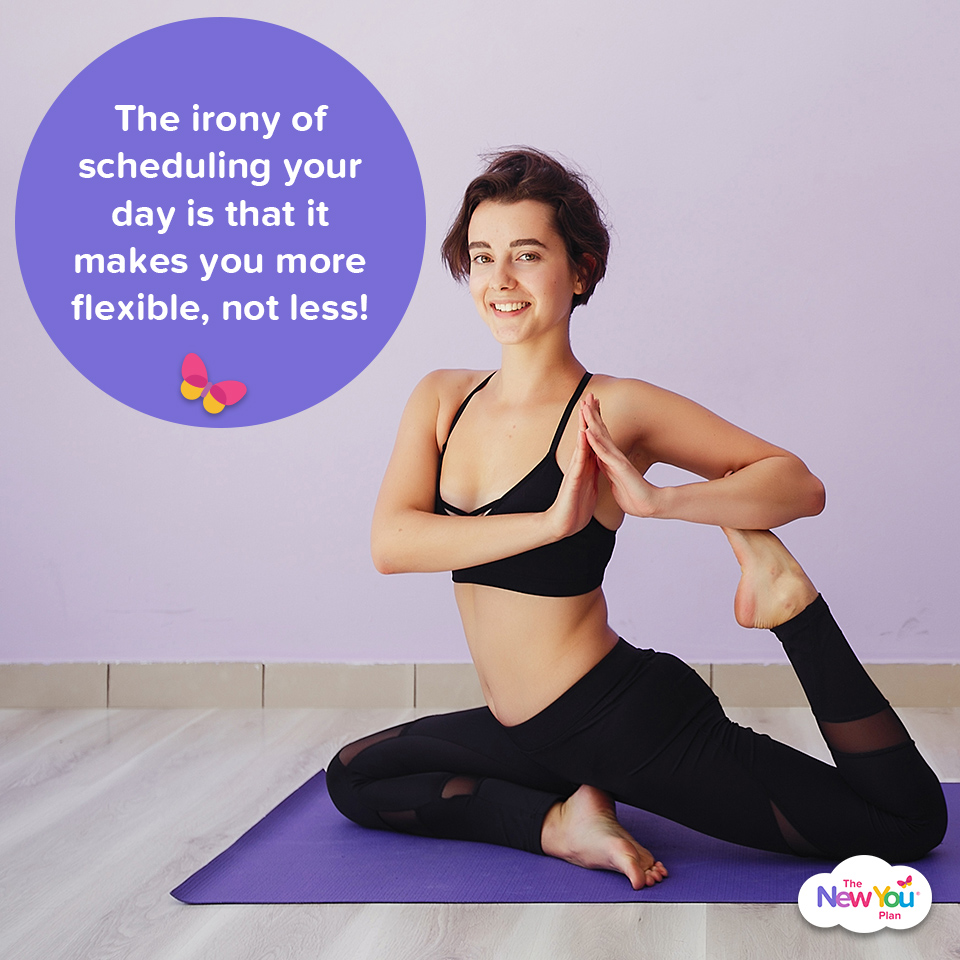 When you are working towards a new goal, this is a process of lots of little steps, – you need to have the organisation skills to plan these ordinary things, to get the extraordinary results!  
Success needs scheduled… all those wee ordinary things are not just going to happen by themselves. They might be ordinary, but they take planning and dedication to do them day in day out.  So schedule your success, by scheduling all the simple, ordinary things you need to do to achieve your health and weight loss goals.
You might be thinking that you do not want to schedule your life. Maybe you are a fly by the seat of your pants, kinda person! That's cool! Then schedule in some fly by the seat of your pants time! Use this time to do whatever takes your fancy!  
But also schedule in the stuff that is going to set you free, build your self esteem, build your health, grow your confidence!!  Do not ignore this stuff and leave it to chance!  If it is important to you schedule it, and you will feel free!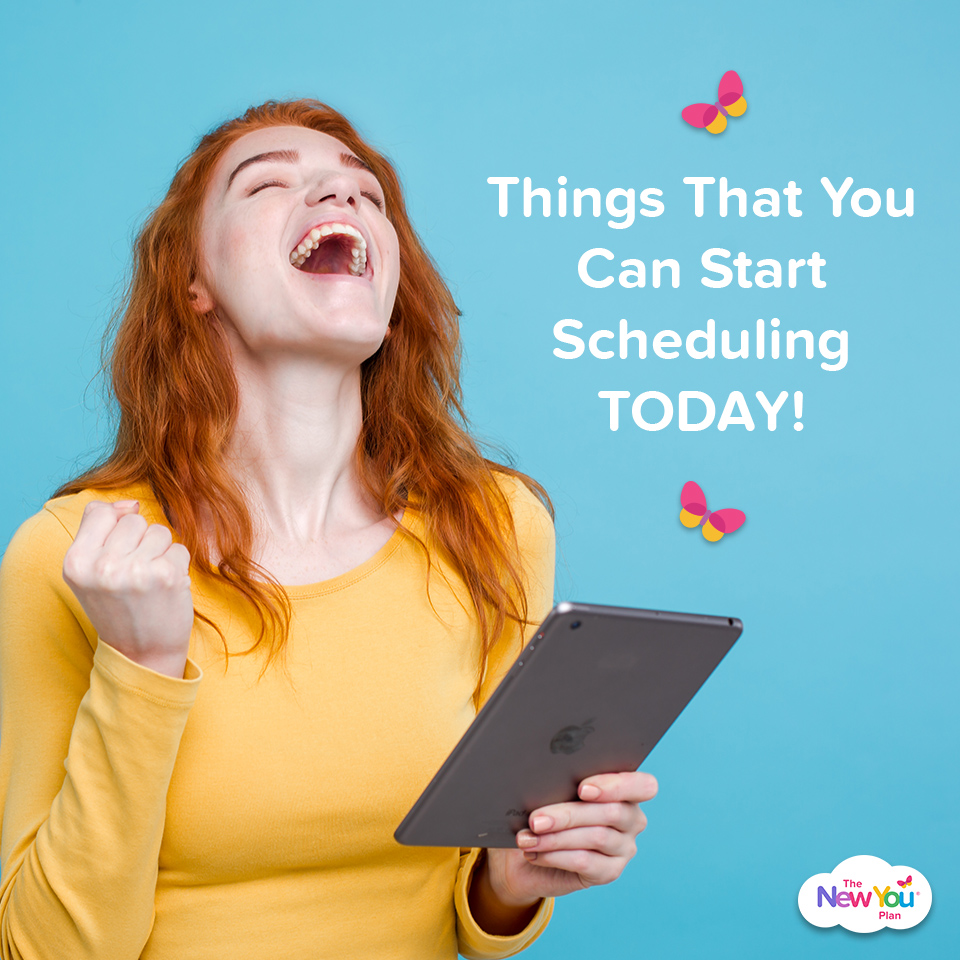 If you want to have a successful life change, so that you can lose weight and keep it off, then here are some examples of things you need to start scheduling…
You want to get fitter, but you do not even know where your walking shoes are?  – Get off the sofa and go and look! If you cannot find them by tomorrow morning, get a new pair and go walking the minute you get them.
You want to go to the gym, but your gym bra is lost? – Go and look for it, and then go to M&S tomorrow and get yourself a good one, because the gym is going to be a place you visit often and you are worth it! Infact buy 2!
You want to start total food replacement, but you forget to bring your shaker to work? – Every night, pack your bag. Keep a few bars in your drawer in work, or in the glove box of your car. Make sure you plan ahead so you do not get caught out.
You want to get up early, but you watch TV late at night? – Plan your evening routine, to build in everything you need to do. Save your favourite TV shows up to the weekend, so you can get a good sleep every night and wake up early. 
You want a good skin care routine, but you keep forgetting?! – Get all the creams out, and set them beside your beside table, every morning and night they will be there in front of you and it will make it easier for you to build in the habit.
You want to drink 4 litres of water a day, but the day goes by without you sipping for hours. – Set a reminder on your phone every hour to drink more water! Get 2 litres of water and set it in front of you and make it your goal to drink it before lunch time.  Do the same in the afternoon. Plan out how you are going to drink your water.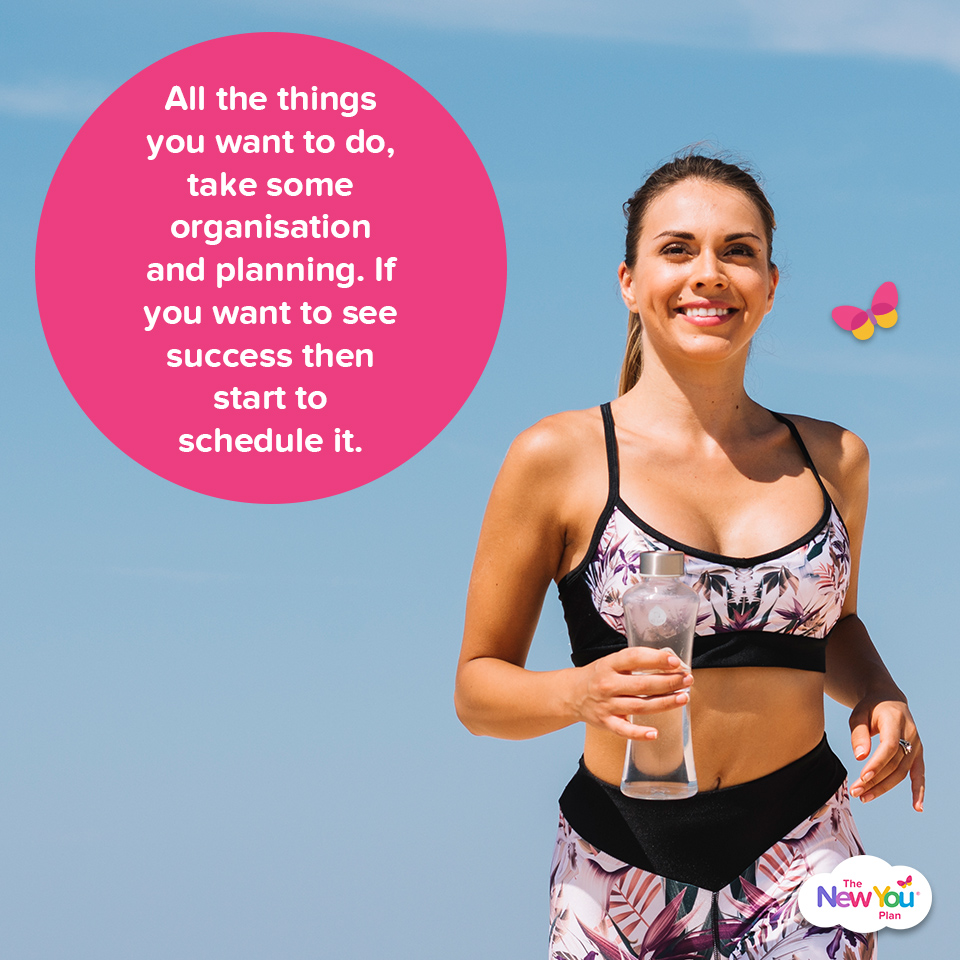 All the things you want to do, take some organisation and planning. If you want to see success then start to schedule it.
Pick one thing this week that will make the biggest difference to your weight loss journey and then schedule it in! I would love to know what you are going to schedule in for your success this week!  Please share with me in the comments section below.
Are you ready to get started on a really, really, really easy diet plan?

Getting started is the first step in your journey to a brand New You! To help you understand fully how our plan works, our Get Started page with designed specifically for people new to the plan.
Head over to our site where you'll find tonnes of important information including how our plan works, the science behind it, loads of top tips, information on our meals, as well as real customer testimonials.
Click here to visit our Get Started page!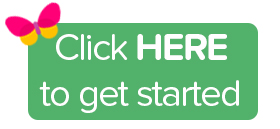 Tags:
diet tips
,
new you diet
,
NEW YOU PLAN
,
tfr diet
,
TFR diet tips