Now 19 weeks into her New You Plan journey, Customer Hele-Kai shares how she's lost an incredible 66lbs. Watch her video and read her words below, with details on how she's feeling and her top tips to help you succeed!

My meals plans
I have managed to postpone my breakfast until noon now. After that I have my lunch, which is usually Country Cottage Pie, Noodle Nosh or a Bar around 4pm and my dinner of Pasta Carbonara and gooey Chocolate Brownie is at 7pm.
At 9pm I still need to have my jellies – so this is the one thing that I need to plan every day. They need to be done latest at 4pm – otherwise I will be in trouble.
I have cut down the Bars now and I asked my children to hide the bag of bars with a promise not to give them to me until at least a week's time.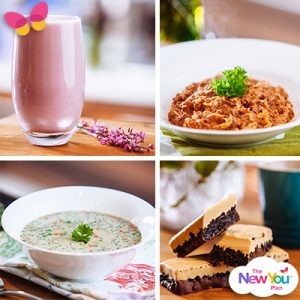 What I overcame this week…
 I had one day where I ate more than should have, I had 2 or 3 extra New You bars  – it was an emotional day so I fell back into my old habits in a way. At the same time I didn't eat anything else other than New You products, but I did eat more than I should have. So the next morning I felt really bad about myself – I started blaming myself and I thought I have lost the strength that I need to do this – to achieve my goals.
Luckily it took me just an hour and loads of positive words from the Secret Slimmers group members to get me back on track.
And I have been 100% again each and every day since that day.
I am glad I overcame my emotions and the moment of weakness – and I carried on.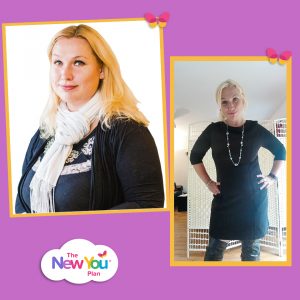 What I learnt?
Although we are all very strong in theory, we all have better and worse days. The secret is to stand up again and just keep on going. Overthinking can be our enemy here, so there's no need to analyse every single thing – just get up and start doing things!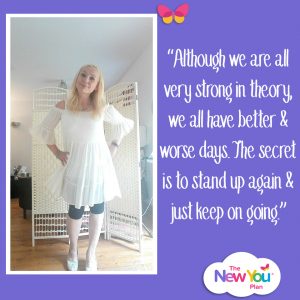 How did I feel this week?
I felt very good, then not so good and again – very good. Each day can bring us very different emotions and moods – we just have to recognise them and acknowledge that the moods and emotions are all temporary. That will keep us going.
I'm so proud of my 66lbs loss!
See you next week!

*Weight loss results may vary. This is not a guarantee.
_____________________________________________________________________________________
Start Your TFR Journey Today!

Getting started is the first step in your journey to a brand new you! So that you can fully understand how our plan works, our Get Started page was designed specifically for people new to the plan.
Head over to our site where you'll find tonnes of important information including how our plan works. Plus learn the science behind it, get loads of top tips, information on our meals, and read real customer testimonials.
You can visit our Get Started page by clicking here.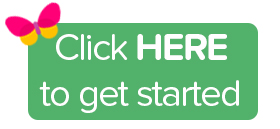 Tags:
before and after
,
customer interview
,
diet tips