Hey everyone
I hope your all doing really well, this week I had to introduce a mini re feed into the plan as I am now on medication which requires food, but I'm over the moon with the medication and food I stayed the same this week which means I am still rocking maintenance and feeling amazing, still 16stone 8lbs and feeling better.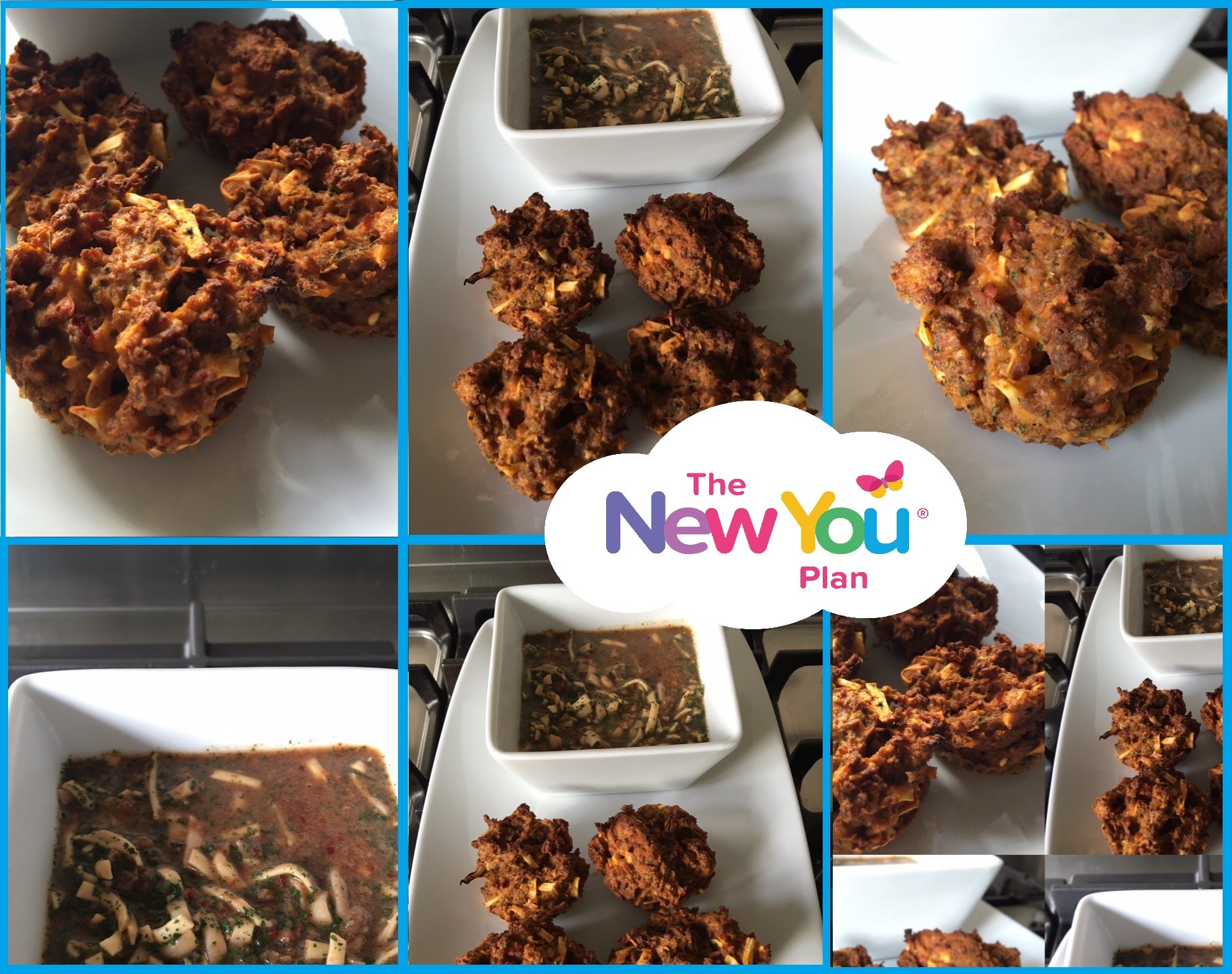 ---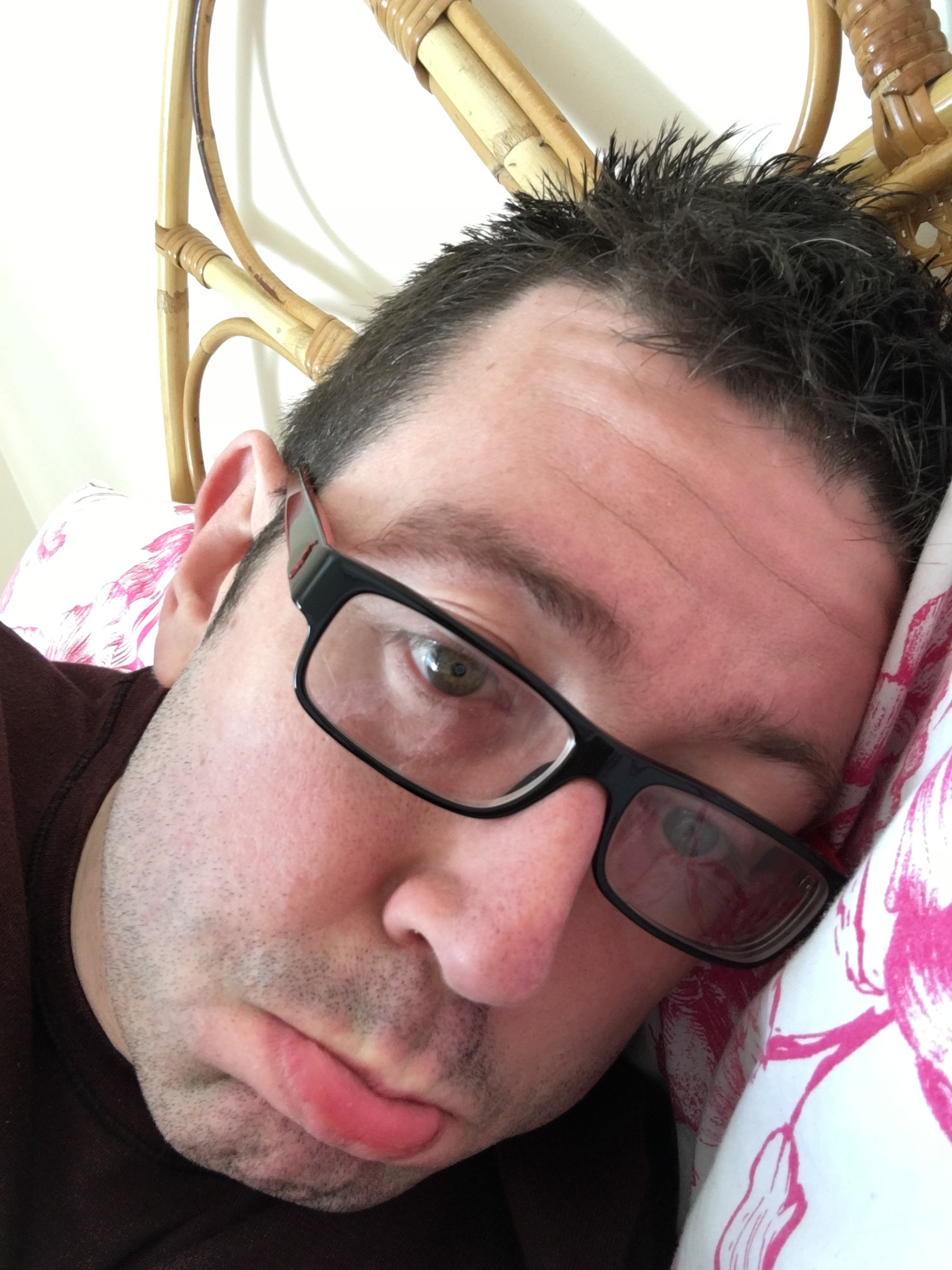 This week I was struck down with the Man flu and omg I was dying omg I was in an awful way, stuffy face, swollen glands and blocked nose was awful apologies on my videos lol, they were quiet scary lol. But after a couple of days of feeling bad I decided enough was enough I was still going to go out walking no matter what and I have really increased my steps with my fit bit I'm doing between 15-20k steps per day now which is a huge increase of my 10k steps per day normally, I was in Mullingar all weekend with my family and still made sure I was up and about there too, we walked a good 7km walk on the Sunday but that didn't stop there I carried on and did it all over again I ended up walking the equivalent of 20km on Sunday alone, it's absolutely amazing how I was feeling while I was walking even though I was quiet sick I was still able to walk and feel great.
Come Monday I was home and absolutely wrecked with the flu again, after feeling so great on Sunday in the beautiful weather I was hit down and felt awful again, but I was not going to let that stop me Tuesday I was back in the zone and I was walking again, even though I was blocked up and could hardly breath I went to the gym and still walked loads. I loved it and yesterday I did over 20k, this is all thanks to the Fit Bit challenge Julie-Ann has done on our #MChallenge, I'm loving it, it is so positive and seeing so many people on the challenge is great. Keep up the hard work guys it's so worth it.
---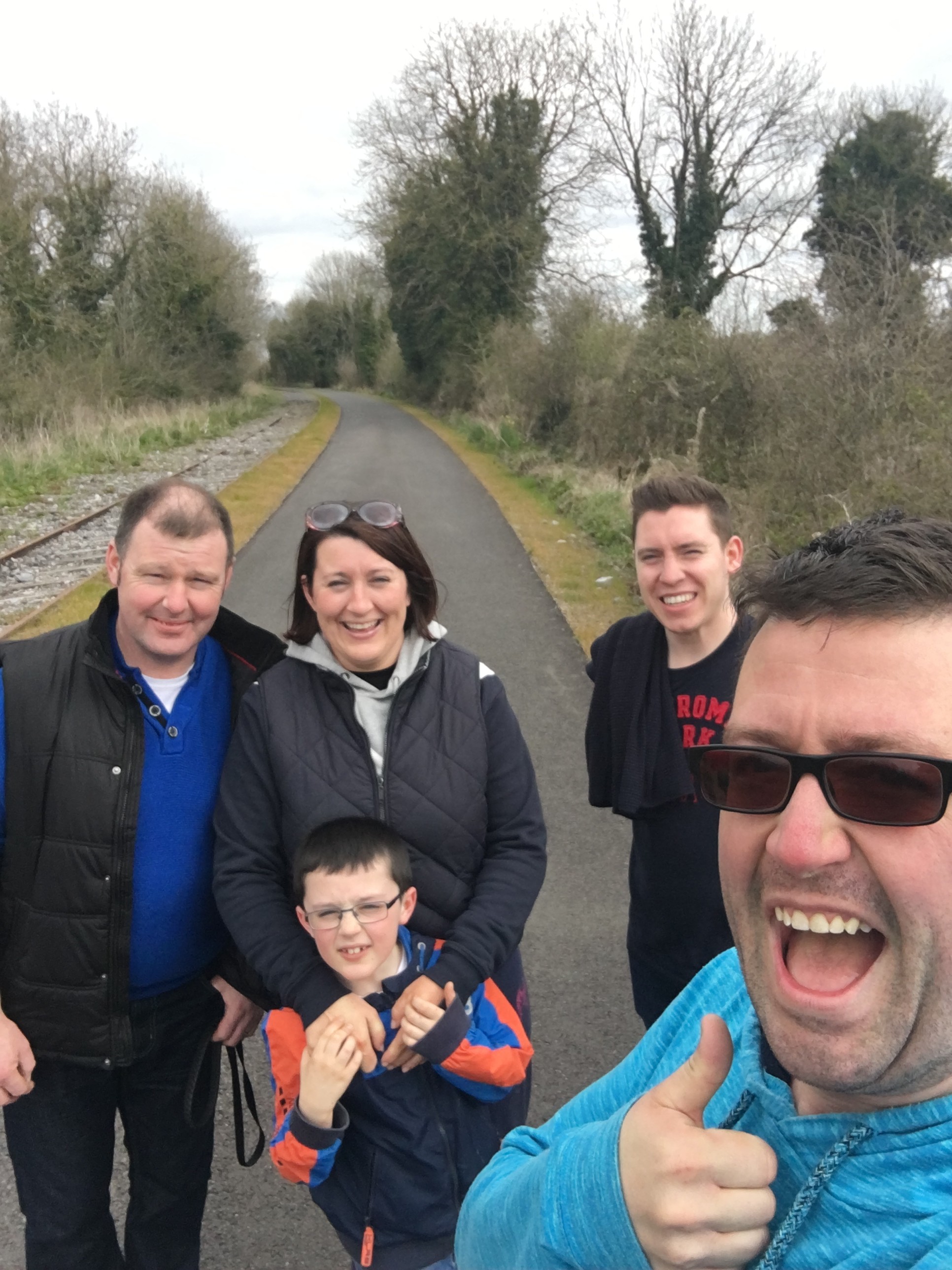 I'm hoping to this week lose weight as well as have my one meal a day, I only have enough medication for another 6 days then it's a visit back to the doctor to see if I can come off them or get more, I'm hoping I can come off them and start back fully on TFR as my holiday is only 46 days away and I want to be at least another stone down so I can feel amazing in my new clothes and not tight. I have been trying them on every week for the last 6 weeks and every week I can feel a huge difference I'm not fully there yet but I am very close. It's still quiet hard to believe 5 months ago I was 7 XL shirts and 56 waist and now I'm in Large T Shirts and 34 skinny jeans, lol it's crazy but such a good crazy.
---
This week was amazing to Kieran and I, we ordered our wedding invites and did a lot of more planning for the big day, even though it's over 400+ days away it's great to be able to plan and sort things out as soon as possible plus it also gives me the determination and start I need to keep maintaining after I reach goal weight.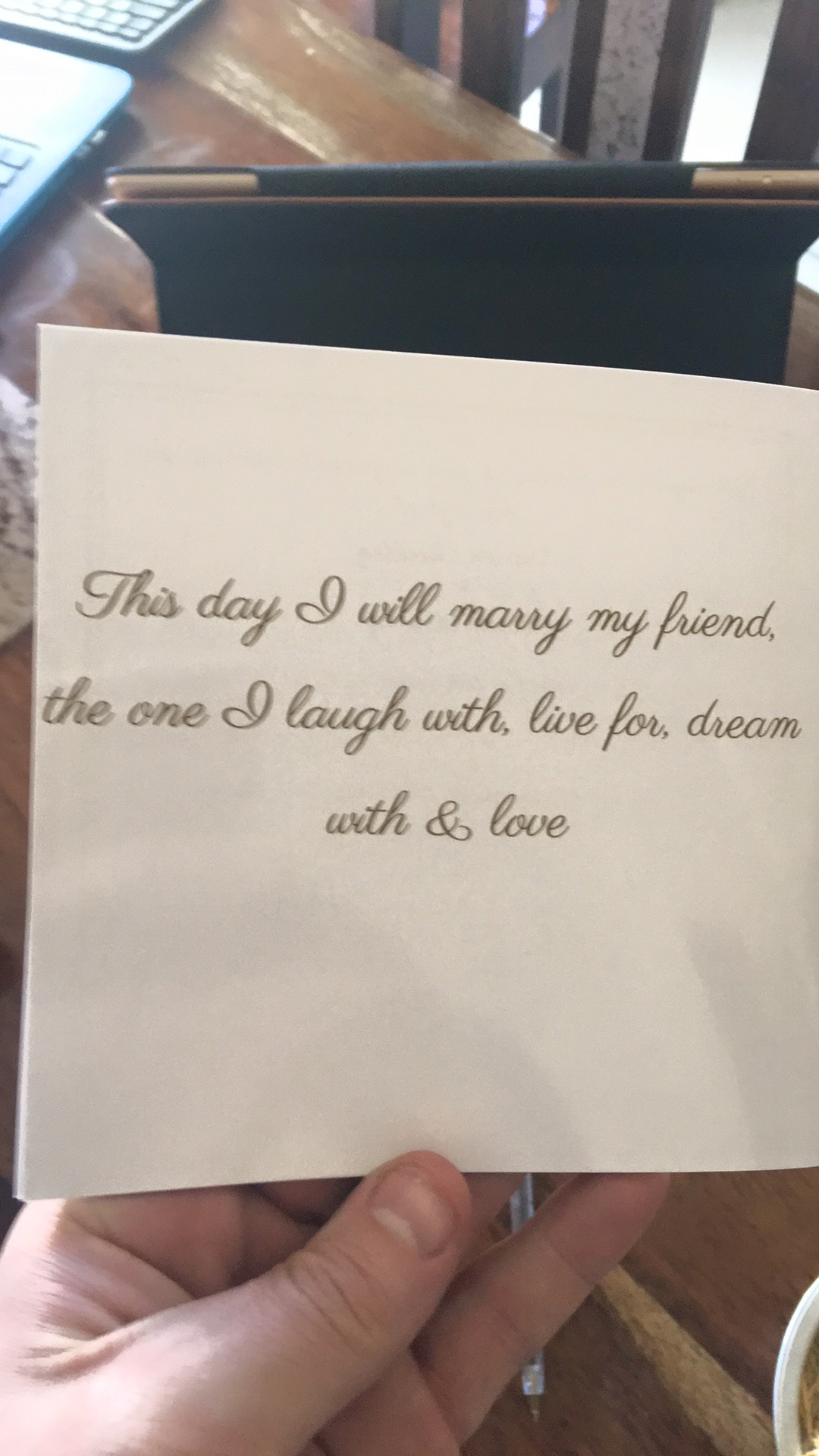 ---
We will be going over to Spain in August with some friends and will be finalizing everything that week we are there can't wait, I have never been so focused ever and I can assure you I will never be going back to that weight again, I have now found what works for me it takes a lot of planning and determination but I will succeed and prove everyone who said I will pile it back on wrong.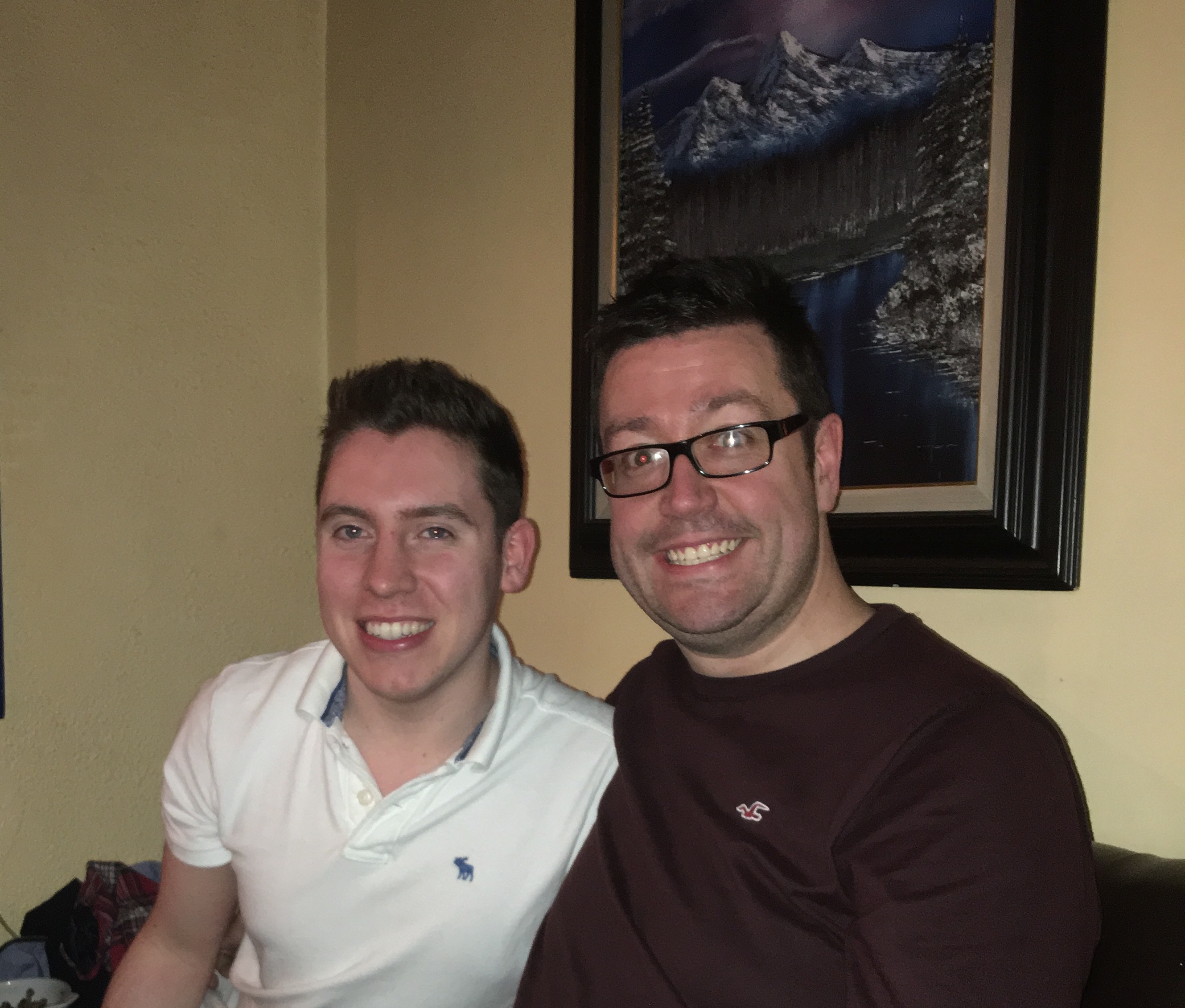 ---
I am so in the zone and I want to help you all too, a lot of people find it really hard to get in the zone and pass day three even people who have been on the plan before I strongly recommend the Pineapple Fat Burners, they have helped me and my journey so much and I feel absolute amazing I take 3 in the morning when I do TFR and it really helps with energy and to tackle them horrid hunger pangs, if you struggle because of the hunger pangs I highly recommend them as they will really help you on your new you journey.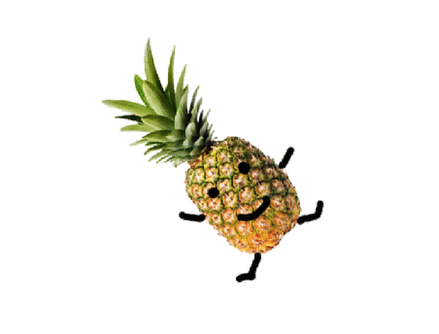 Really smash this #MChallenge with me and get your summer bodies you want, it's so possible, make 2016 your year too.
Speak to you all next week
Darren x
---
The New You Plan is ALL ABOUT helping our customers to "Get Slim, Stay Slim & Live Life!"
The #Mchallenge is all about building in the healthy habits that support a healthy and happy lifestyle in the long term.
Sign Up For The #Mchallenge by Clicking on This Green Button!
Click here to sign up up for the #Mchallenge!
The #Mchallenge has been created by Julz Muldoon as a result of working with 25,000 people who want to lose weight, and over 13 years of study of personal development, goal achievement and happiness. 
Tags:
Dieting
,
Feelings & Emotions
,
Motivation & Inspiration
,
new you diet
,
Weight Loss