At The New You Plan, we have long been preaching the amazing health benefits that following our low calorie diet promotes and now NHS are on board too! Recently, the Daily Mail published an article highlighting that a study showed that a diet of soups and shakes can reverse type 2 diabetes in the long term.
Over a third of patients who were put on the daily regime of 850 calories were free of diabetes after just two years. Patients followed the VLCD for three to five months, before resuming eating 'regular' sized portions.
The first stage of the research had shown that 46% of the patients were in remission after one year. But the latest results show that three quarters of these people – 36% of the total – were still free of diabetes another year on.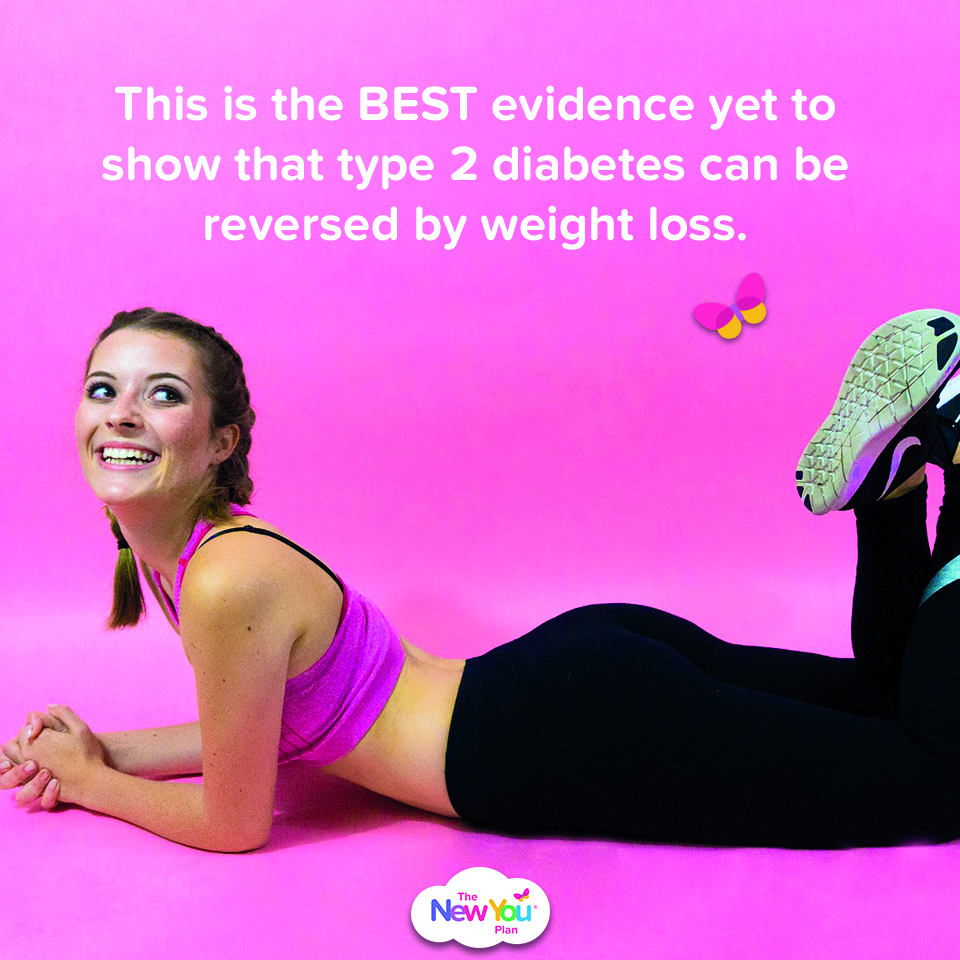 This is the BEST evidence yet to show that type 2 diabetes can be reversed by weight loss. In fact, the NHS is due to trial the VLCD soups and shakes regime with 5,000 participants before considering a national roll-out.
Roy Taylor, the Newcastle University professor who co-led the study said: "Type 2 diabetes is not a life sentence. We now know how and why people can return to normal despite developing this serious threat to health and happiness."
The diabetes epidemic was once believed to be incurable, but the trial involving almost 300 people at 49 GP surgeries in Tyneside and Scotland has shown the opposite to be true.
Half of participants were put on a liquid diet of four shakes and soups a day, which is the total number of 'meals' we recommend consuming each day as part of our Total Food Replacement Plan.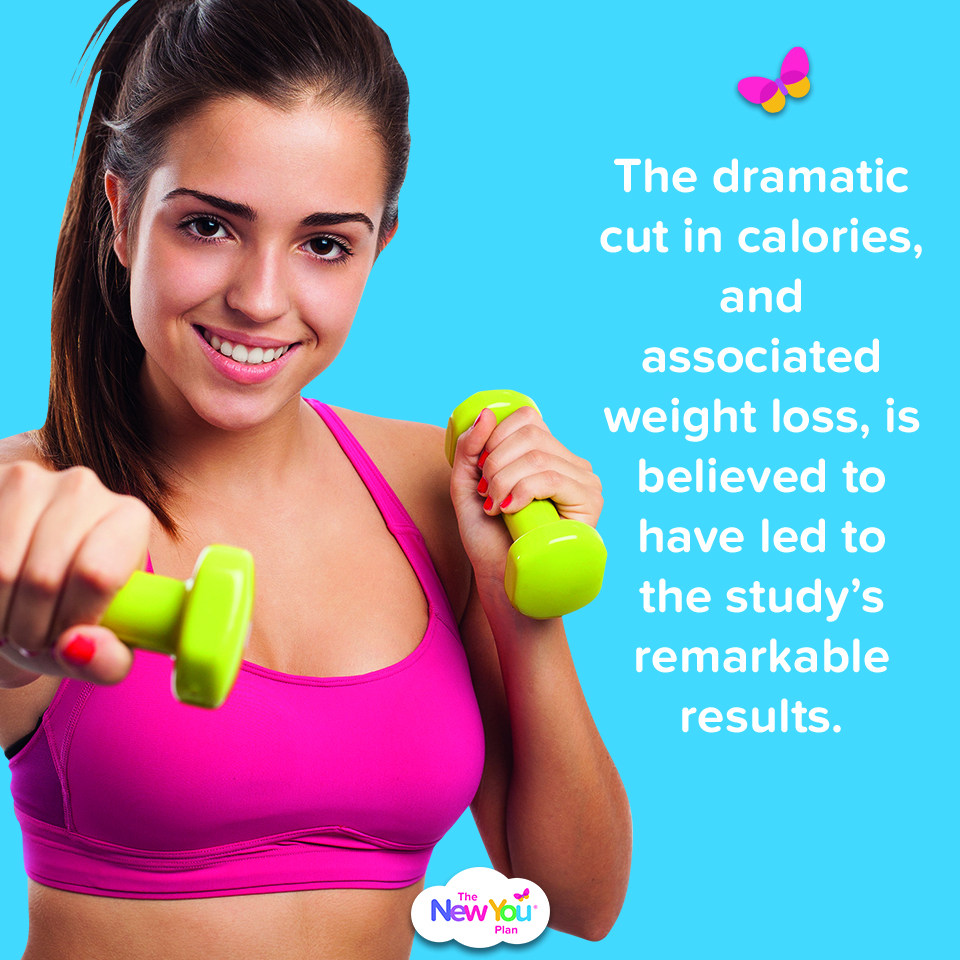 The dramatic cut in calories, and associated weight loss, is believed to have led to the study's remarkable results.
Dr Elizabeth Robertson, research chief at Diabetes UK, said: "These results further challenge the perception that type 2 diabetes needs to be a lifelong condition for everyone diagnosed with it."
Professor Mike Lean, head of human nutrition at the University of Glasgow said: "People with type 2 diabetes and healthcare professionals have told us their top research priority is "can the condition be reversed or cured". We can now say, with respect to reversal, that yes it can. Now we must focus on helping people maintain their weight loss and stay in remission for life."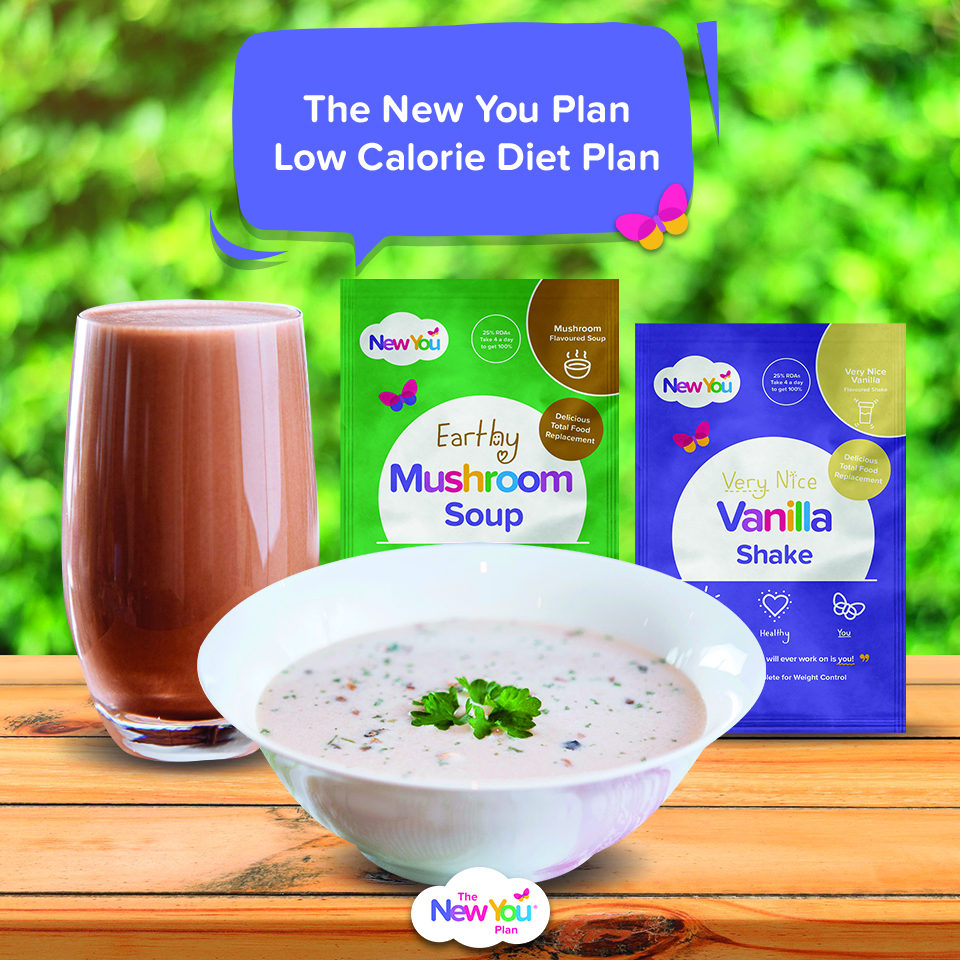 The New You Plan Low Calorie Diet Plan
The New You Plan very low calorie diet is simple to follow. Customers enjoy 4 meals per day from our selection of over 40, as well as up to 2 snacks per week. We've done all the hard work for you, with 4 meals per day offering all of your RDA (recommended daily allowance) of vitamin and minerals.
The plan works by putting your body into a high fat burning process called ketosis. This means that your body will burn off fat at a high rate, meaning you lose weight safely and quickly. Customers experience no hunger, with many having to set a reminder to take their fourth meal of the day! They also enjoy high levels of energy and say they've never felt better before.
On a typical day, you can enjoy the following: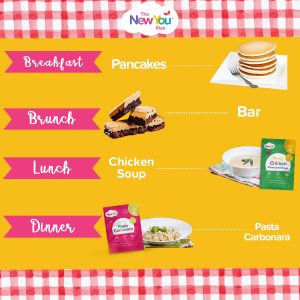 One of the reasons many customers join The New You Plan is that we offer one of the widest variety of meals. With hot breakfasts, bars, soups, shakes, hot meals, crisps, wafers, gummy sweets and water flavourings, you'll NEVER be bored!
Get Support In Our Secret Slimmers Group
We are also proud of our fantastic online support community! When you join our plan, you can FREE access to Secret Slimmers, were 6770 members are waiting to support you on your journey to a brand new you! So many of our customers tell us that the couldn't have reached their goals without the support of this group. Log in at anytime and be met with tons of positive comments, inspirational stories and amazing before and after photos, giving you the motivation you need to succeed.
Start Your TFR Journey Today!

Getting started is the first step in your journey to a brand New You! To help you understand fully how our plan works, our Get Started page was designed specifically for people new to the plan.
Head over to our site where you'll find tonnes of important information including how our plan works, the science behind it, loads of top tips, information on our meals, as well as real customer testimonials.
Click here to visit our Get Started page!