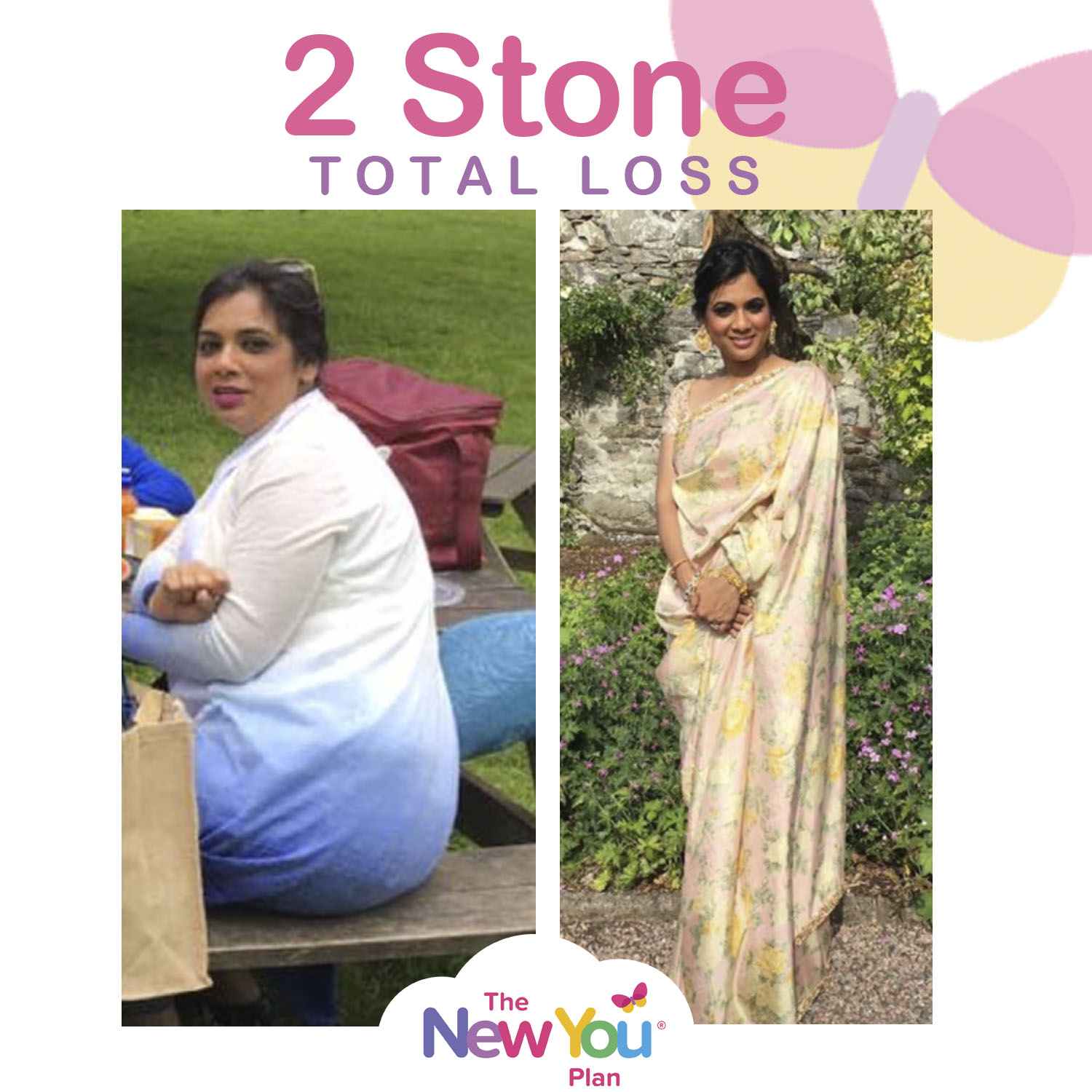 *Weight loss results may vary and are different for each individual.
Hi Guys I am Intisar Khan, I am married and mother of 1 currently living in Uttoxeter
Can you tell us a little about yourself?
1. Tell me a bit about your life, are you a family person with a busy family life?
I am a very much family person with a very busy professional life. I work PepsiCo as the European and African market food safety manager covering brands like Pepsi, Quaker, Tropicana, Walkers, Lays, Gatorade, Aquafina etc.
2. Tell us about your weight and lifestyle before you started the plan.
We used to eat out very often during the week and not sharing any food and aim to finish it all and order extra for following day!!!
3. Have you tried other diets?
Yes I have tried a very low calorie diet and a conventional food diet. 
4. Why do you feel you put your weight on and what have you struggled with before starting the plan that stopped you from losing weight?
Comfort eating and losing track of the wight
5. How did you hear about us?
Facebook
6. What made you decide to join The New You Plan?
Being online I thought I will give it a try as regular meetings on other diet plans were difficult for me to commit to.
7. What plan have you been following through The New You Plan, Fast Focus, Fresh Focus or Family Focus?
TFR and family focus
8. How long have you been on the plan?
1.5 yrs
9. How many jean sizes have you lost?
Nearly 2
10. Tell us about what you enjoyed while doing the plan
Variety of food
11. Tell us what meals you enjoyed and why
Pasta broccoli: I love pasta

Cottage pie: Filling

Apply & cinnamon porridge: Lovely flavour

Chocolate shake: I can have it on the go

Wafers: yumm!!
12. What was your daily menu- please provide breakfast lunch dinner tea and favourite snack?
Breakfast: None

Lunch: Chocolate shake with coffee made up to 750ml

Snake: Bar

Dinner: Cottage pie balls with chilli
13. Would you recommend customers to join secret slimmers?
Yes definitely 
14. If yes explain why how has secret slimmers helped inspire you?
Plan works, no one policing and tastes lovely along with a good supporting team
15. Did you enter the weight loss challenges ie leader board? If yes explain how this helped you stay focused?
Not often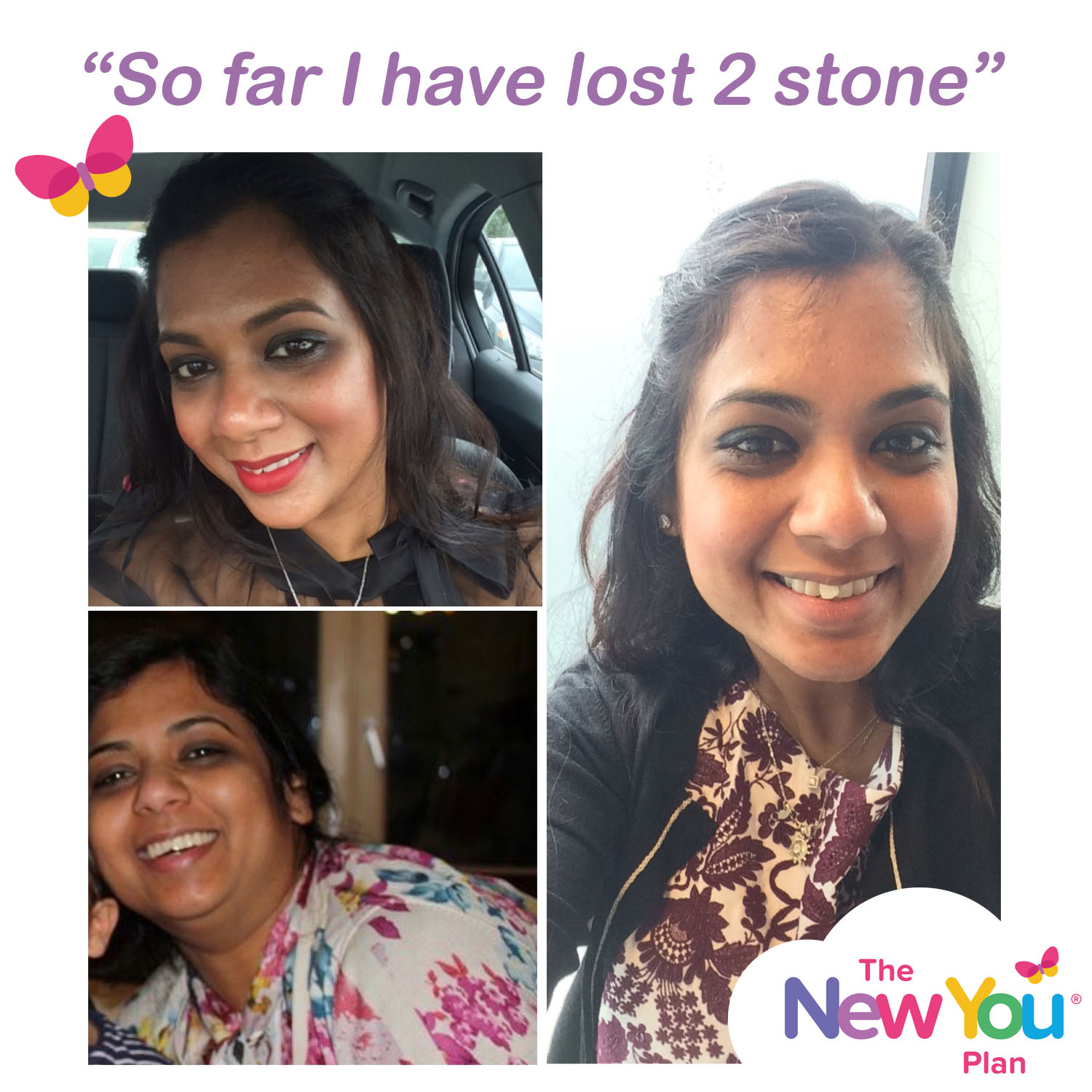 Tell us about how you feel now?
1. Tell us about how you feel now?
Slim and flat tummy!!!
Feel very confident in the way I look and feel and makes me more motivated to stick to the plan and loose another stone or more to become a proper size 10.
2. What weight are you now?
12 stone 4lbs.
3. What dress size are you now?
4. Have you reached your goal?
I have reached my initial goal of losing enough weight to be able to fit into my pre-pregnancy clothes.
5. If you have not reached your goal what is your goal and how much more do you want to lose?
Next Goal is size 10, which will be harder to achieve and maintain. But I shall take one step at a time.
Step 1: 11 stone bracket

Step 2: 11.5

Step 3: maintain 11stone weight

Step 4: 10 stone bracket
6. How has your weight loss impacted positively on your ever day life?
I can dress more confidently. Don't have to wear or pack spanx / waist trainer anymore
7.What was the nicest compliment you received since reaching your weight loss goal or current weight loss?
I look 20 years younger
Am I a fresh graduate at work!!
8. Do you feel your mindset has changed with following the plan for example do you feel you have a better understanding of food and this will help you not to go back to old habits?
Body definitely likes being healthy

Portion control

Self control
Tell us more
1. Do you have any favourite sayings, quotes, or anything that inspires you?
There is always silver shining behind the black clouds
2. If you were to give advice to anyone considering starting a weight loss journey, what would you say?
The person has to be motivated and influence change in lifestyle day to day including the family.
3. What tips would you offer someone who is thinking about starting their weight loss journey but has not yet made the decision to join the new you plan?
Try it for a week and then see how it goes.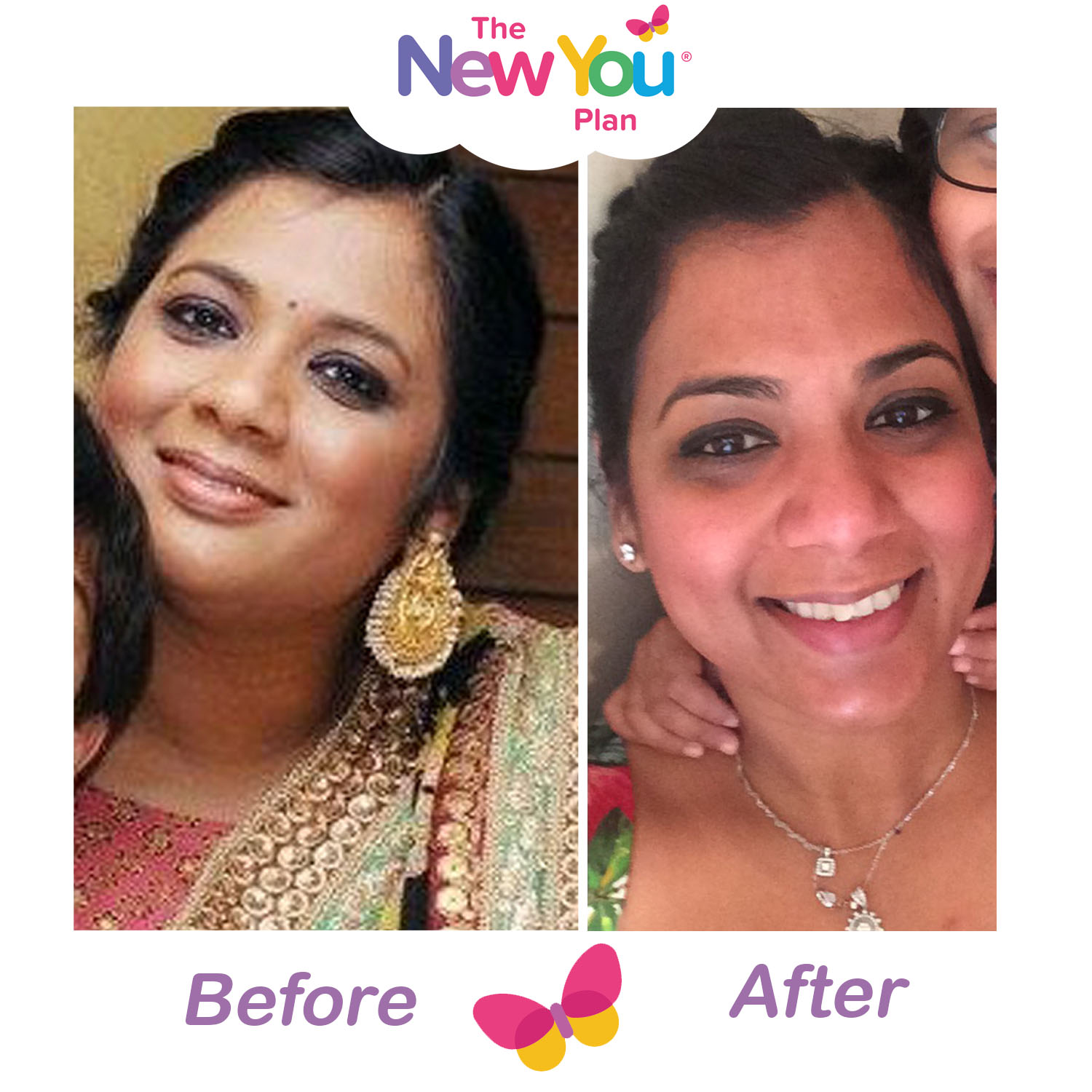 ---
Start your transformation today with our 21 Day £1 Meal Bundle
Drop a jean size with our 21 Day £1 Meal Bundle, which allows you to pick from our delicious range of shakes, soups, meals, breakfast and meal replacement bar range with savings of up to 50%
It Takes 21 Days to Kick and form a Habit!! In 21 Days you can Drop A Jean Size and Kick the old habits while creating new healthy ones that will ensure you smash your weight-loss goals.
Bundle includes:
-84 Meals *with a limit of 1 bar a day ( 21 bars limit in bundle)*
-Free Summer Transformation Calender
-Free Shipping
*Does not include snacks
Only £1/ €1.29 per meal and Only £4/€5.16 per day this bundle is perfect for slimmers who want to focus on meals, shakes and 1 bar a day. Creating the habit of repeating the next 21 days by doing the 4×4 challenge!! 4 packs a day and 4 Litres of Water!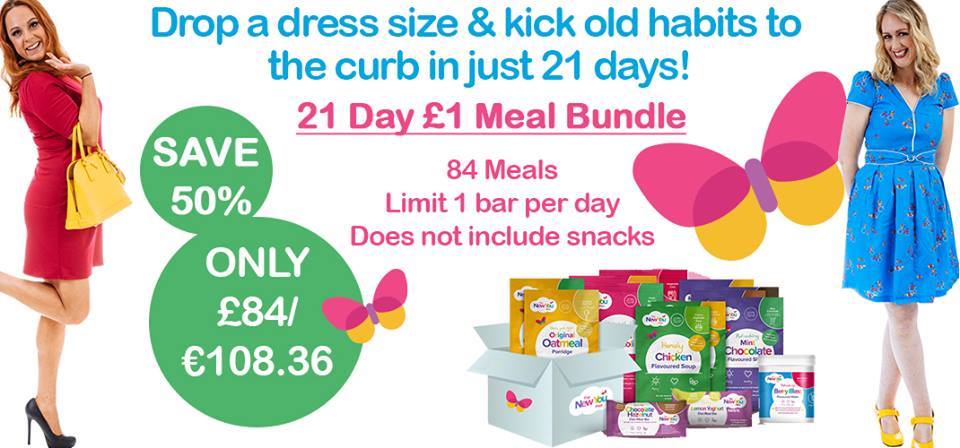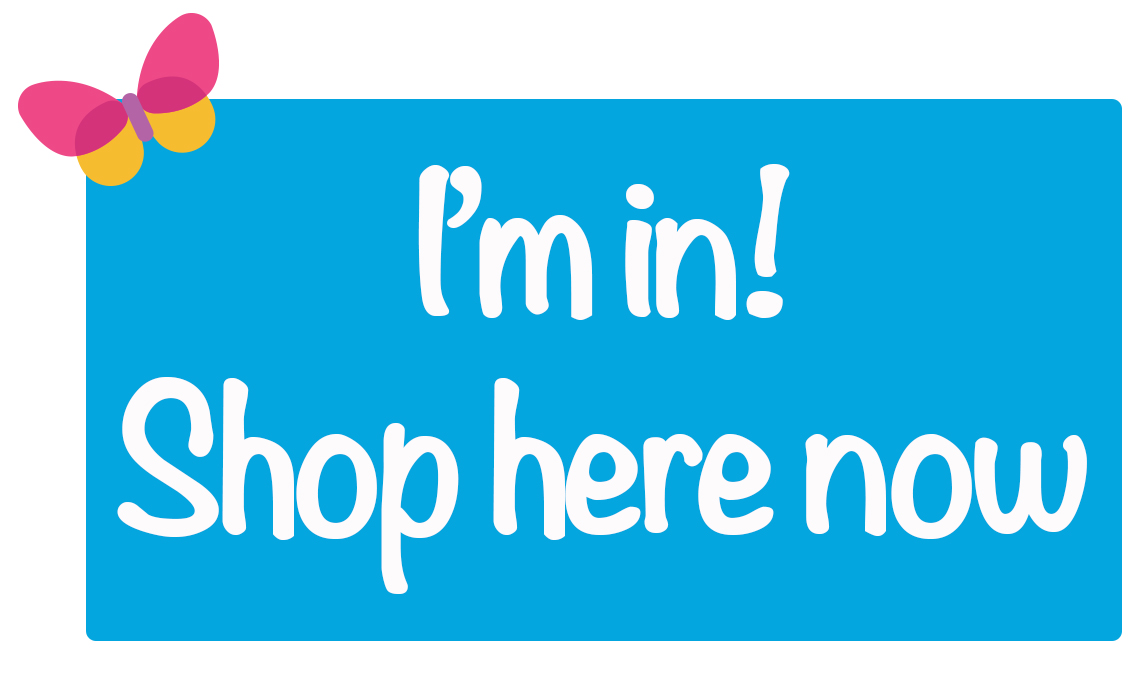 Tags:
before and after
,
Dieting
,
Feelings & Emotions
,
Mindset
,
Motivation & Inspiration