*Weight loss results may vary and are different for each individual.
Hi guys I am Emma, I am from Portadown. I started my weight loss journey in June 2015. My starting weight was – 18 stone 10lbs.
How long have you been on the plan & how much weight have you lost?
I Started The New You Plan in June 2015, I did full TFR for 11 weeks and I lost 3 stone 10lbs*!!
Then I have been on and off for the last 4 months and lost a further 1 stone 4lbs*! So my total loss is 5 stone 2lbs*
What led to you making the decision to take control & start the plan?
I was a tight size 22 – it didn't fit and then when I seen my friend Nicole's Results they were amazing, I couldn't believe she looked so good.
I was determined to start the plan, more determined than ever before to do something about my weight. When I was growing up I comfort ate, I was getting bigger and bigger as a teenager – this then resulted in me being bullied, my high school experience was horrible, I hated every day, I hated school, I was bullied a lot because of my size and this made me eat even more. I never went out I didn't do normal things with other kids like going shopping or socialising in general, I locked myself away in the house. A few years later I had many demons within my head and one of them being a drug addiction, I was finding myself eating everything and anything because I wasn't in control, I let it take over my life. I always had an excuse to eat. Always told myself It will be alright, I will go to the gym or go for a walk but I never did.

How did being overweight make you feel?
Awful, used my bubbly personality to cover the fact that I was so unhappy in my own skin, I always let on it didn't bother me when I was hurting deep down.
How did you feel when you started the plan? How was the first week?
I was so determined, the first week was hard, it was going into the cupboard and seeing food that was not allowed on plan. I really enjoyed the plan on the first week, the products tasted really nice, seeing calories in food I was eating shocked me. I didn't socialise with anyone for the first few weeks on plan and I didn't know if I would have had the control to stick to it and it this point I didn't want my hard work to go to waste.
When did you start to see results?
I didn't see results, everyone else was seeing them but I was always seeing a big girl – it was only after the 11 weeks I seen how much weight I had lost, but in my eyes I still see a 'big girl'. It was my mind-set that I struggled with – even though I was losing weight I never noticed it. However My sleep got a lot better, I didn't find myself as tired or weak, I had higher energy levels, I felt a lot lighter on my feet. I was finally able to share clothes with my friends and this was a big eye opener for me, I was so happy and over whelmed.

What was your first fist pump moment? How did it make you feel?
Getting into a size 18 and getting my first gym membership – this was a massive step for me, my confidence was growing because before I would never of stepped foot into a gym knowing I was going to be bigger than the rest, but even when I lost my weight I was happier knowing that I still wasn't as small as the others in there. But knowing I was doing something made me feel better.
What's the nicest compliment you've received since reaching your target?
I walked into my friend's place of work and she walked past me not knowing who I was. I was amazed that she didn't recognise me – but I made it pretty clear who I was and she was unbelievably shocked at how much weight I had lost, this mad me feel so happy and good about myself.
Who or what is your biggest inspiration? 
My biggest inspiration is myself, I started, lost the weight, maintained, gained confidence and I am still doing it until I reach my ultimate goal! I am the kind of person that will only do things for a few days and give up but this was my biggest challenge – sticking to the plan. I am my own worst enemy! I had a lot of inspiration from a really good friend Nicole, she understood the struggles over not being happy in your own skin, she has got so much determination and an amazing amount of will power, she has been my rock throughout this whole journey, I couldn't thank her enough.
What 3 points would you use to describe yourself before your weight loss?
Extremely unhappy

Lied to myself on a daily basis

I was also fighting a drug addiction when I was over-weight and this made it all so much worse.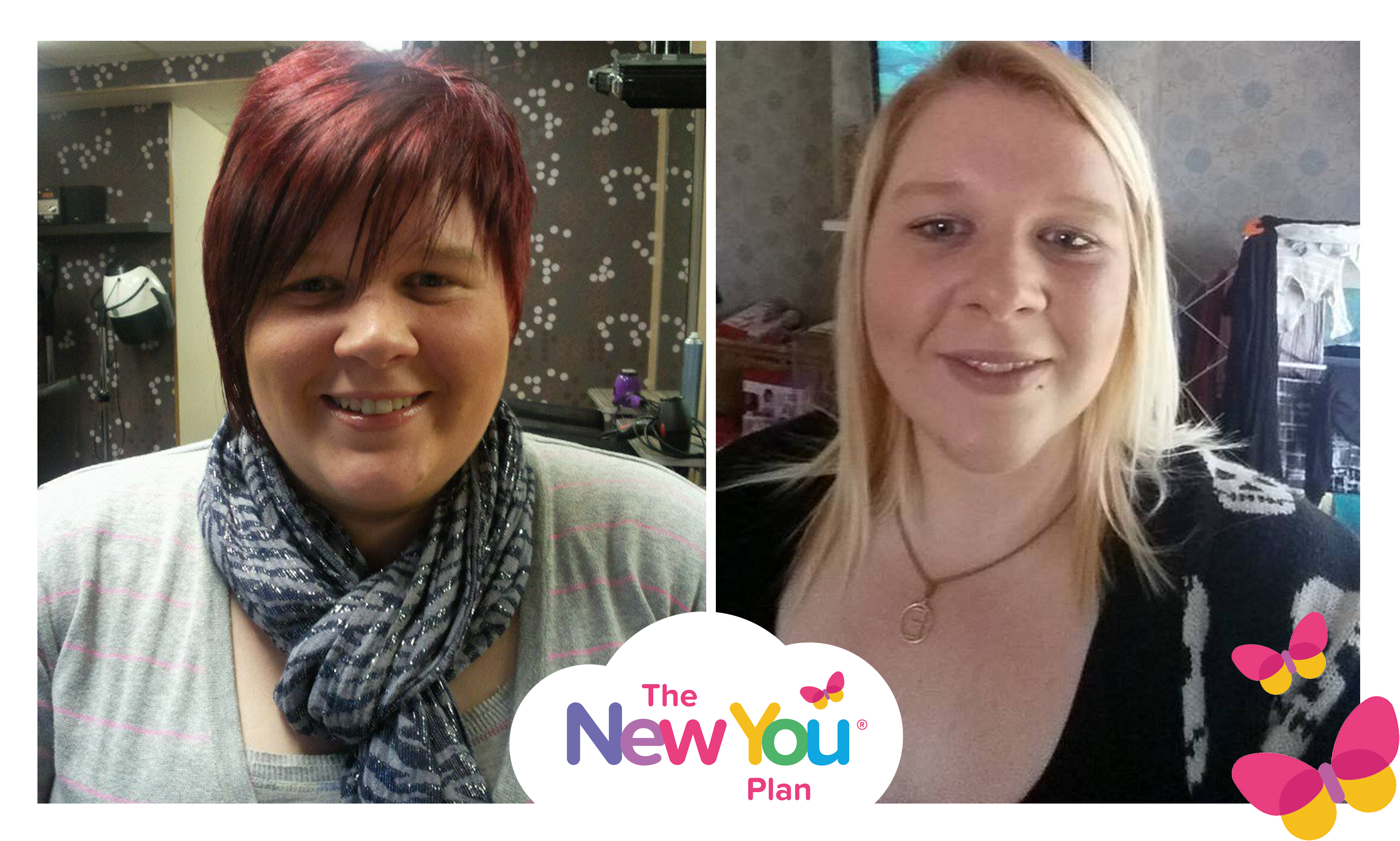 And what 3 points would you use now?
I am so much more confident

Loving life …. Literally

Enjoying socialising

I want to add in an extra one – Wearing a size 14 …. Life changing!!
What are you top 3 tips for staying on track?
Keep loads of water in the fridge and a good jar of coffee – I like it with no milk

Sort your products out the night before – planning the day ahead

When I felt a little hungry I took myself out for a walk to clear my head.
What weight loss mantra do you live by?
I will, I can, watch me!                
I also meditate from time to time, this helps me relax and take my mind off things – this is something is have always done and I find it really does help me clear my mind and keep my demons out!!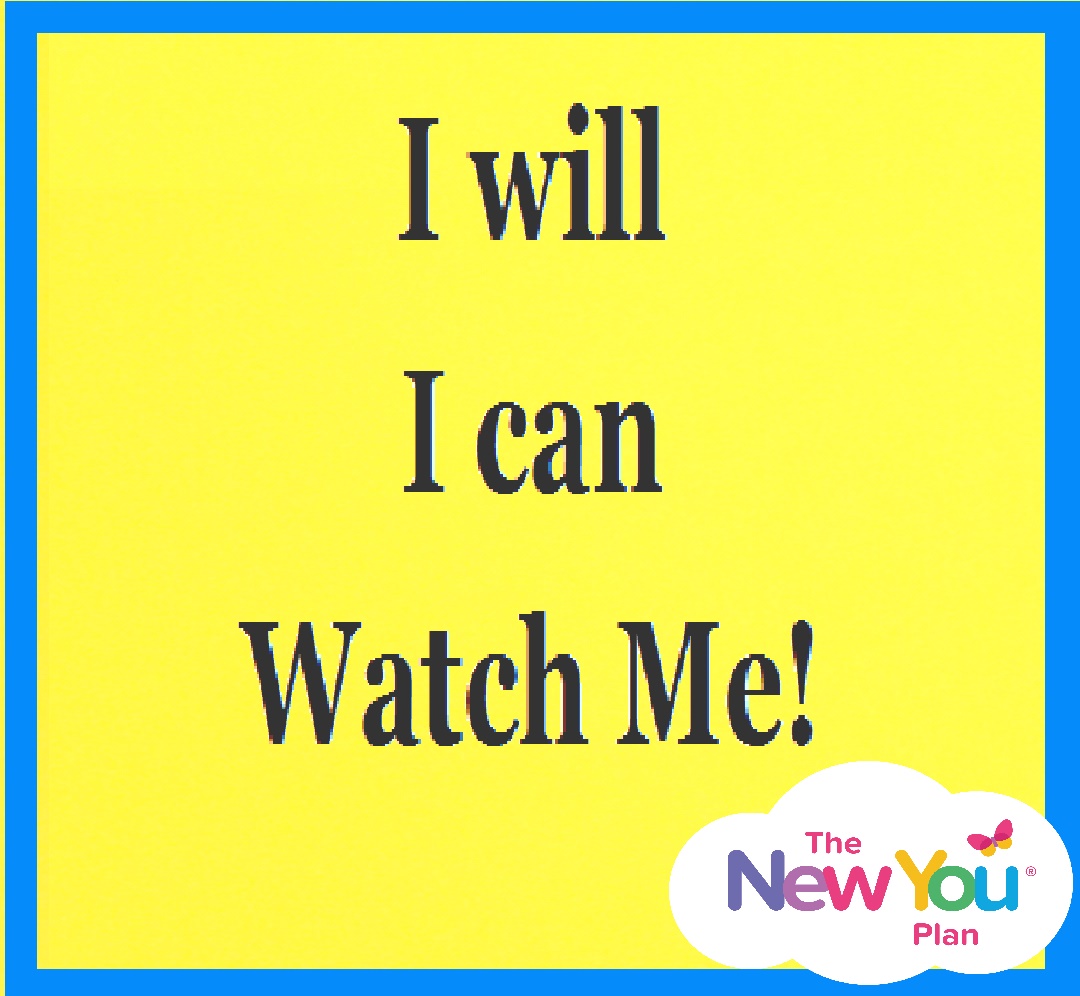 What do you love most about the Secret Slimmers community?
The support, being able to talk about stuff on social media without the town and country knowing about it. Their struggle is the same as mine, we are all on the same weight loss journey. The staff and the admins will go out of their way to help you make sure that you have everything you need. I put this post on Secret slimmers and I could believe the response I got I was so over whelmed <3 

What advice would you give anyone considering starting the plan?
Go and do it, if you are in the right mind-set that you want to lose weight, and you have tried other diets that haven't worked, if this is your last option it will work! I myself have tried everything under the sun, I even had a personal trainer and I still didn't lose as much weight as I did on this plan.

Anything is possible if you just believe
Love Emma xx
Tags:
before and after
,
Mindset
,
Motivation & Inspiration
,
new you diet
,
Weight Loss