Take inspiration from these celebrities who lost weight and get ready to star in your own movies
It's amazing what the human body is capable of. When looking for inspiration for today's email, we were in awe of celebrities' commitment for a movie role.

It's unbelievable how many Hollywood celebrities have totally transformed their bodies for a blockbuster movie. Some have put on weight and lost it again, others have bulked up by going to the gym, and some have lost weight in order to accurately play a particular character.
And this got us thinking, what it we all applied this dedication to our own transformation journeys?!
In order to lose weight, we must adopt the mindset of these Hollywood stars. Look at your New You Plan journey as getting ready to take on the leading role of your own movie… the most important one of all – playing the main character in your own life.
Many of these actors only had a limited amount of time to get to their target so they had to be strict, stick to a routine and not waver from it.
And you should look at your time on TFR as the same – by eating x4 of our Meal Packs per day and not consuming anything else, you will be creating the perfect state for your body to lose weight.
Give yourself a deadline for your red carpet premier and aim to get to your target by that date. You could even go so far as to book something special for that night so that you can unveil your weight loss, celebrity style. Buy a new dress, book to have your hair and make-up done and do your nails.
Then, soak up the compliments from your family and friends as they admire your amazing work.
If you still need a little inspiration, take cue from these movie stars. From Renee Zellweger in Bridget Jones's Diary, to Chris Pratt in Guardians of the Galaxy, these celebrities are proof that with the right mindset, target and dedication, getting to your goal is going to happen!
Renee Zellweger, Bridget Jones: Edge Of Reason
After filming ended, Renee cut her 4000-calorie-a-day diet, began exercising and regained her super slim figure.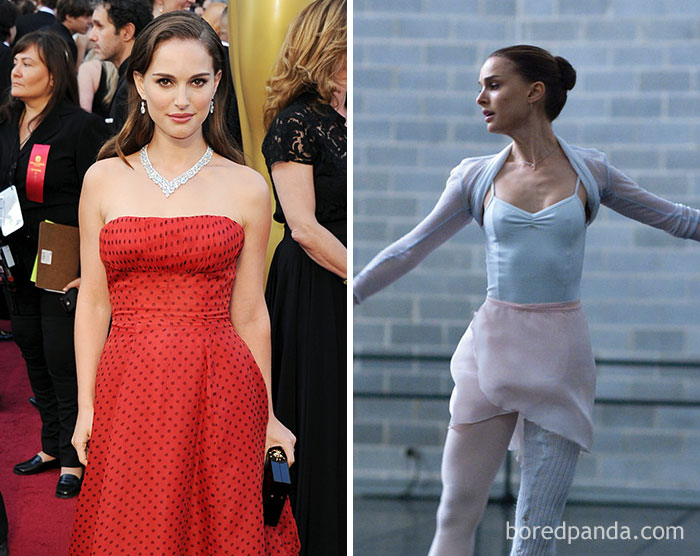 Natalie Portman, Black Swan
Natalie Portman endured a punishing schedule and lost 20lbs for her role as a ballerina in Black Swan.
Rooney Mara, The Girl With The Dragon Tattoo
To change into her role as Lisbeth Salander in The Girl With the Dragon Tattoo, Rooney worked out non-stop.
Chris Pratt, 'Guardians of the Galaxy'
"Three or four hours a day of just consistent, ass-kicking hard work." is how Chris Pratt, star of the film 'Guardians of the Galaxy,' lost 60 pounds in six months.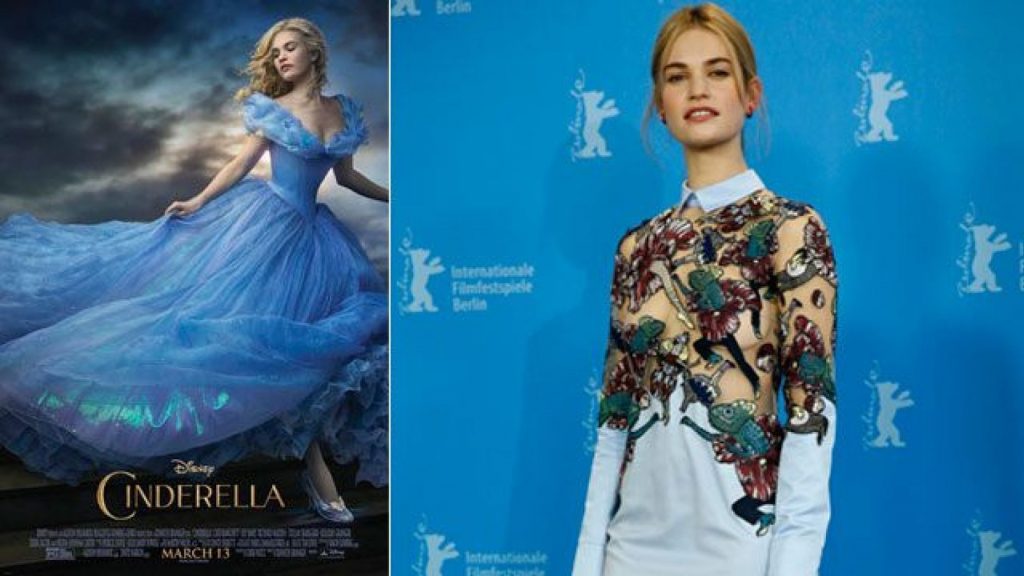 Lily James, Cinderella
According to E! Online, "Cinderella" actress Lily James reportedly went on a "cleanse" to squeeze into her corset for the title role in Cinderella.
Matthew McConaughey, Dallas Buyers Club
Matthew McConaughey lost 40lbs for the staring role in Dallas Buyers Club, which saw him win an Oscar.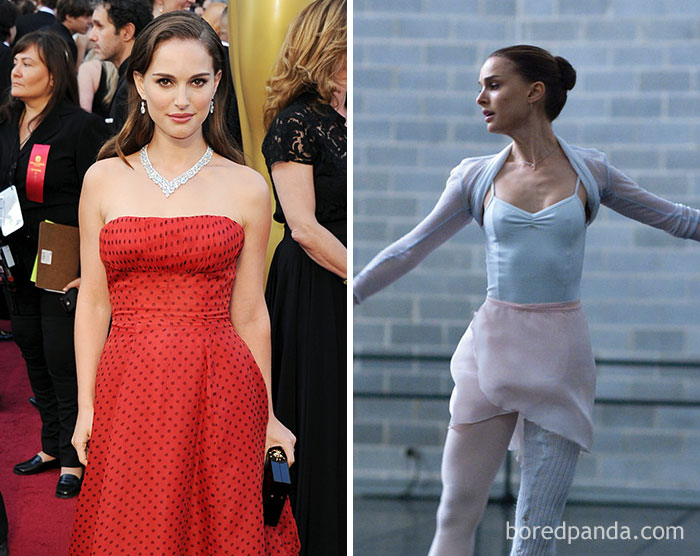 Anne Hathaway, Les Misérables
The Devil Wears Prada star lost a reported 25 pounds and shaved her head to play Fantine, in Les Misérables.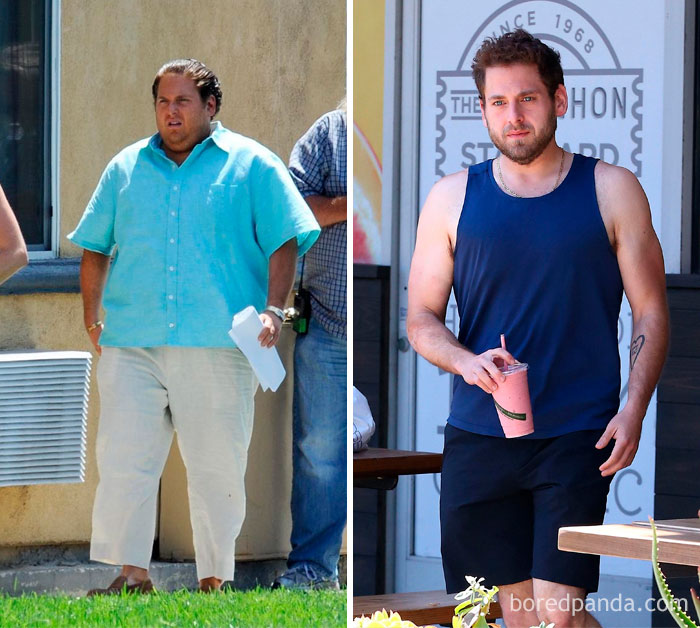 Jonah Hill, Maniac
Jonah looks almost unrecognisable compared to his larger figure in films like Superbad, The Sitter, and This Is the End.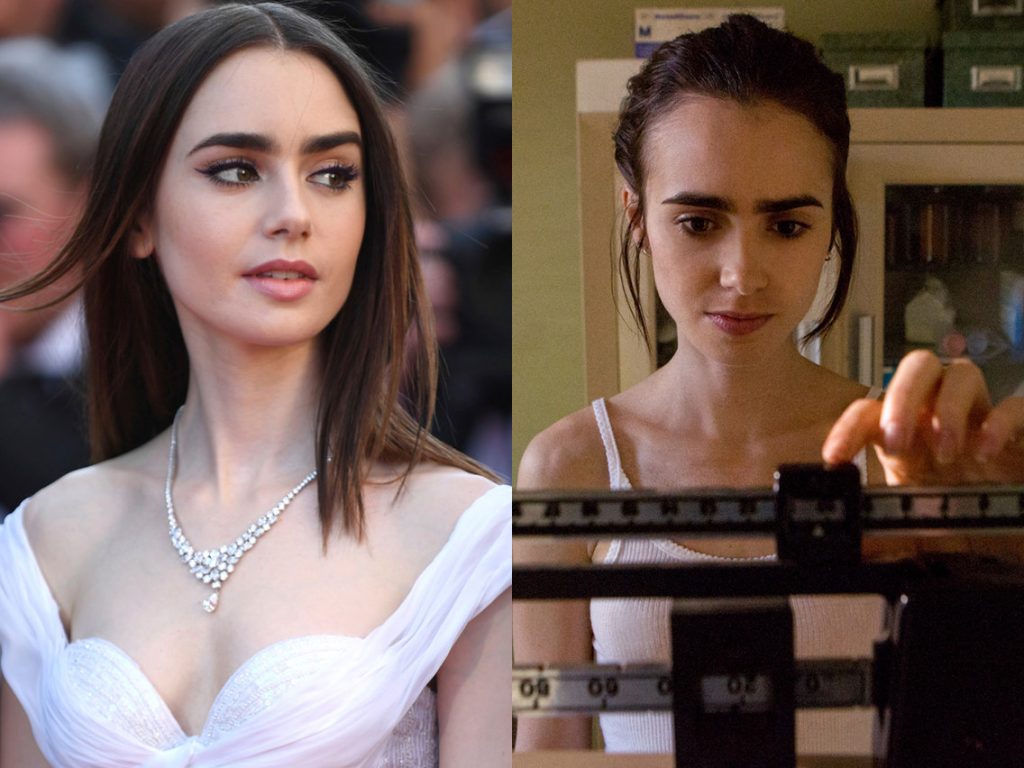 Lily Collins, To The Bone
The 28-year-old lost weight to play a young woman battling anorexia in Netflix's original movie, "To the Bone."
Are you ready to get started?!

Getting started is the first step in your journey to a brand New You! To help you understand fully how our plan works, our Get Started page with designed specifically for people new to the plan.
Head over to our site where you'll find tonnes of important information including how our plan works, the science behind it, loads of top tips, information on our meals, as well as real customer testimonials.
Click here to visit our Get Started page!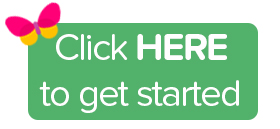 Tags:
new you diet
,
NEW YOU PLAN
,
tfr diet
,
VLCD WEIGHT LOSS