23 Funny Memes that Made Me LOL This Week
There is no doubt about that we are facing a very difficult time ahead. Maintaining some sense of humour throughout this will help us to keep our spirits up.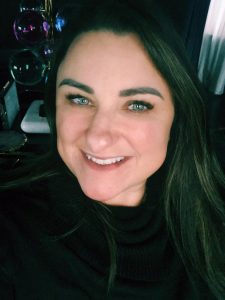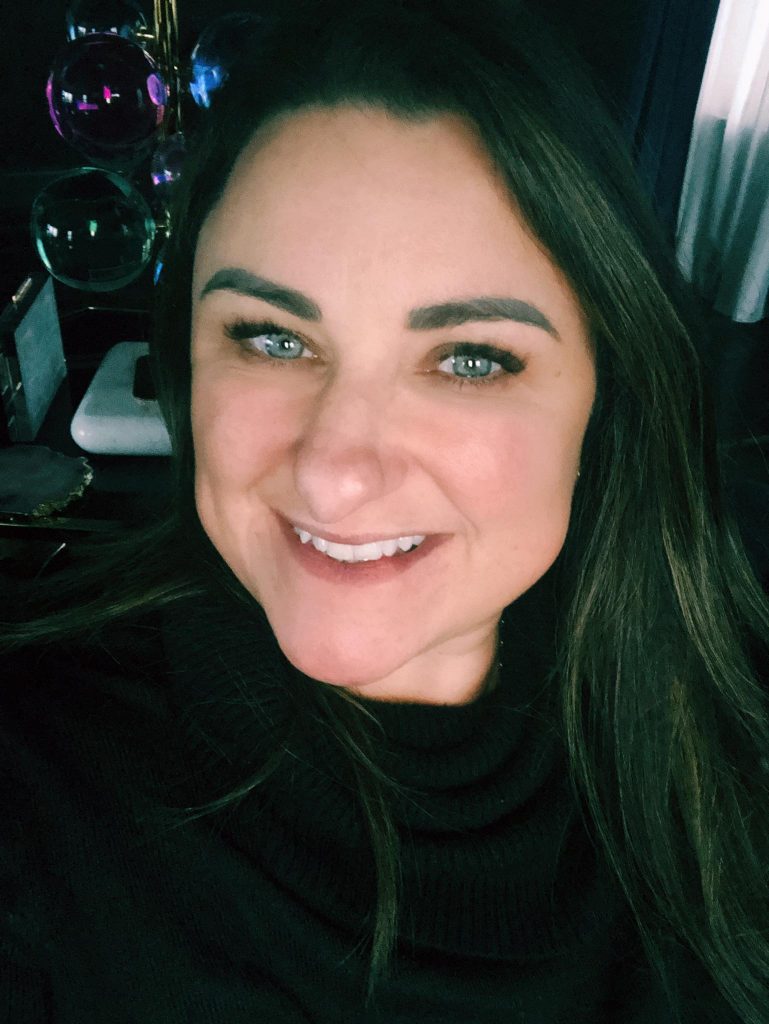 In today's blog, I decided to share some of the meme's that made me laugh out loud this week. 🙂
Stay Safe, Stay Upbeat & Stay Home when you can xox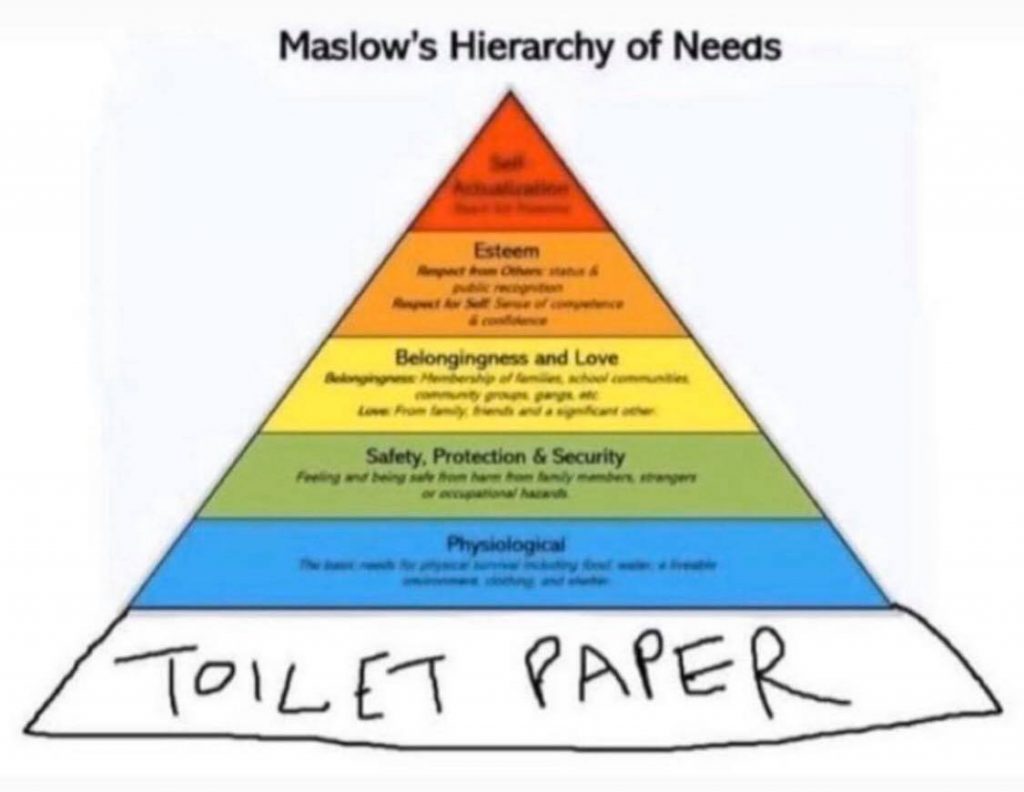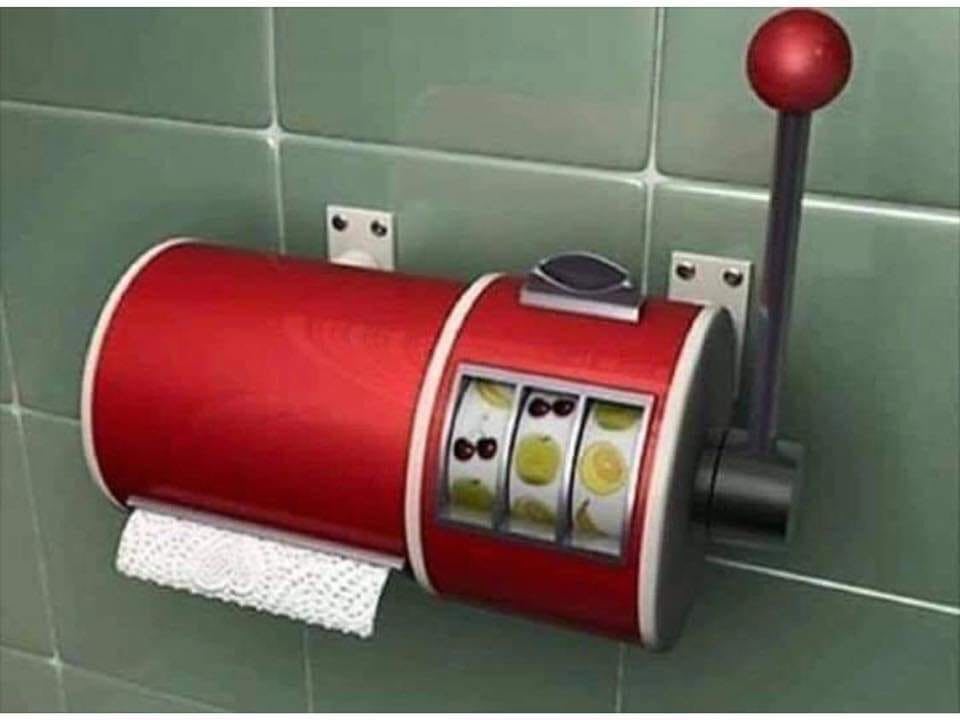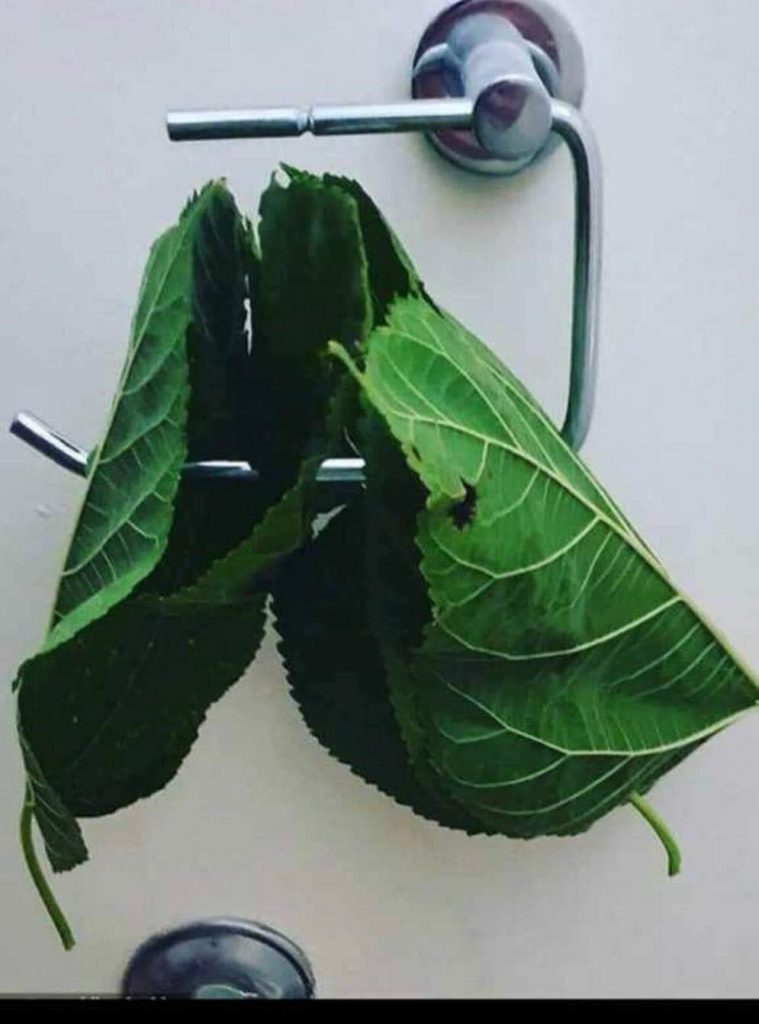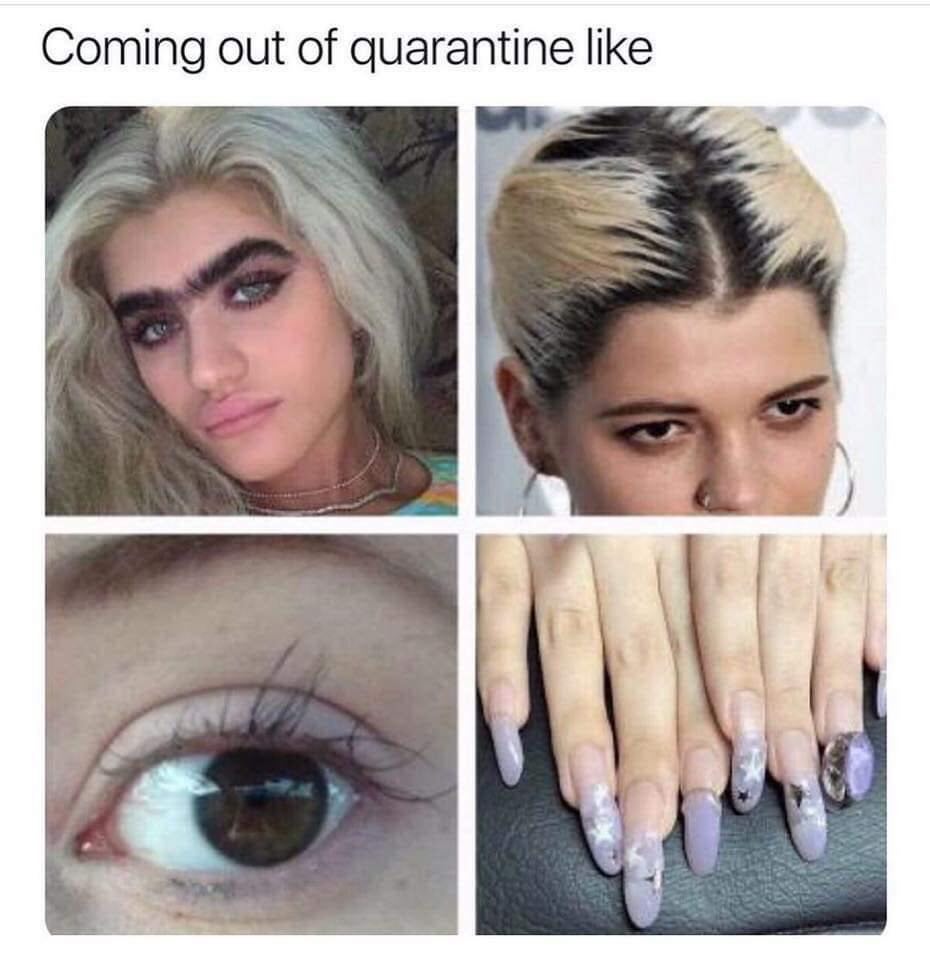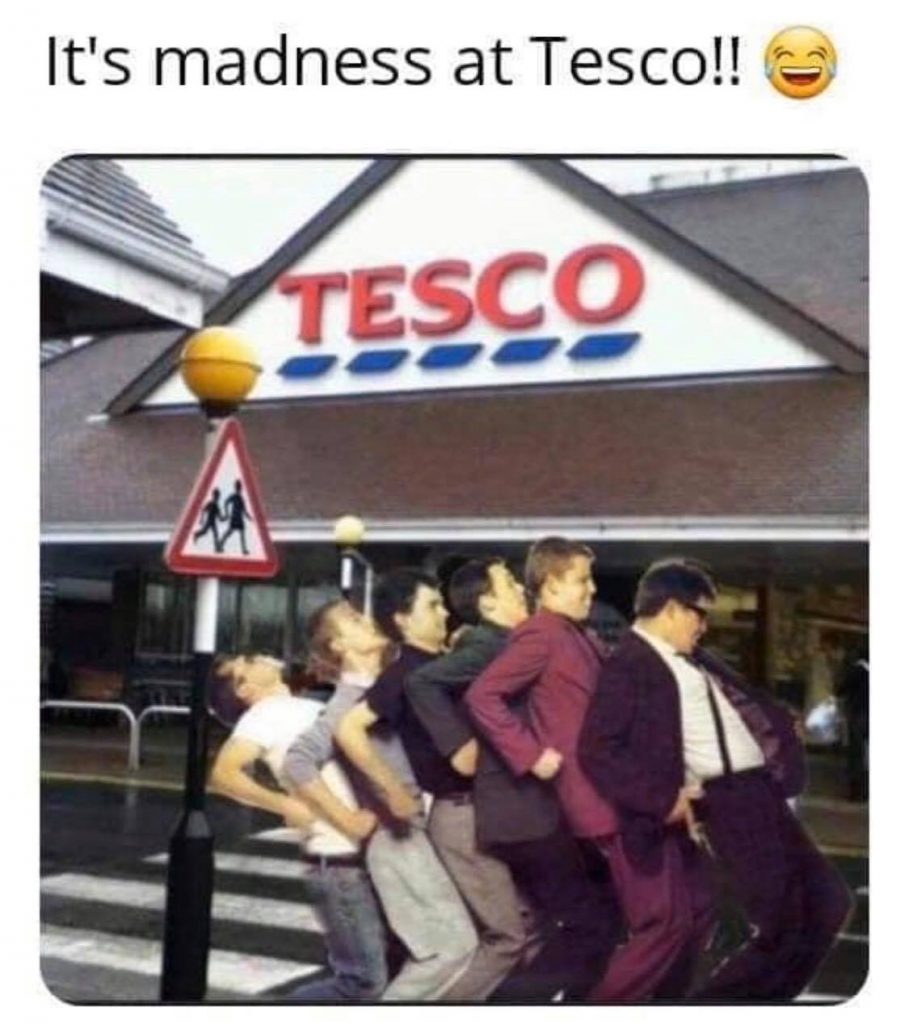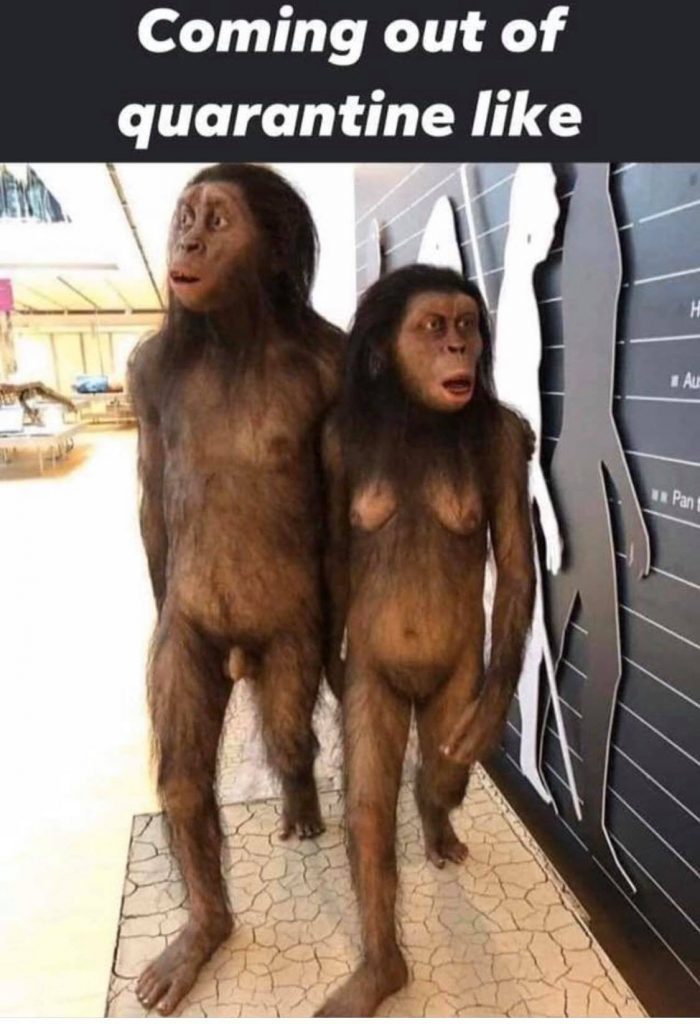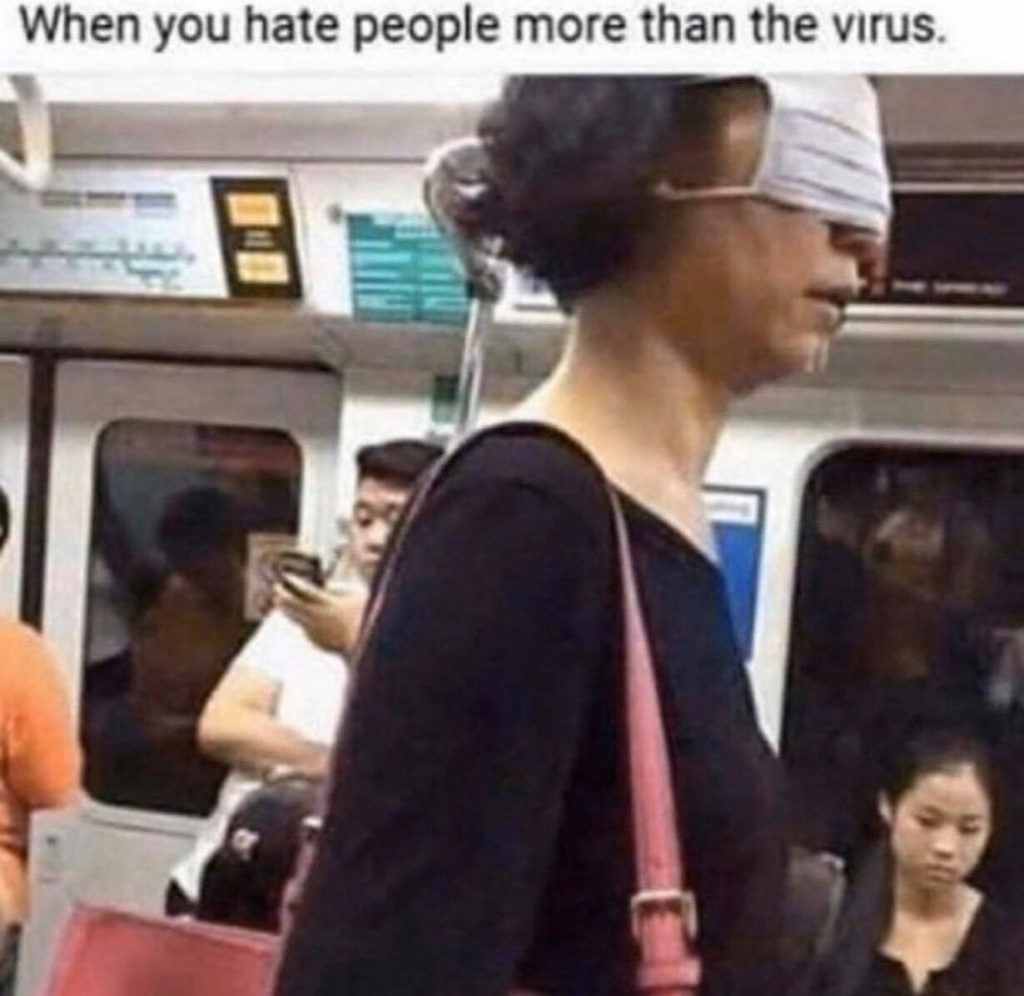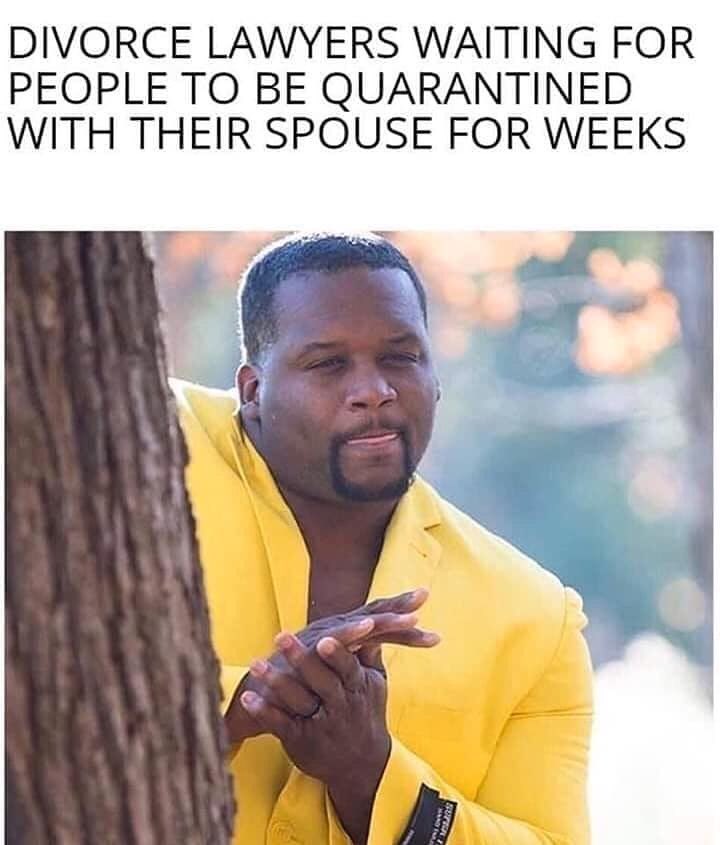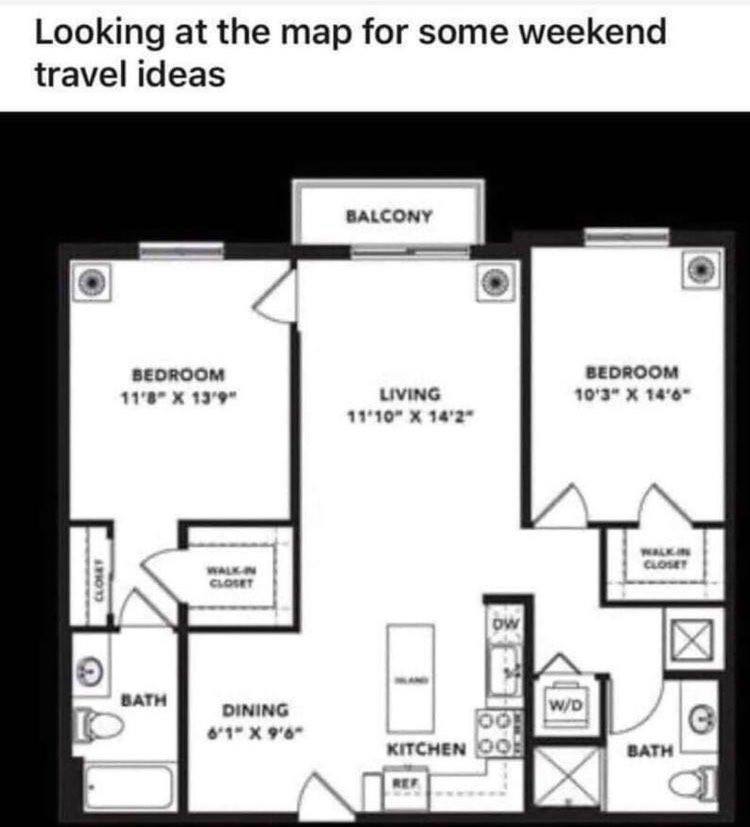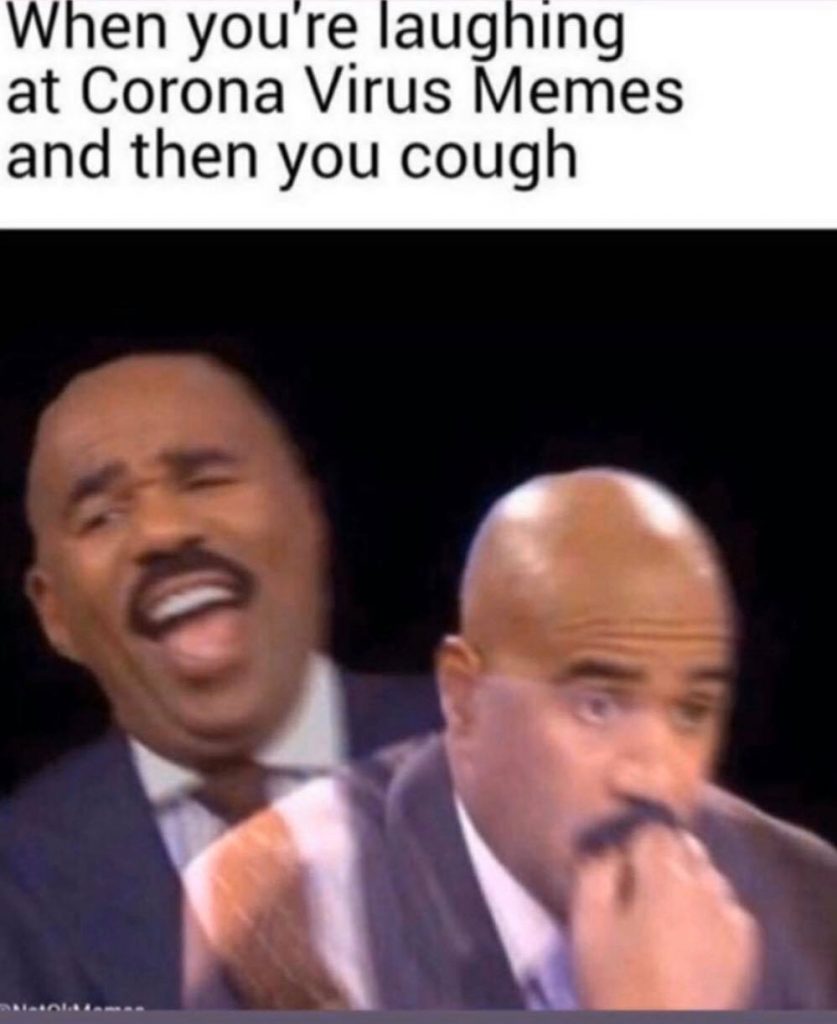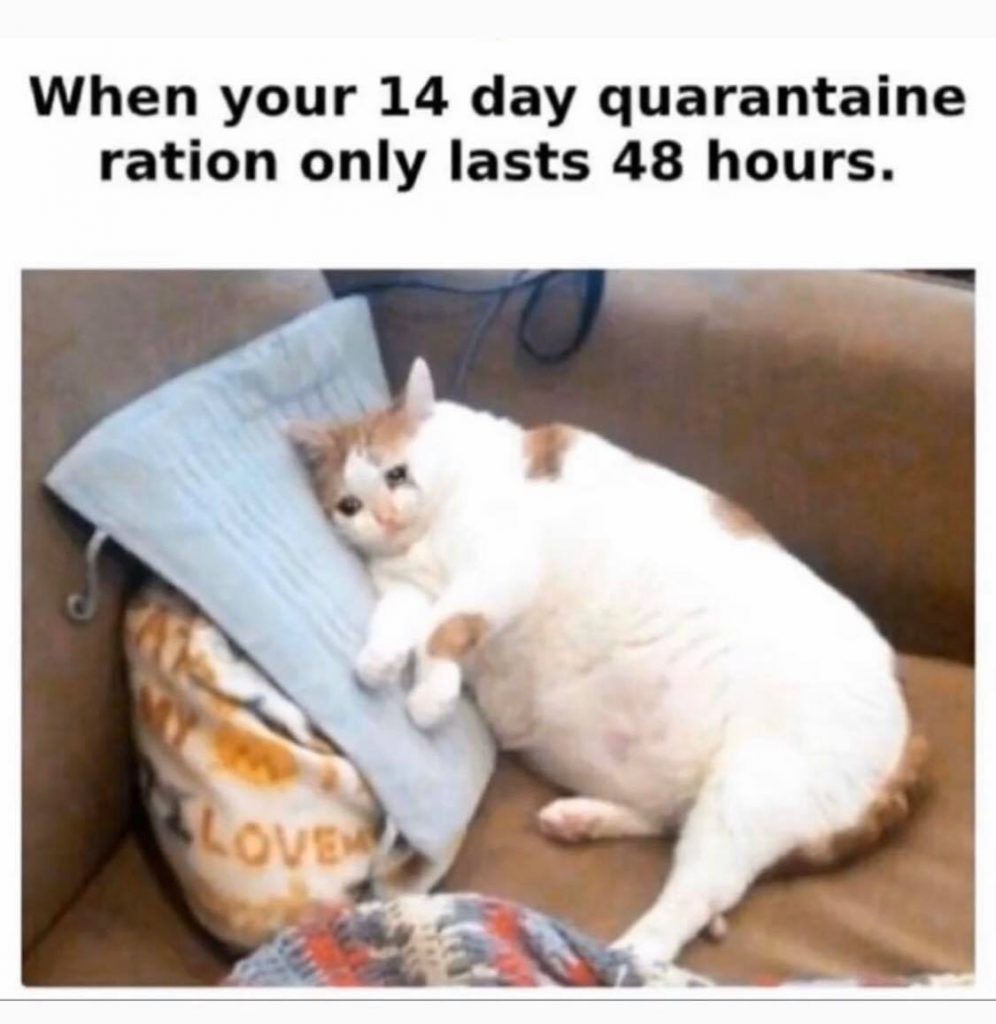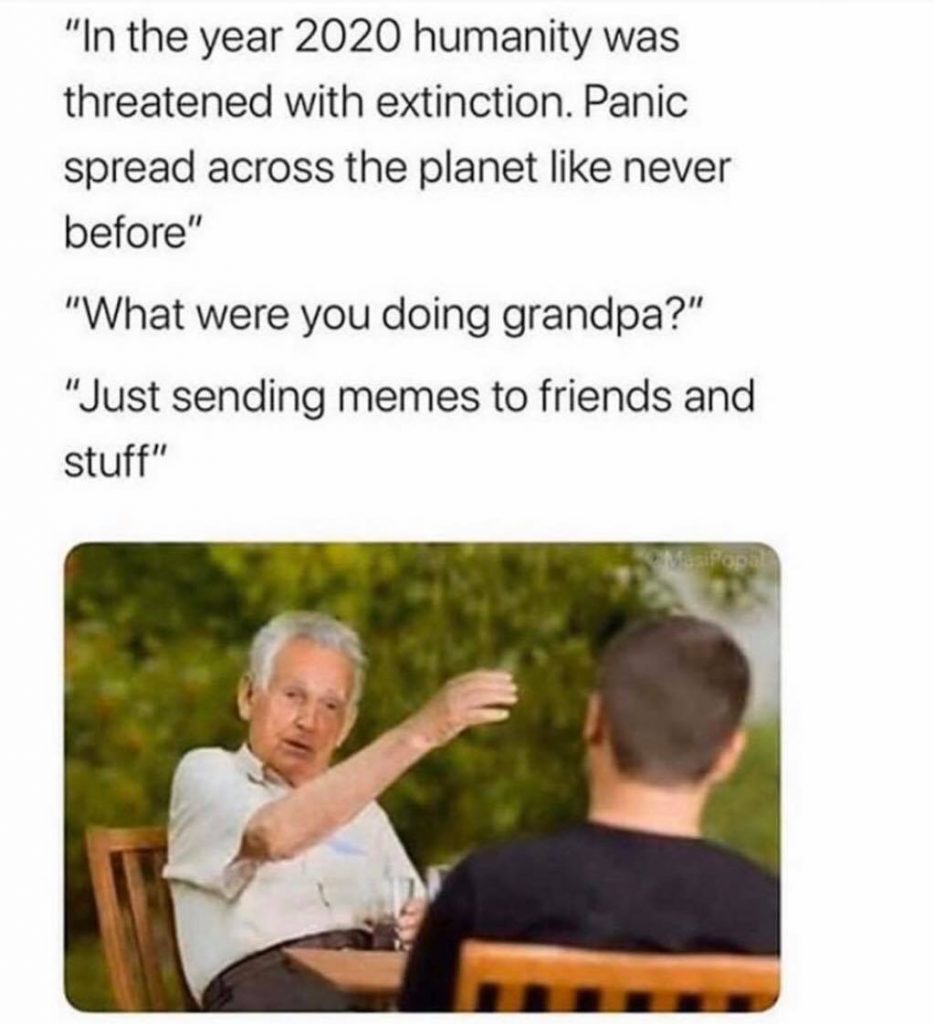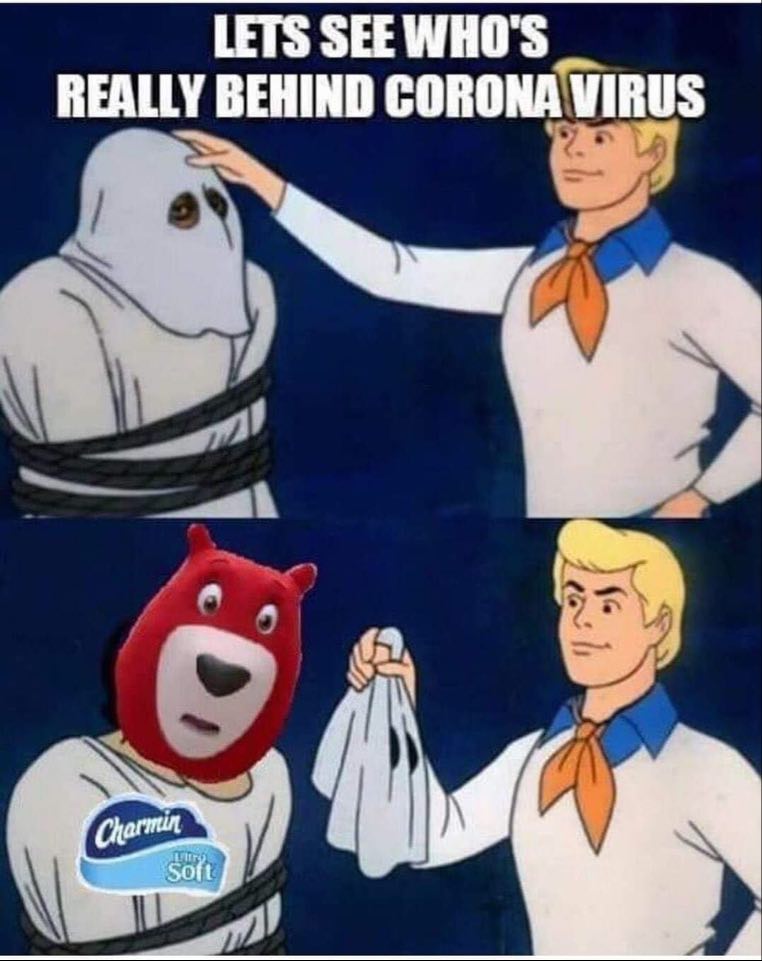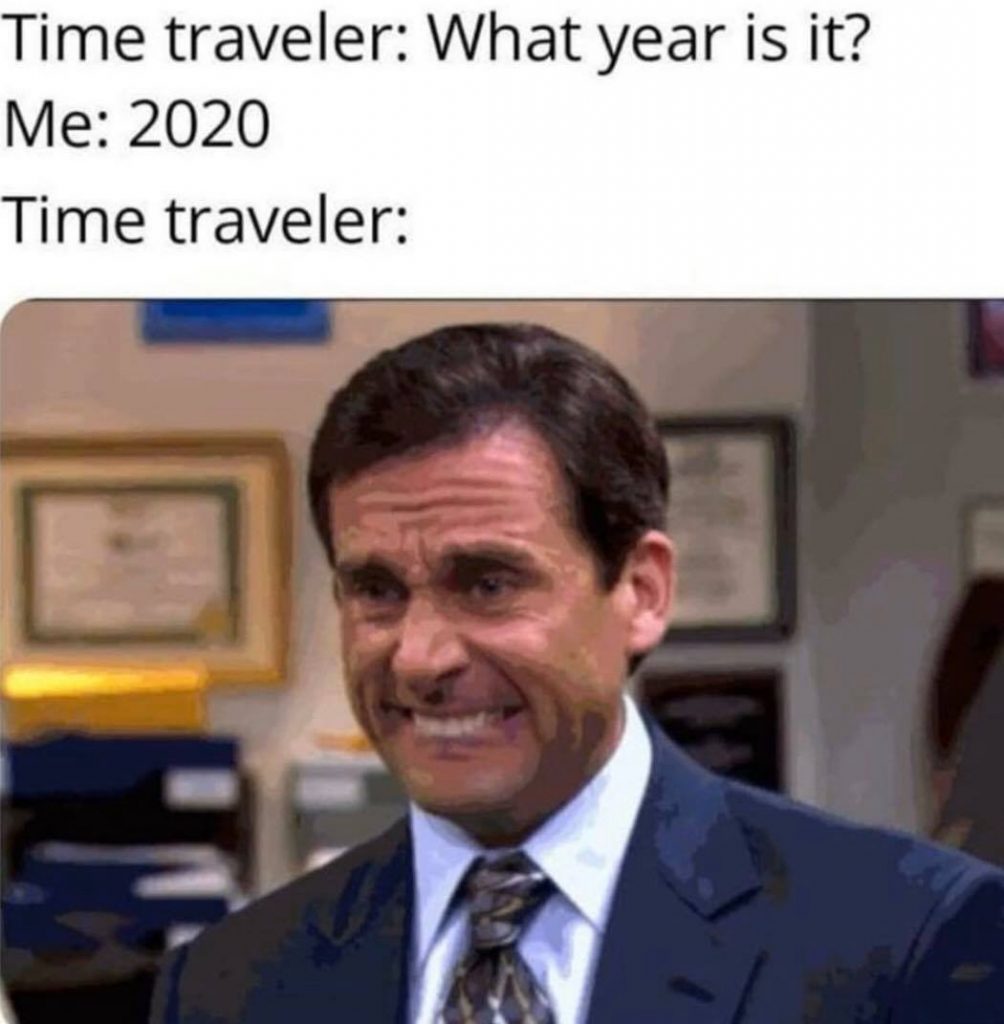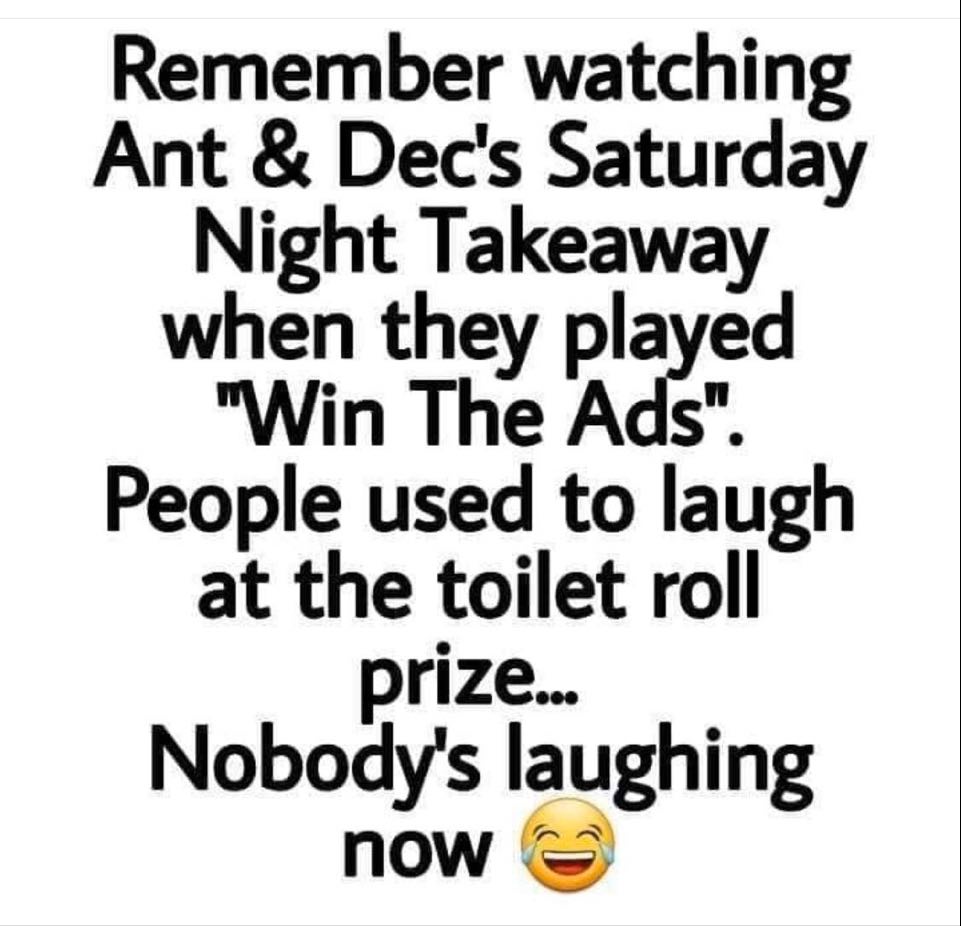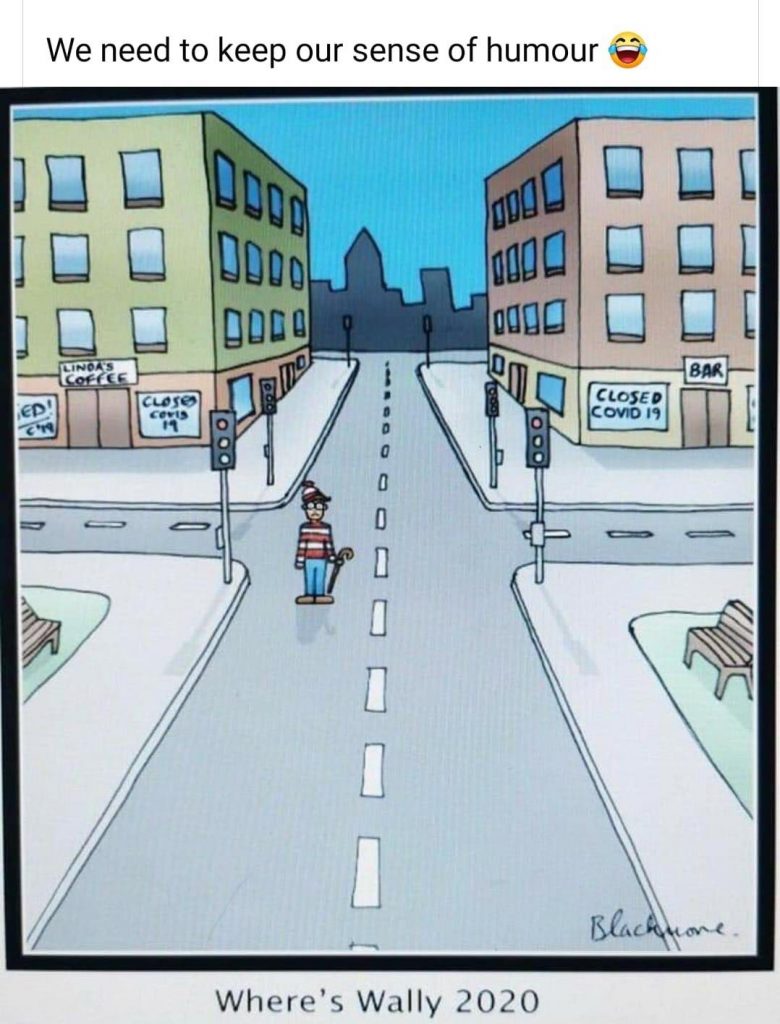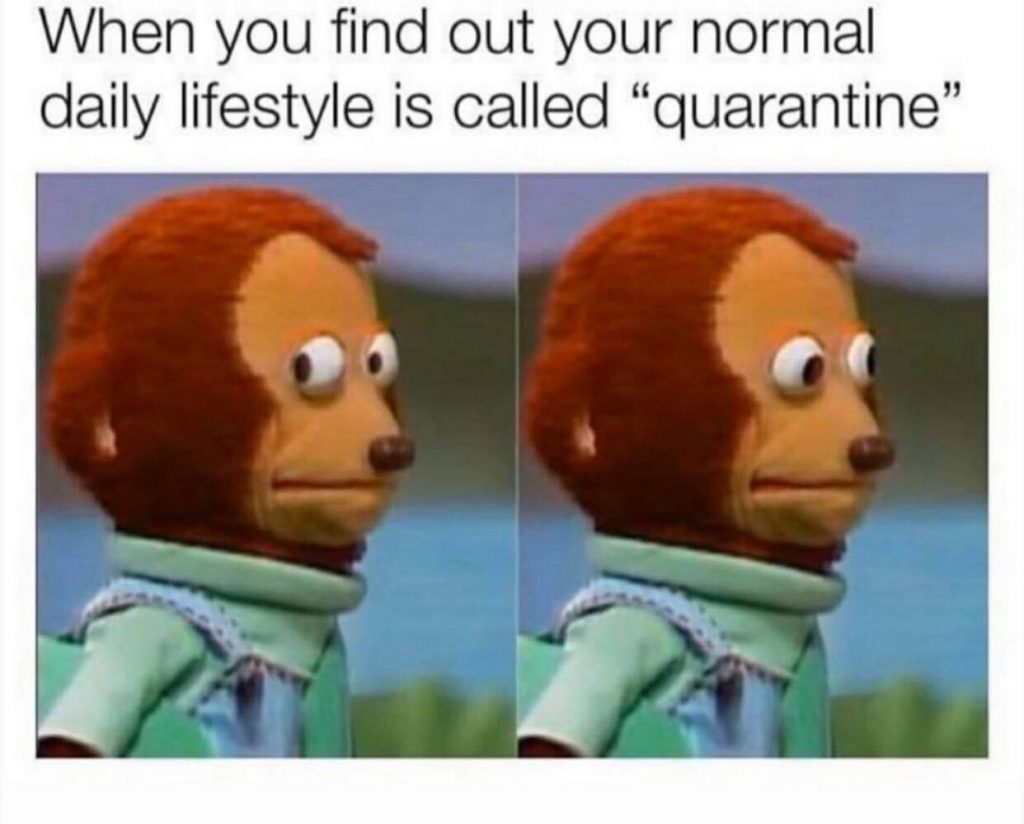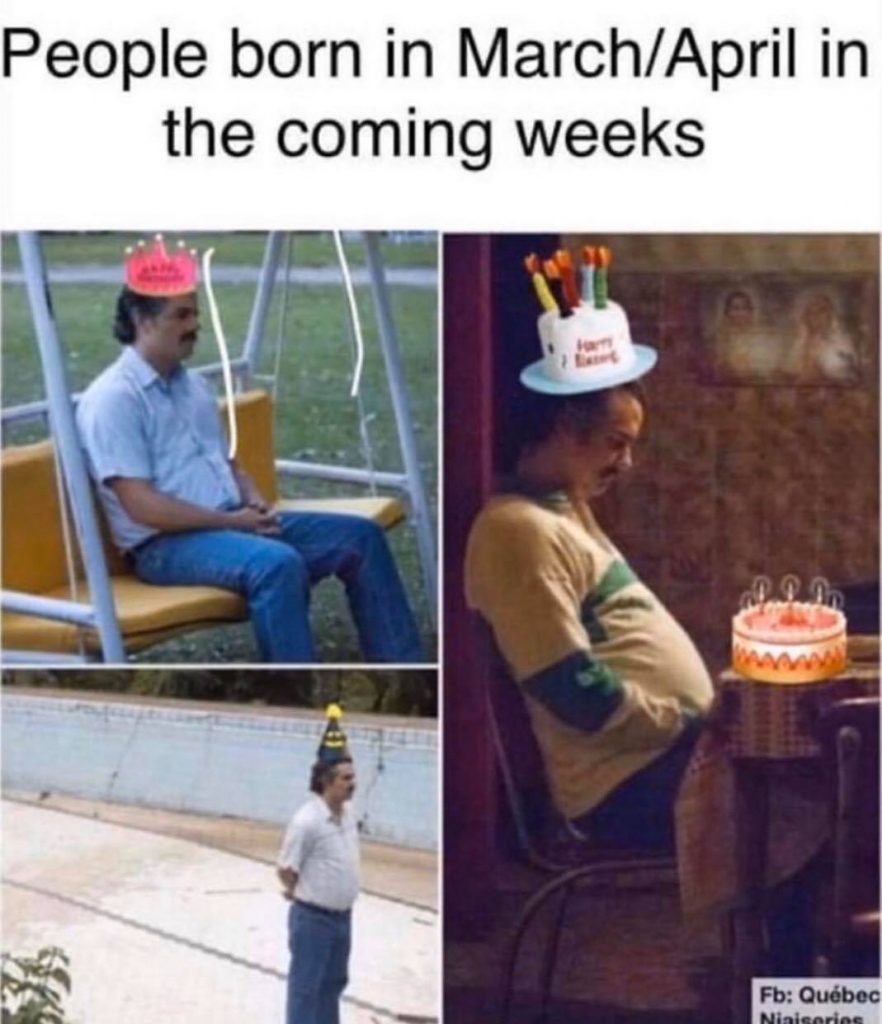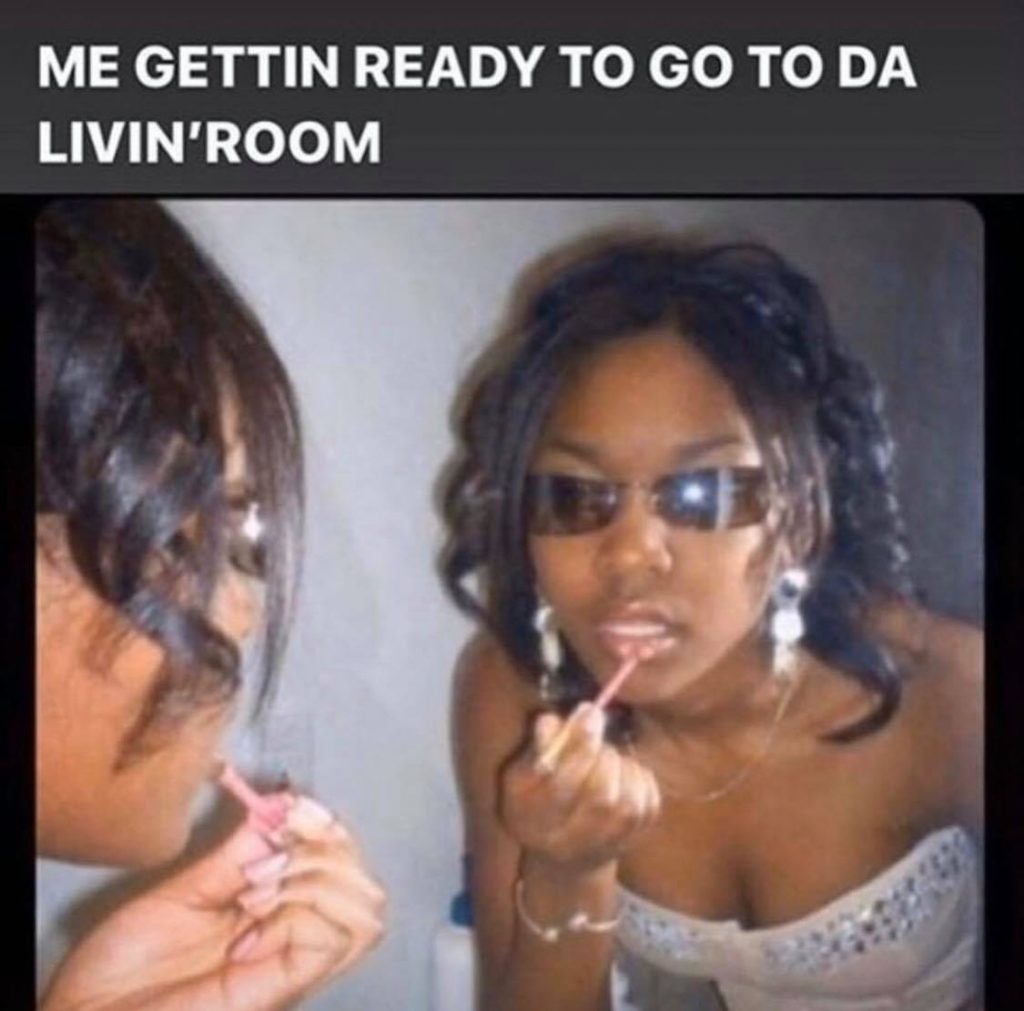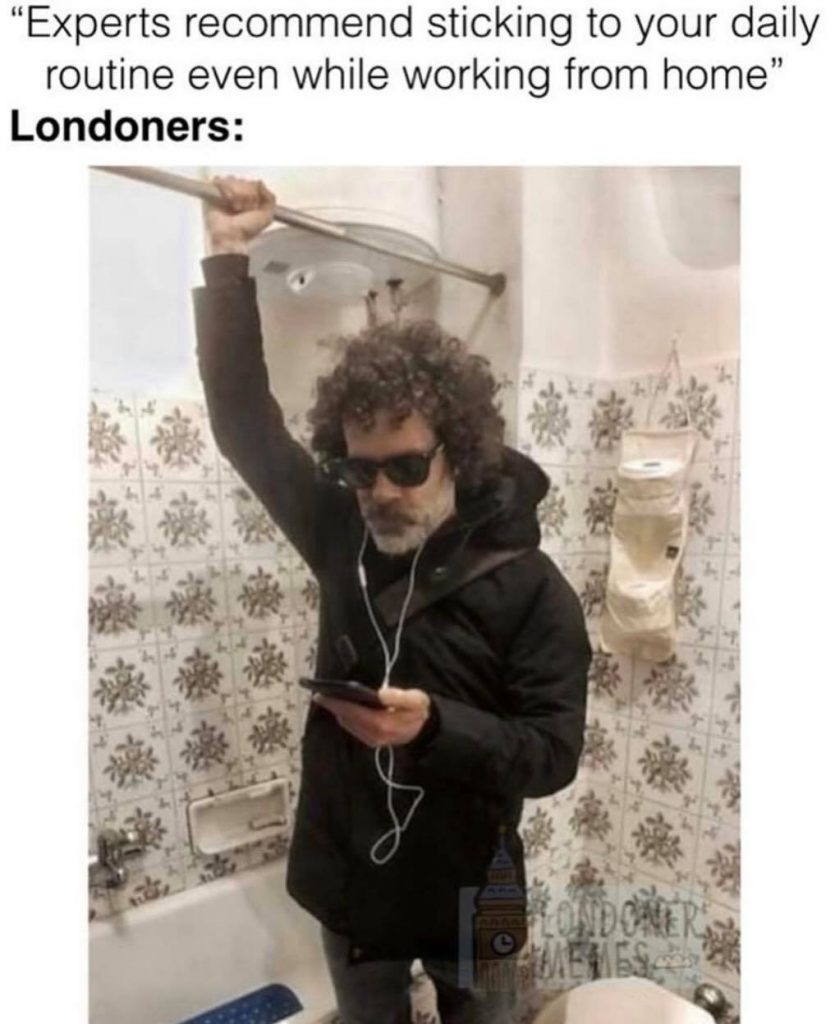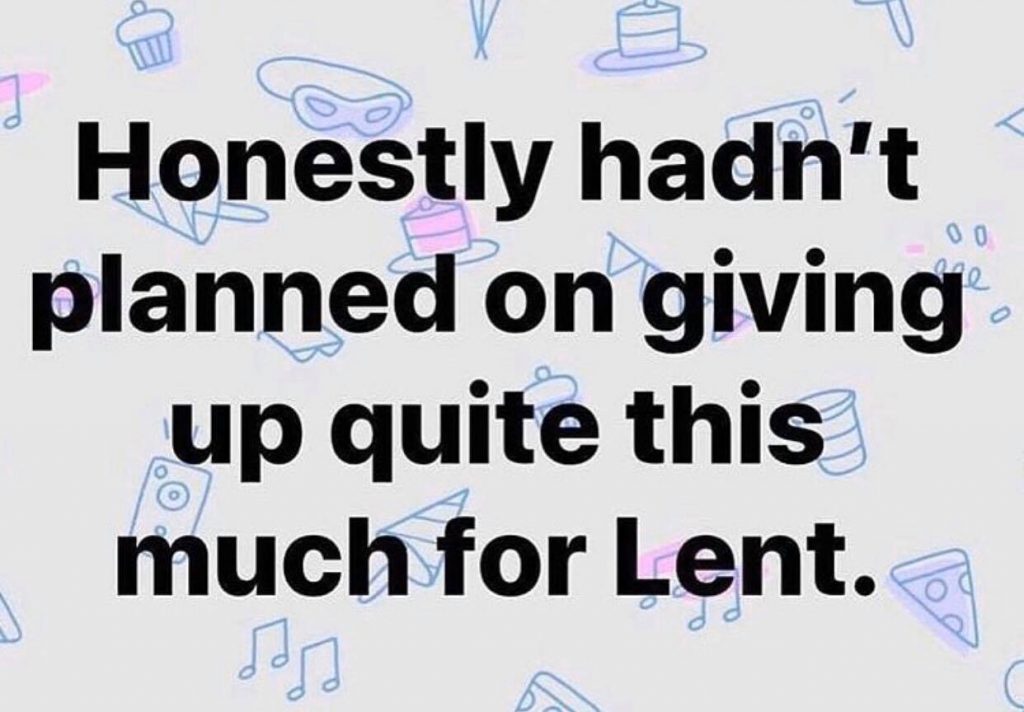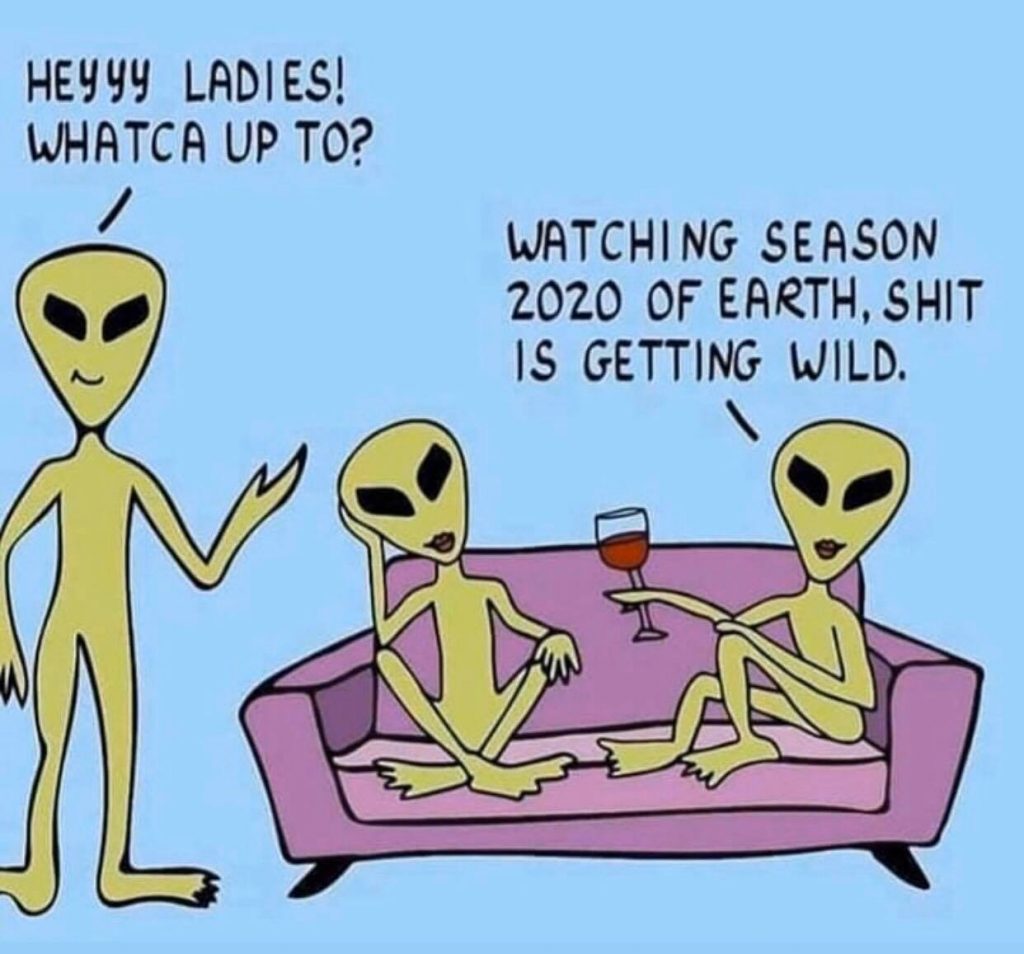 I hope you had a giggle looking through these! Make sure you send me any of your favourites this week.
We have just launched our spring offers, to view all our current best deals & offers please check out our SPECIAL OFFERS.